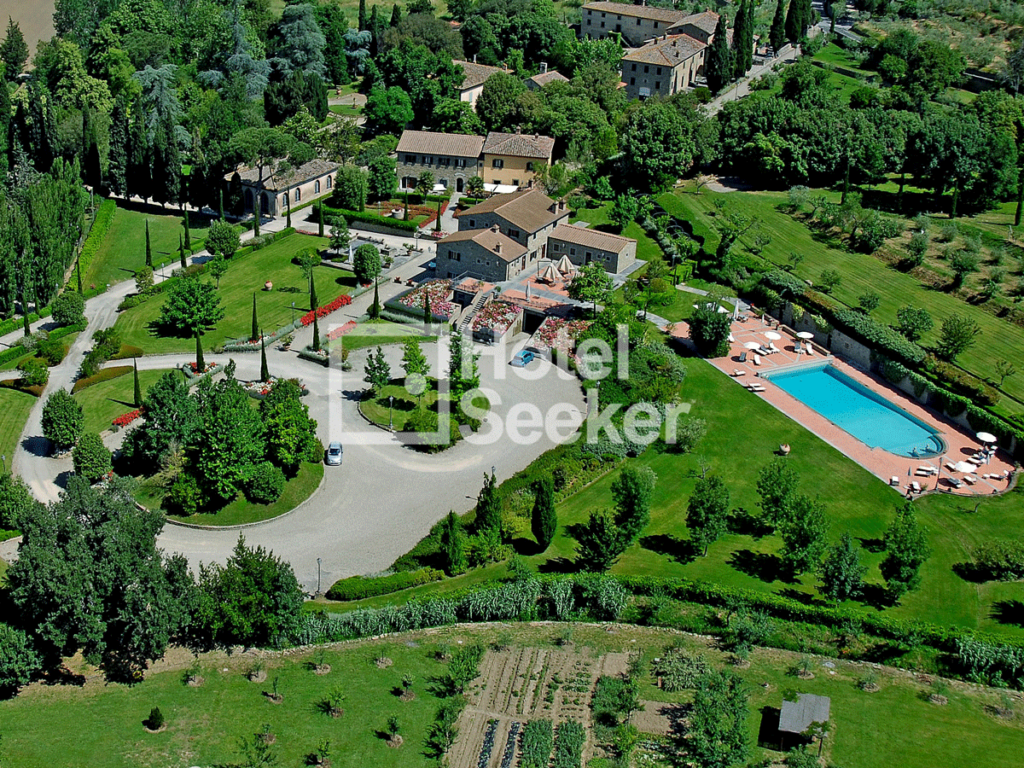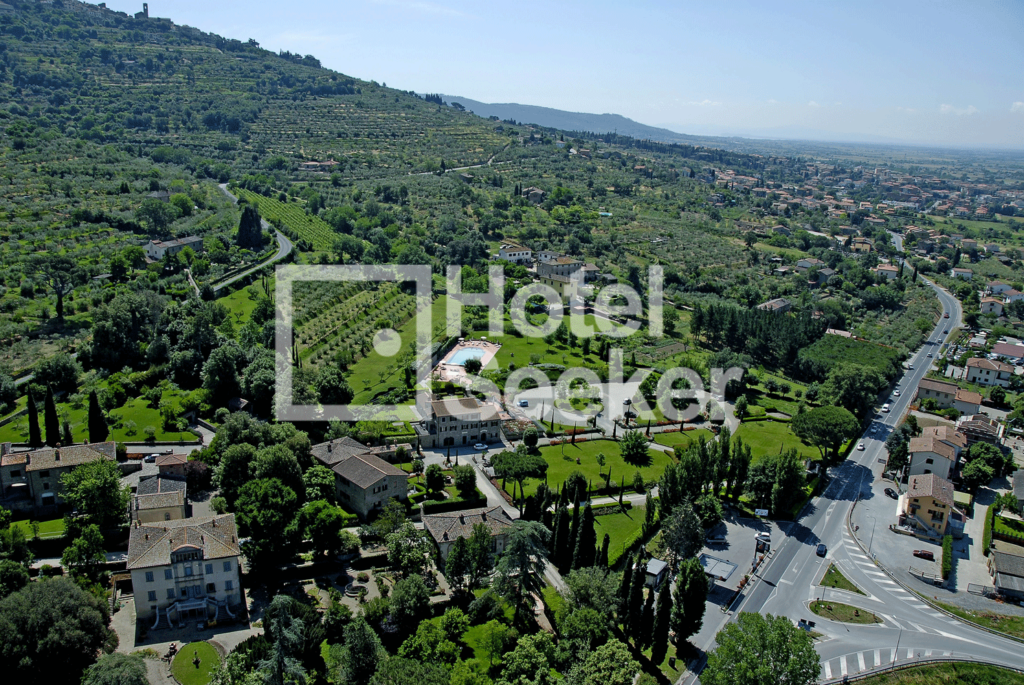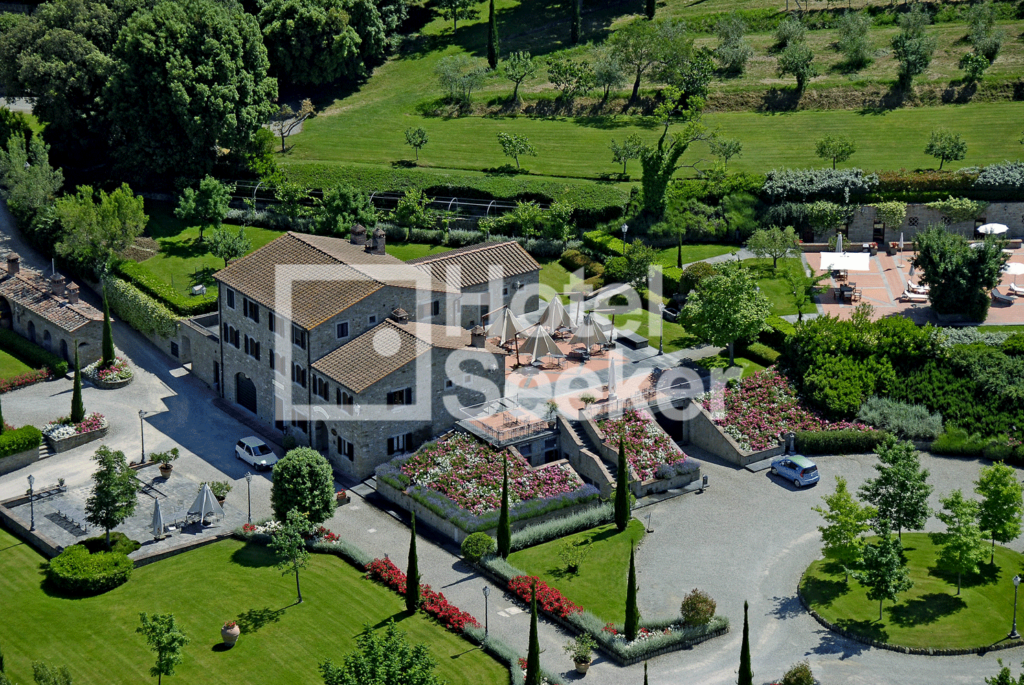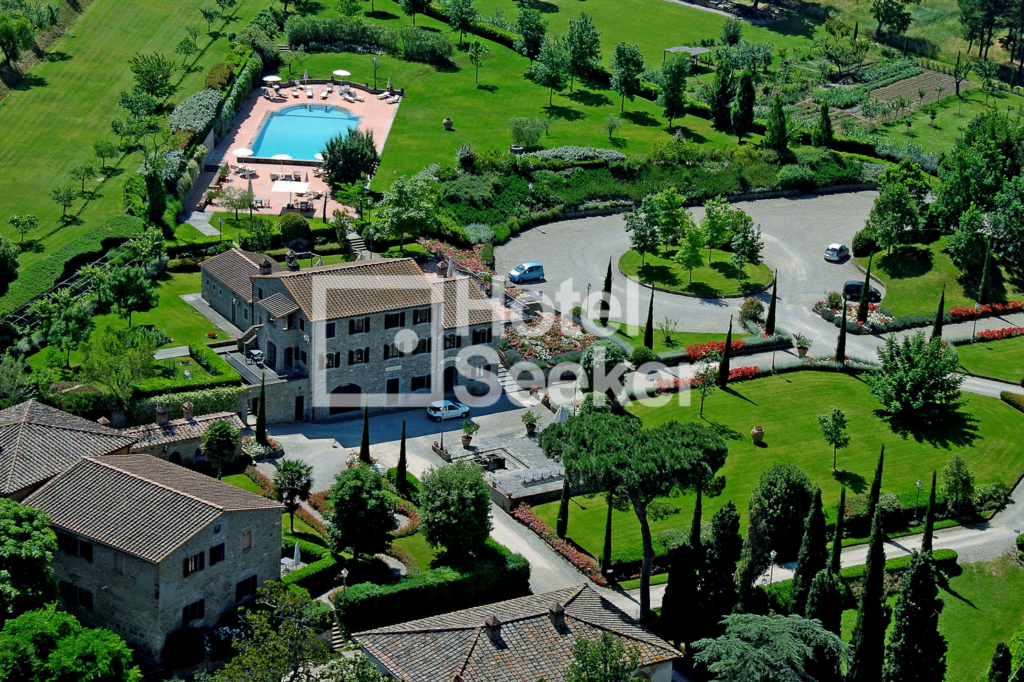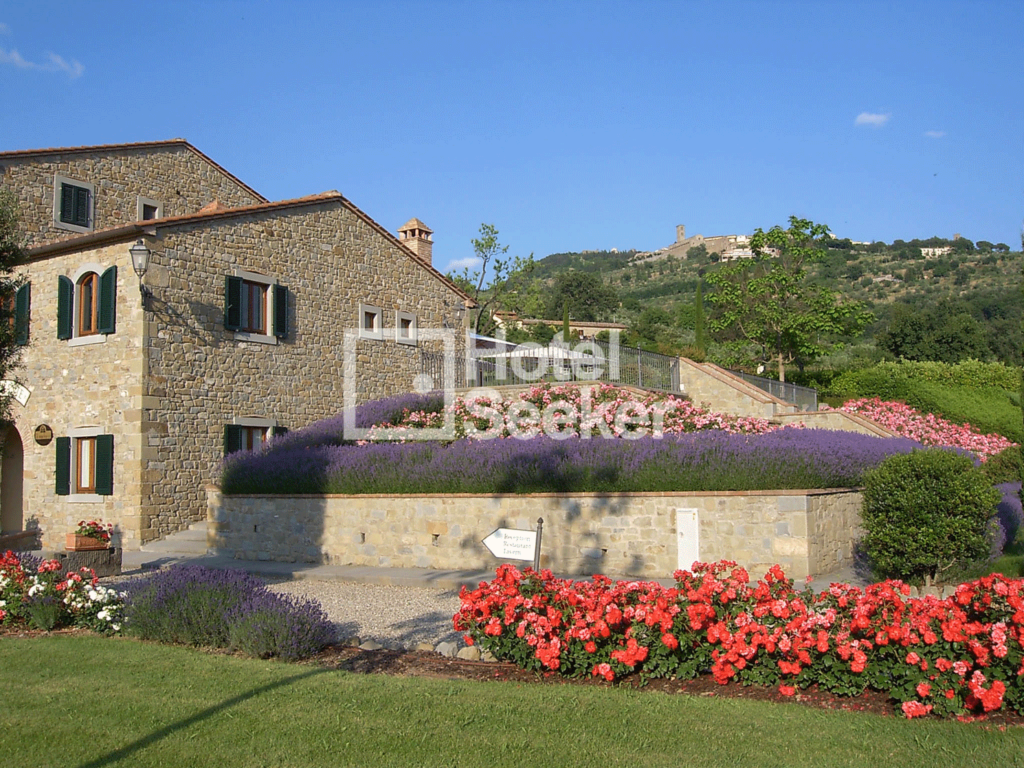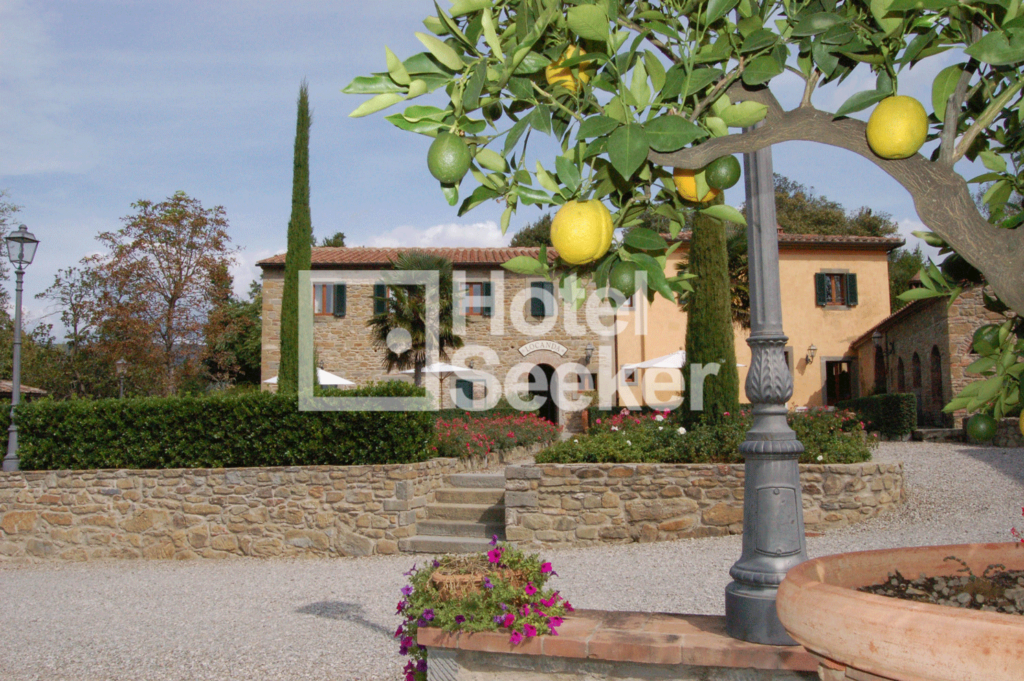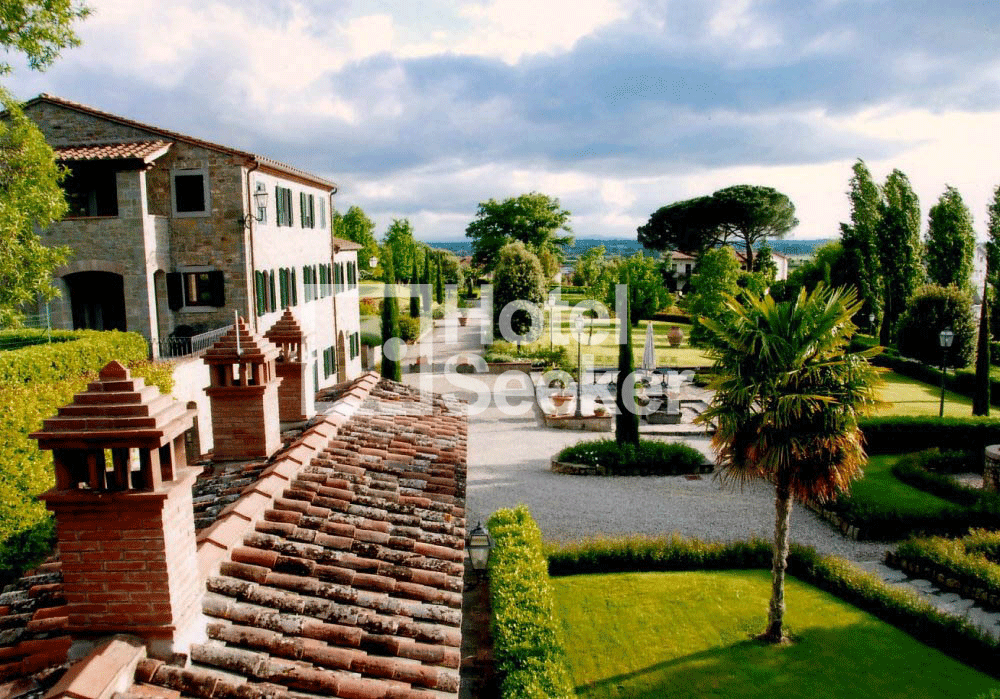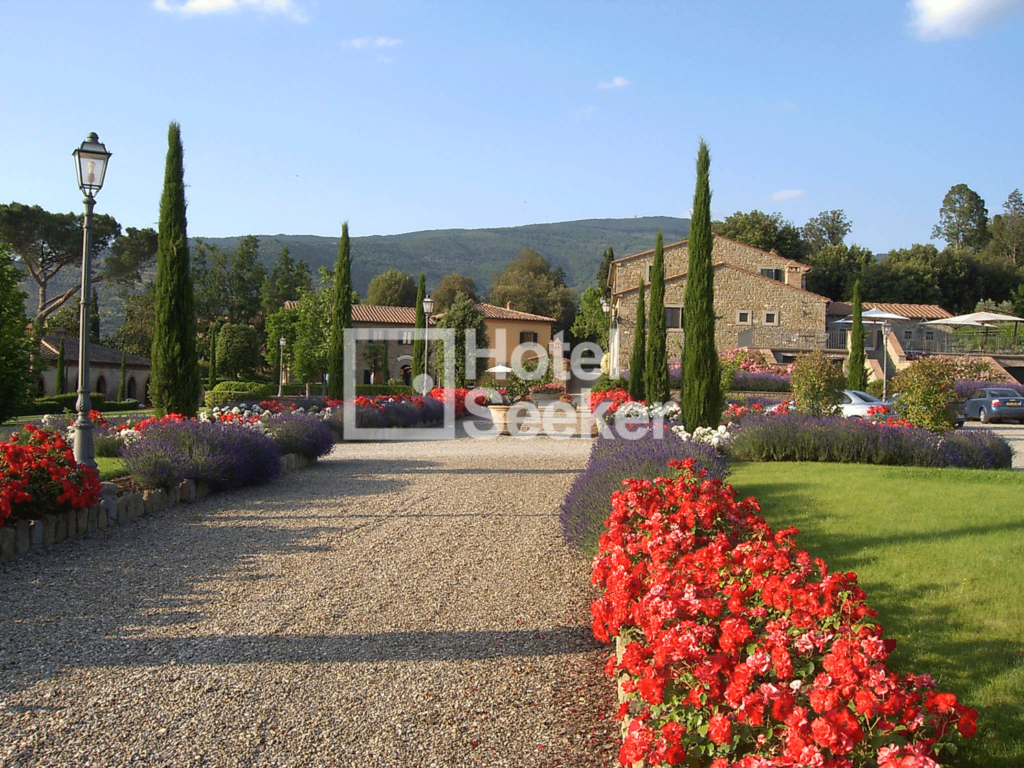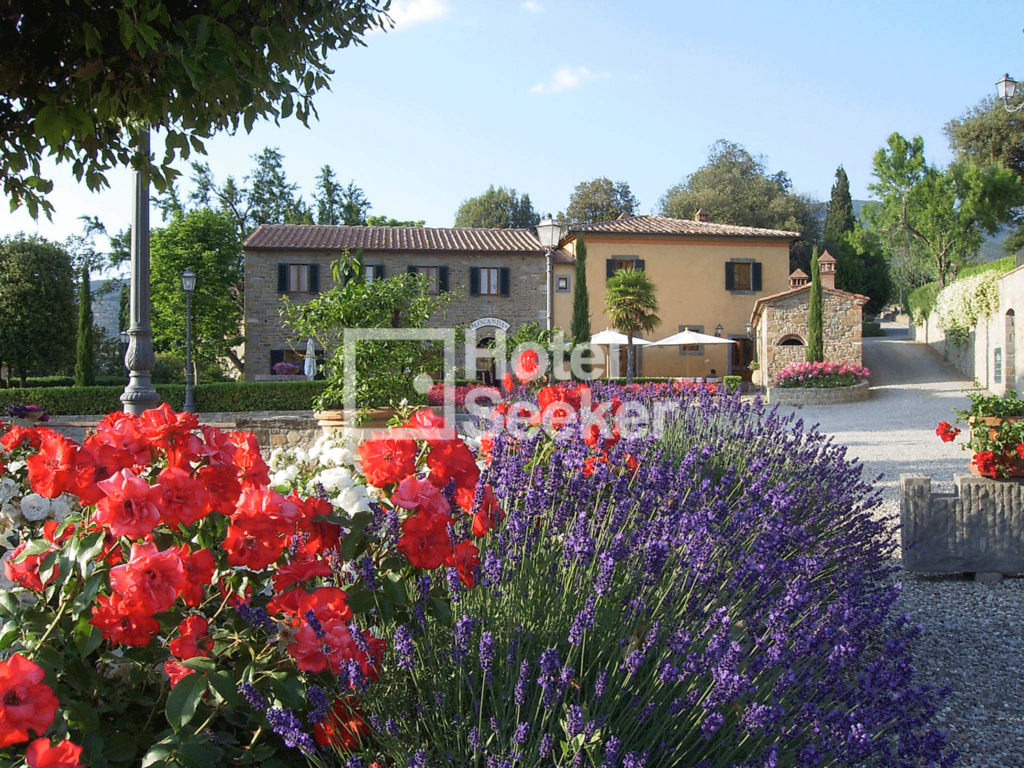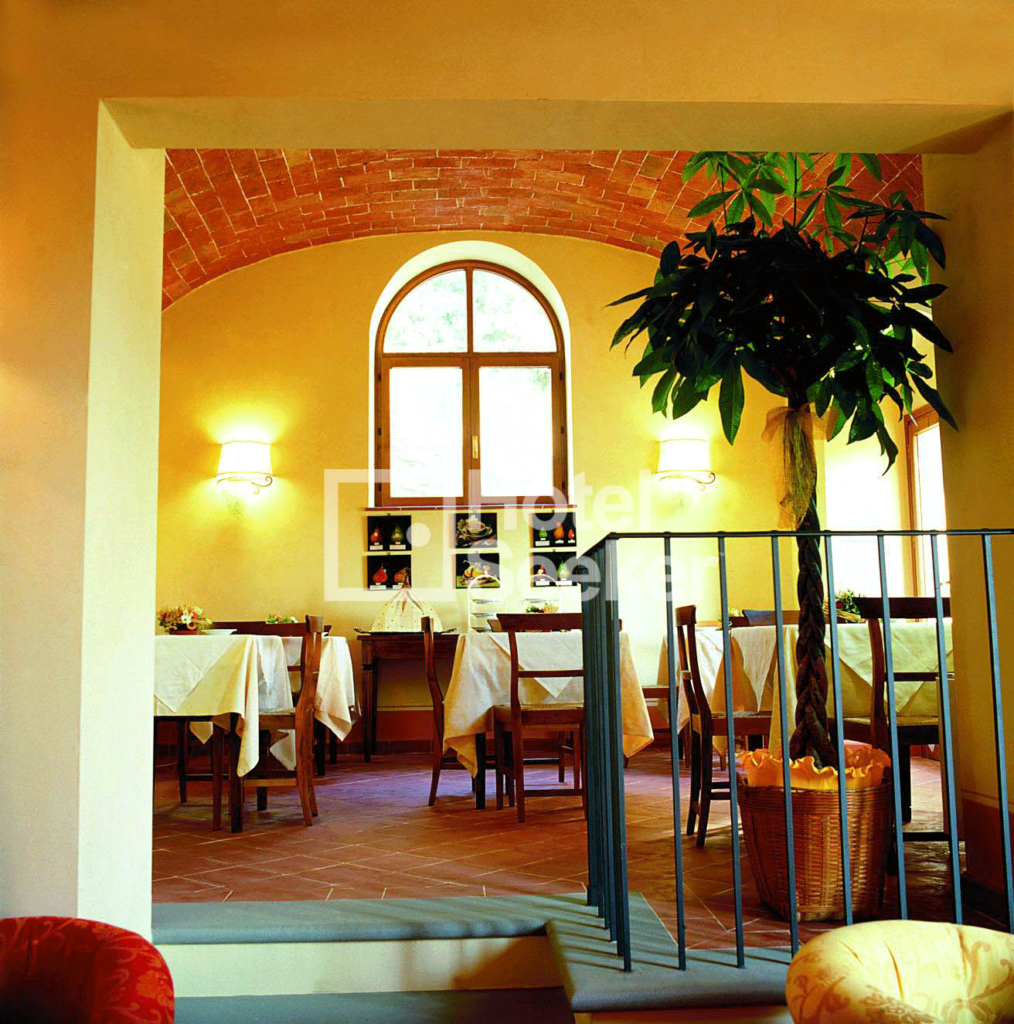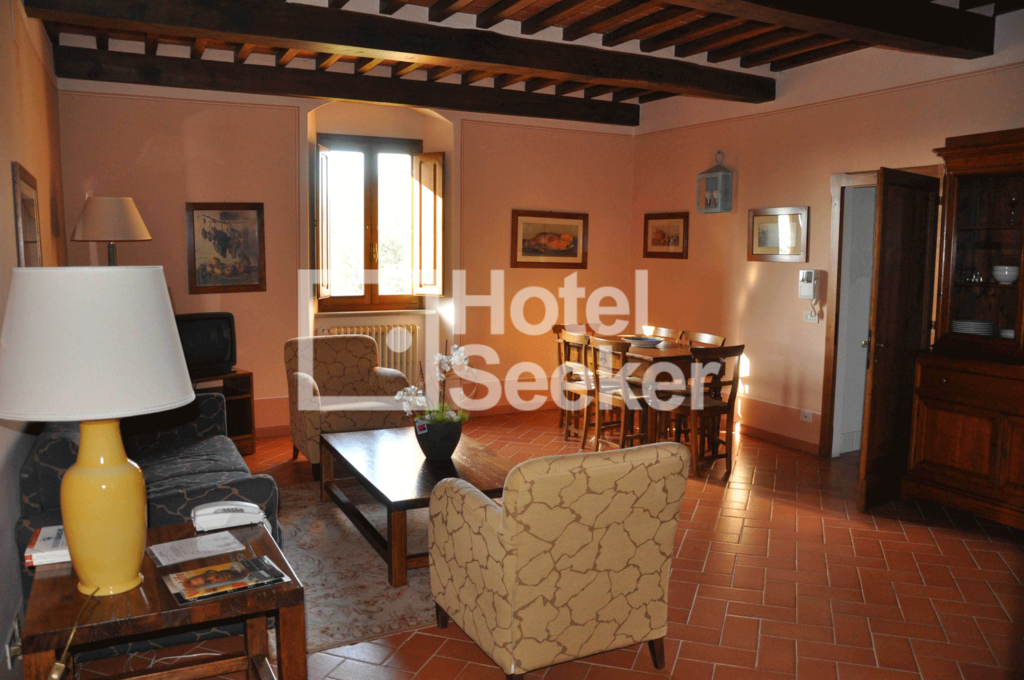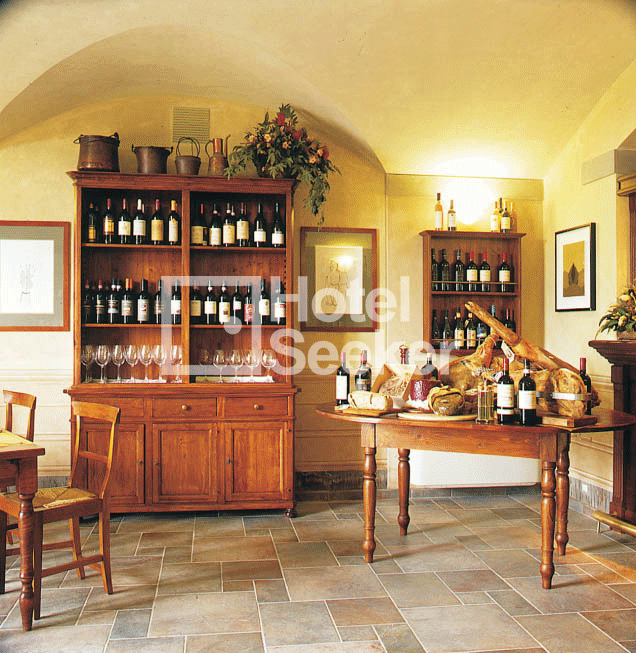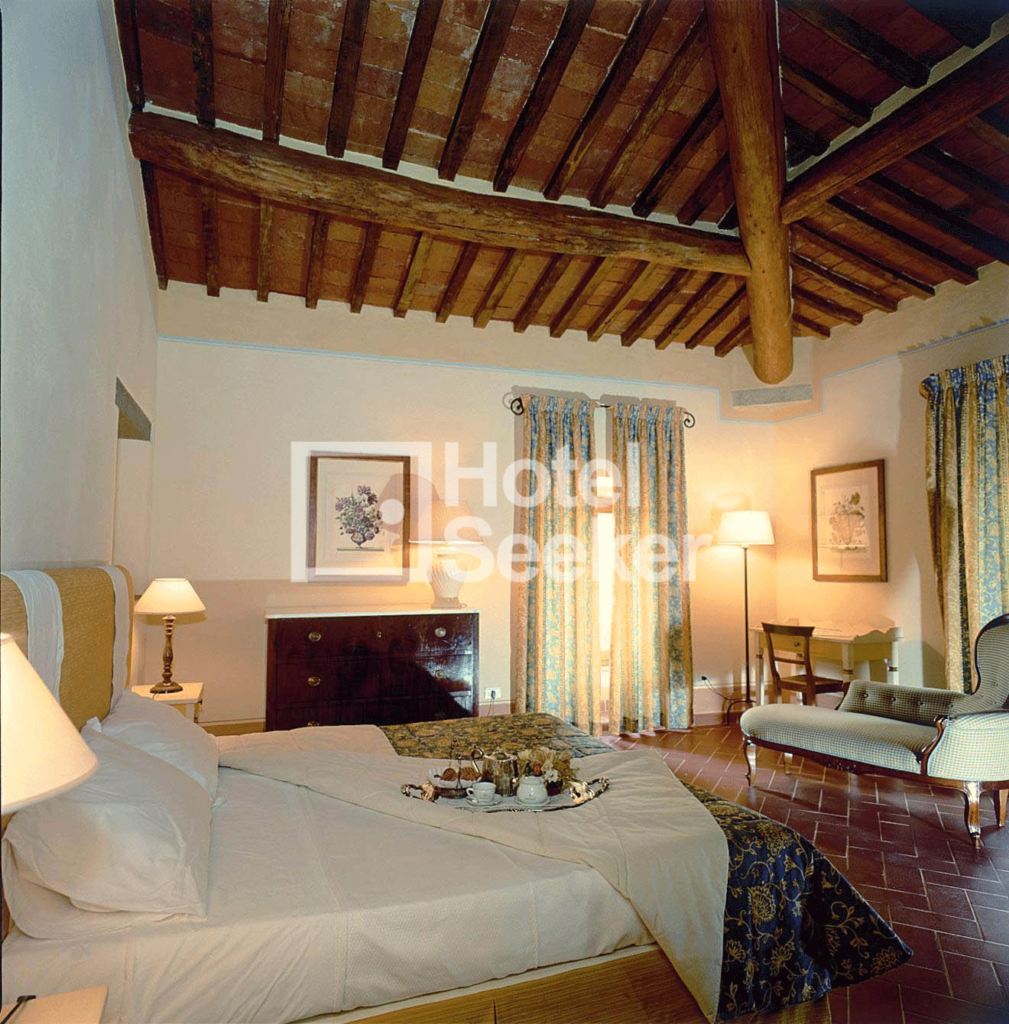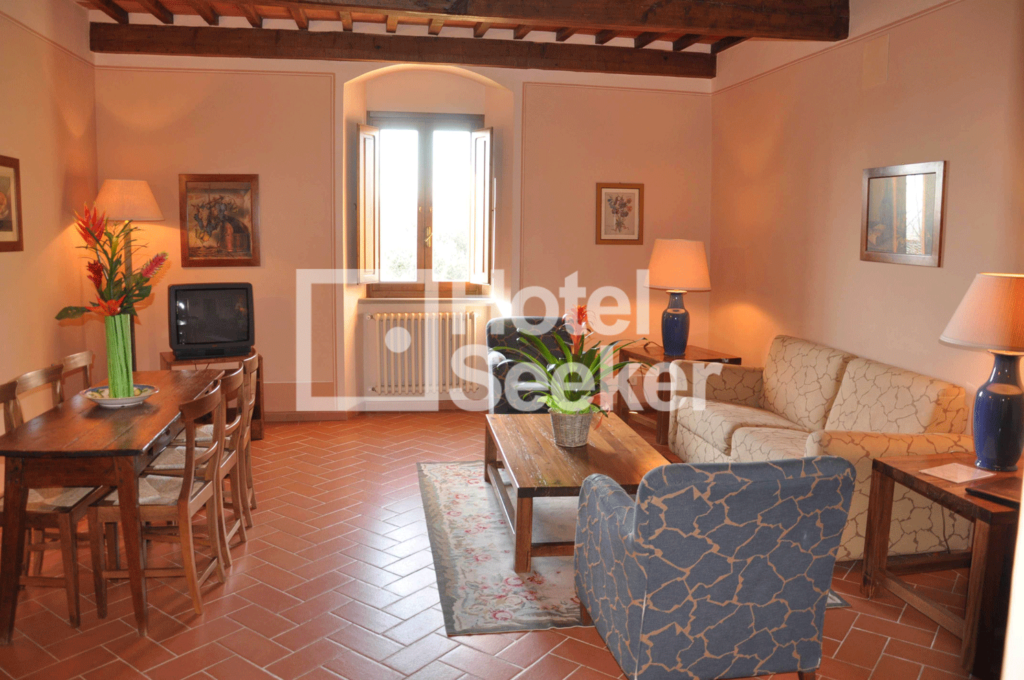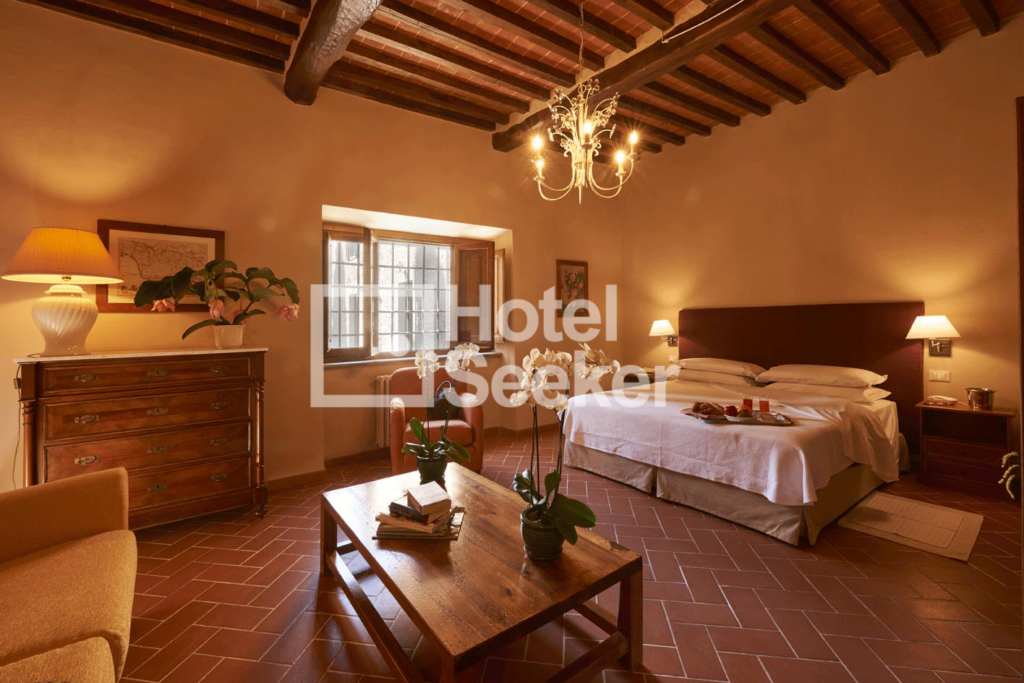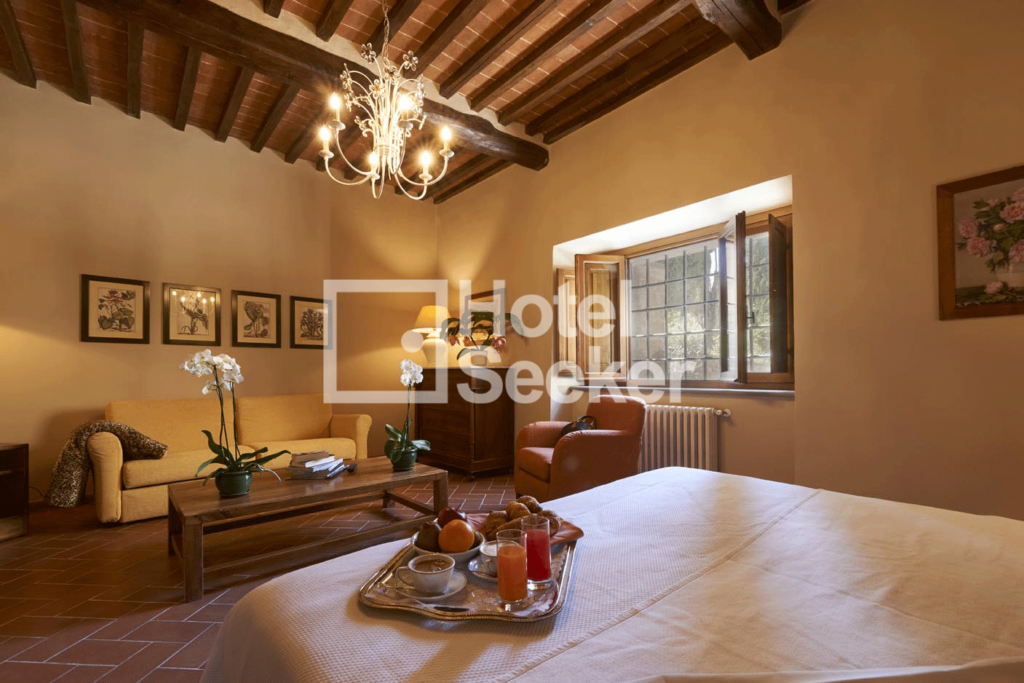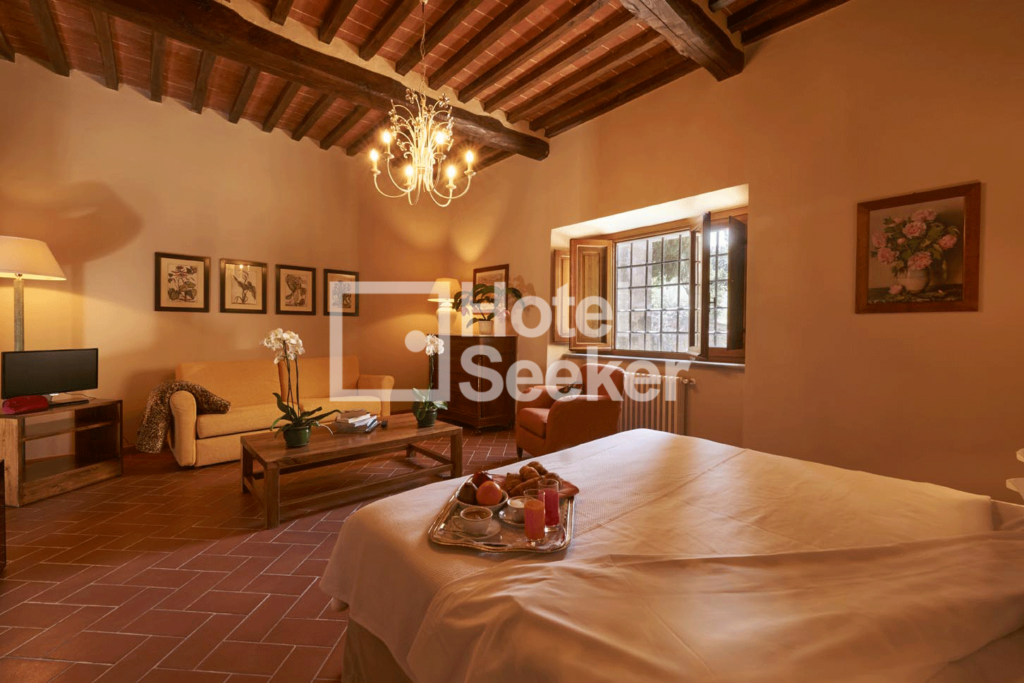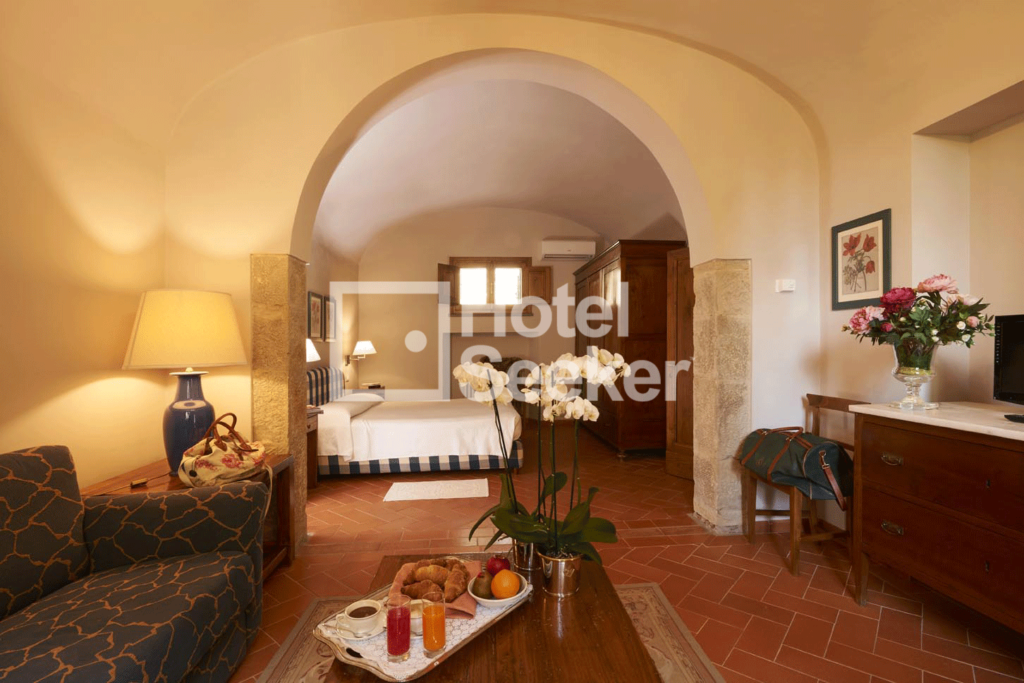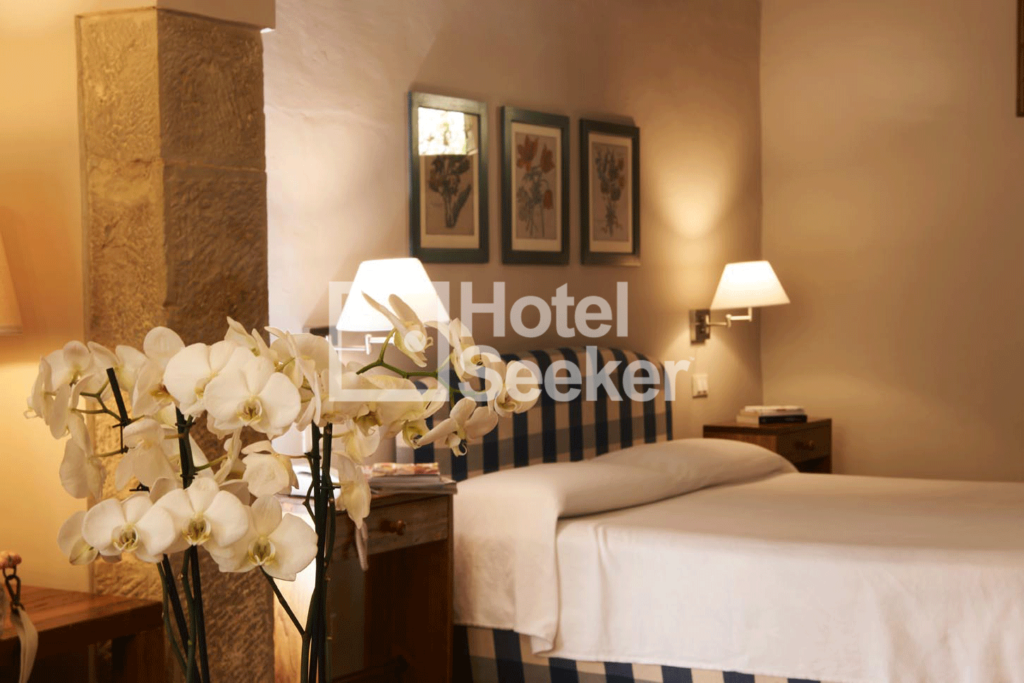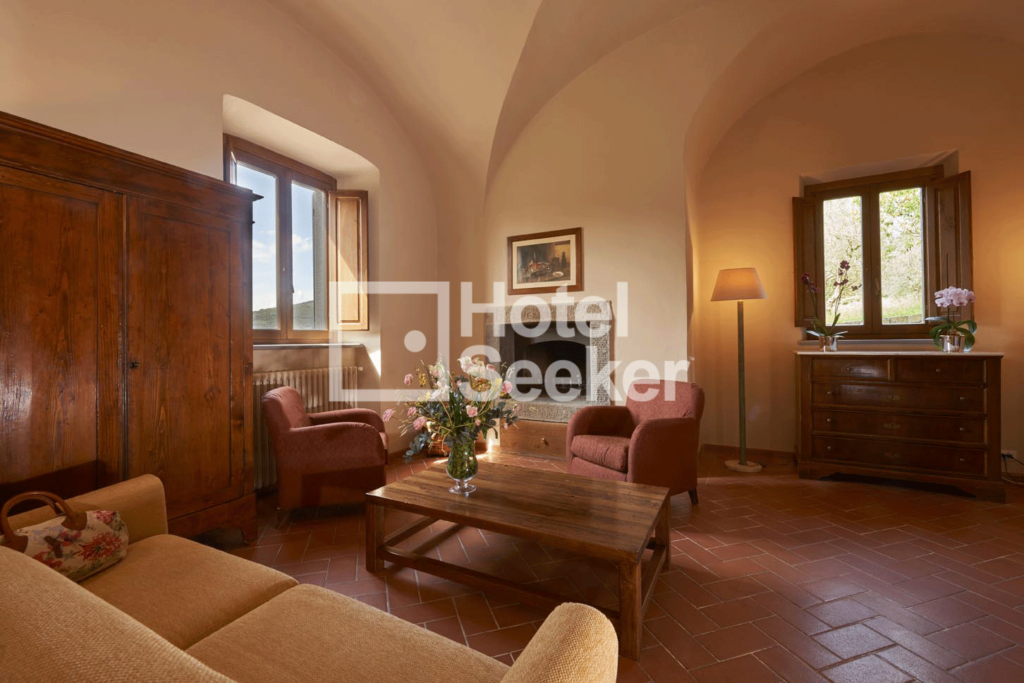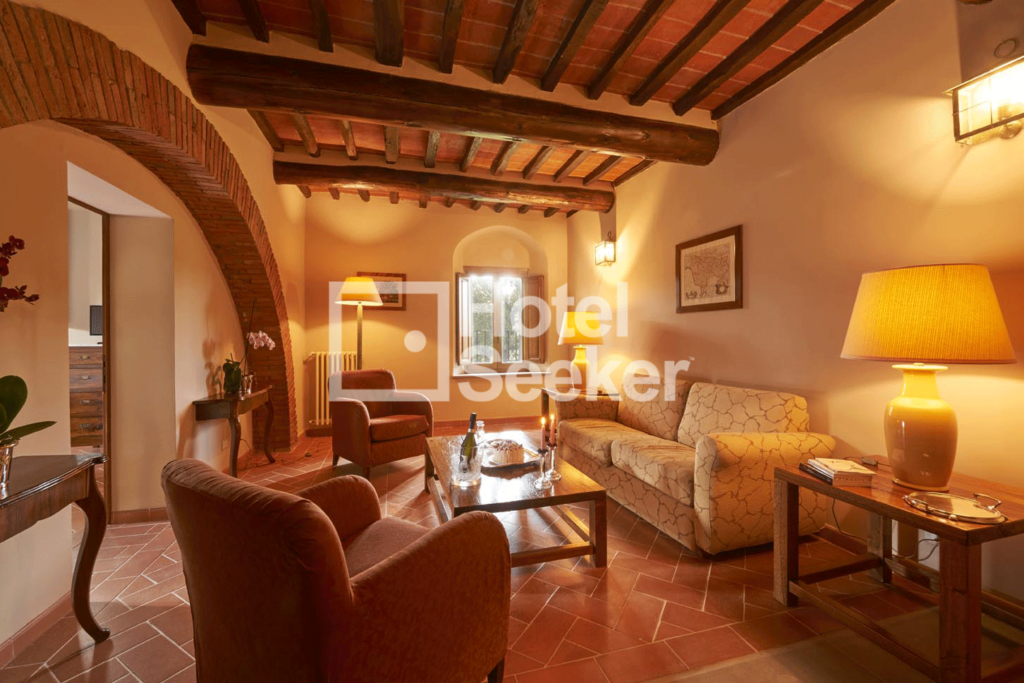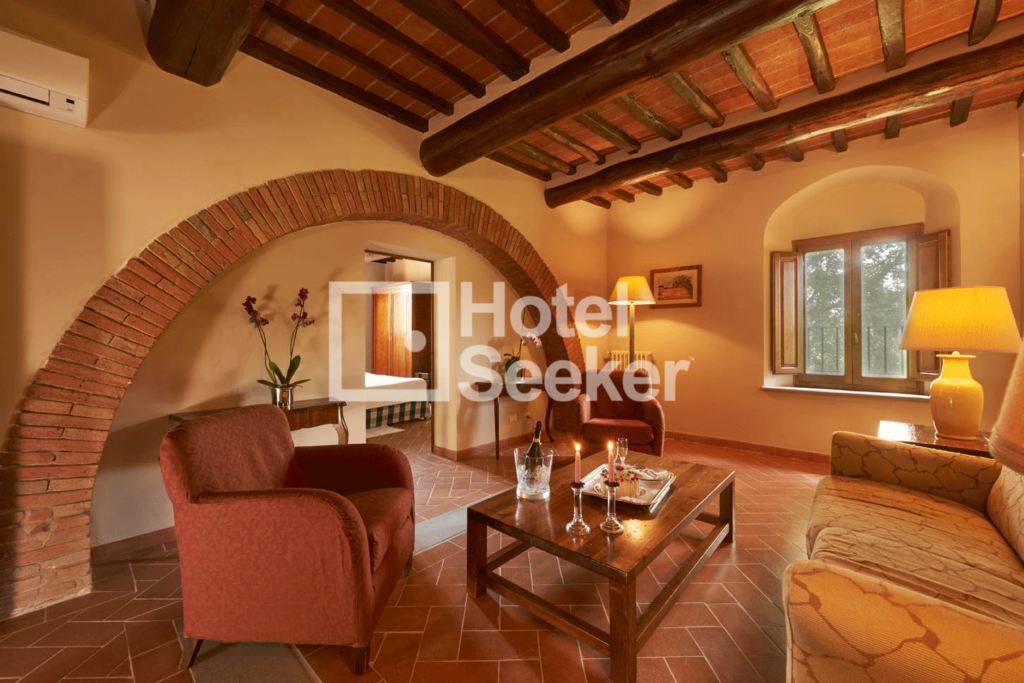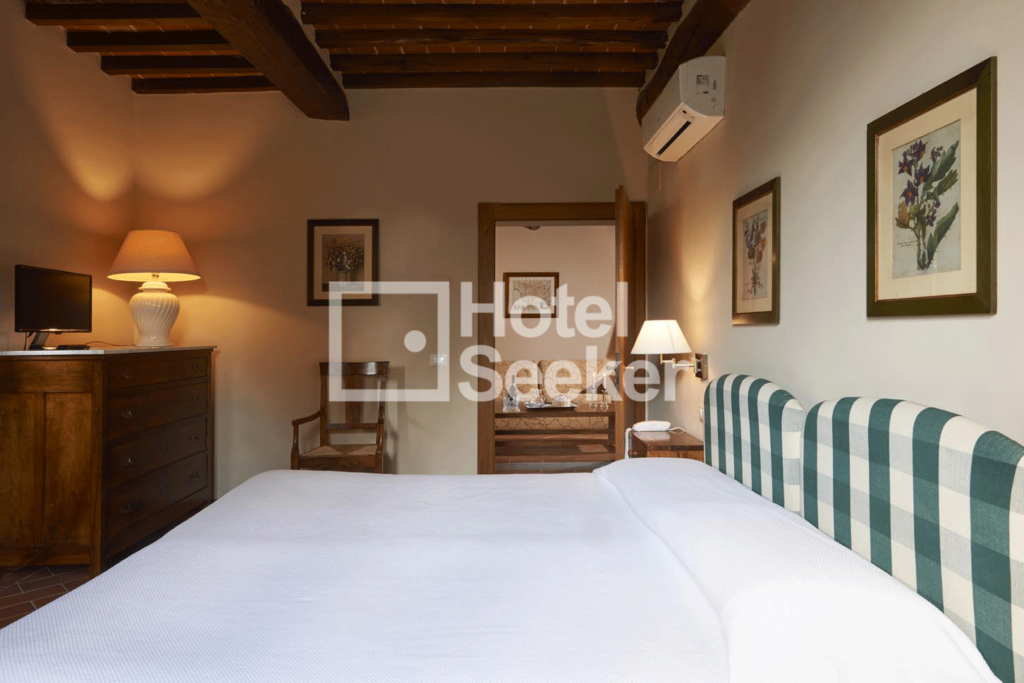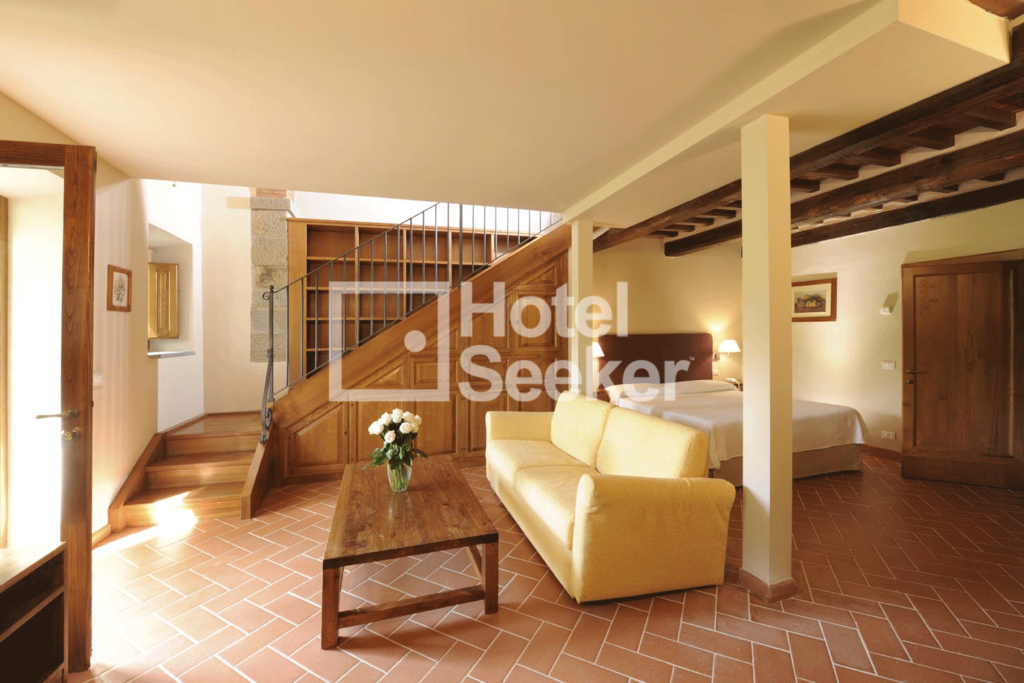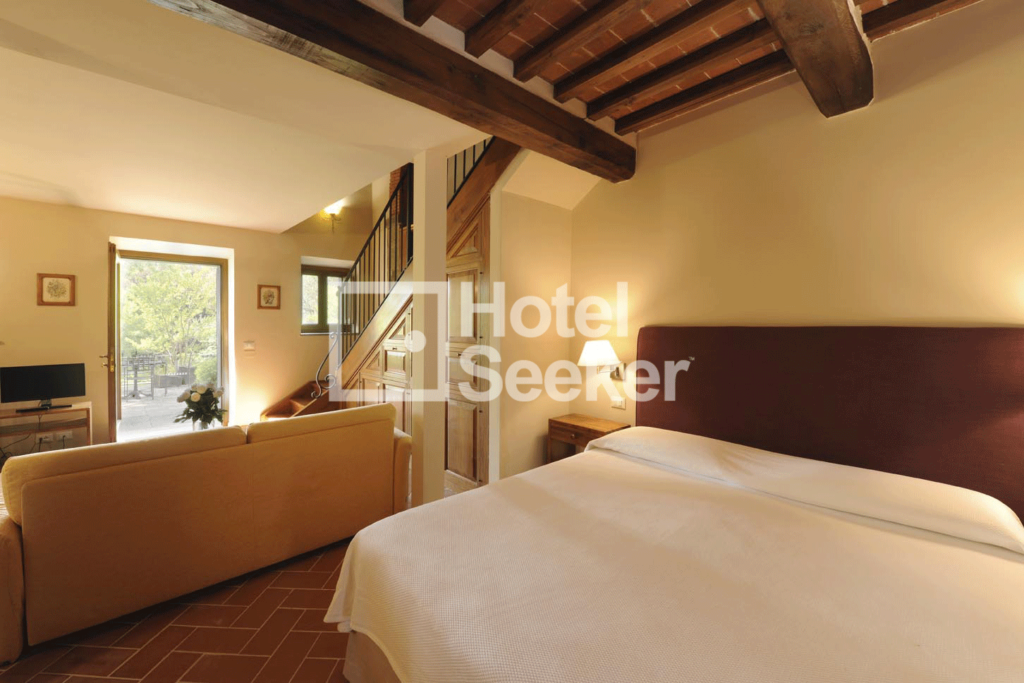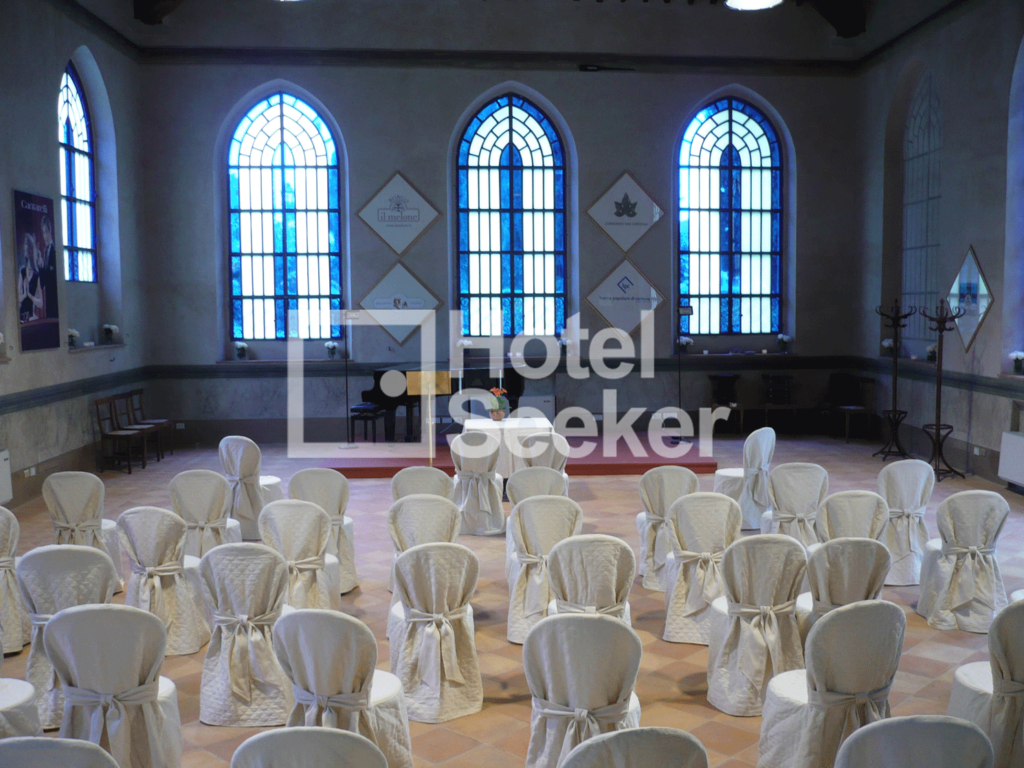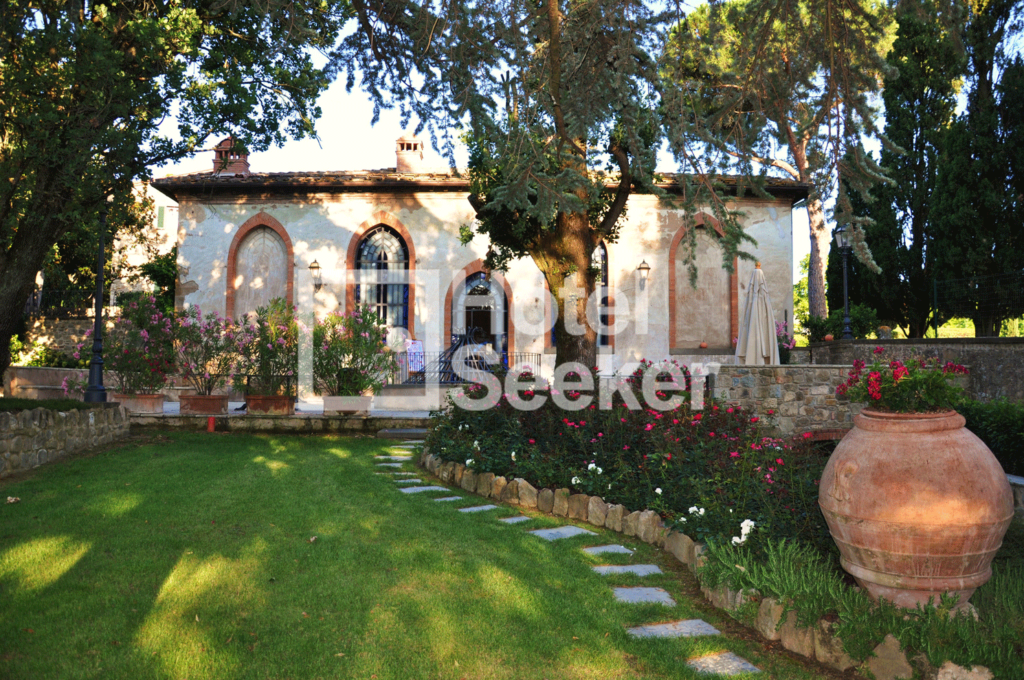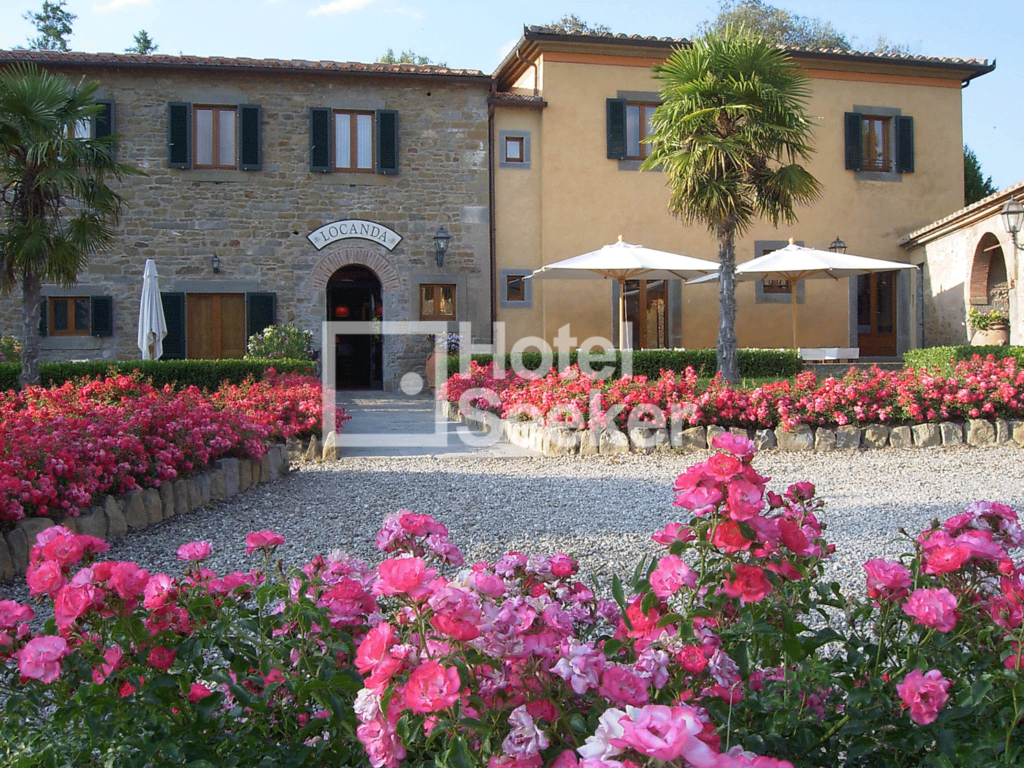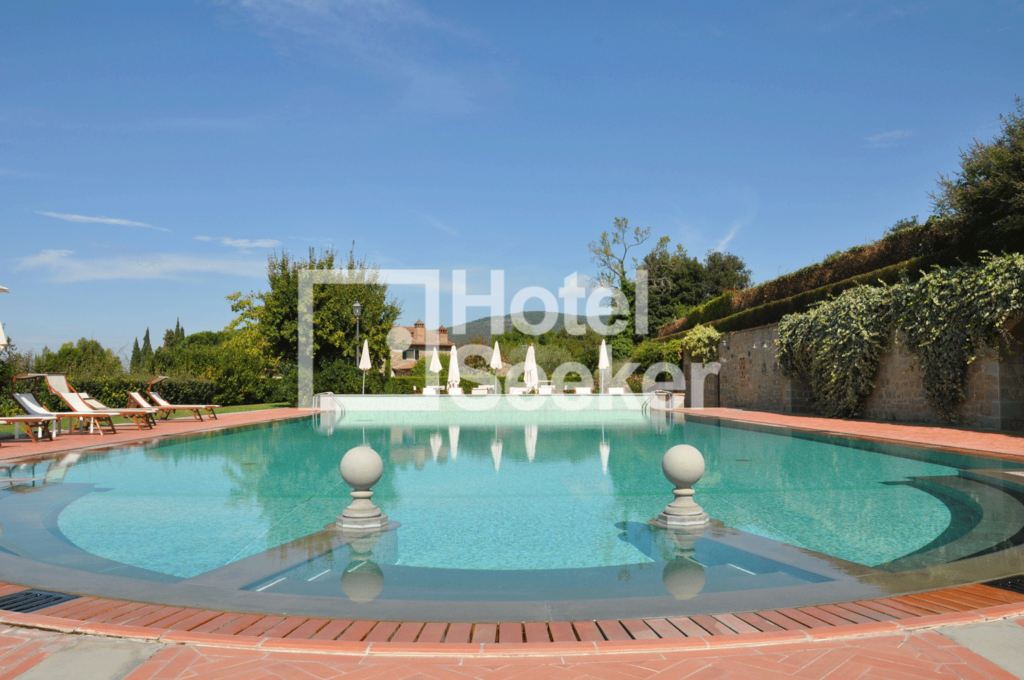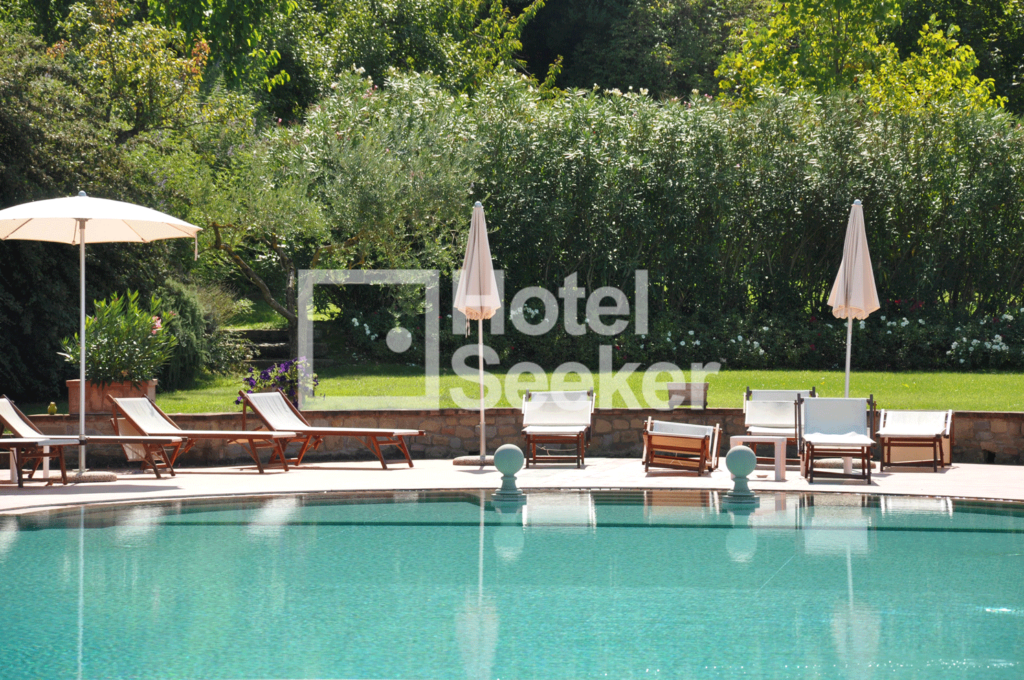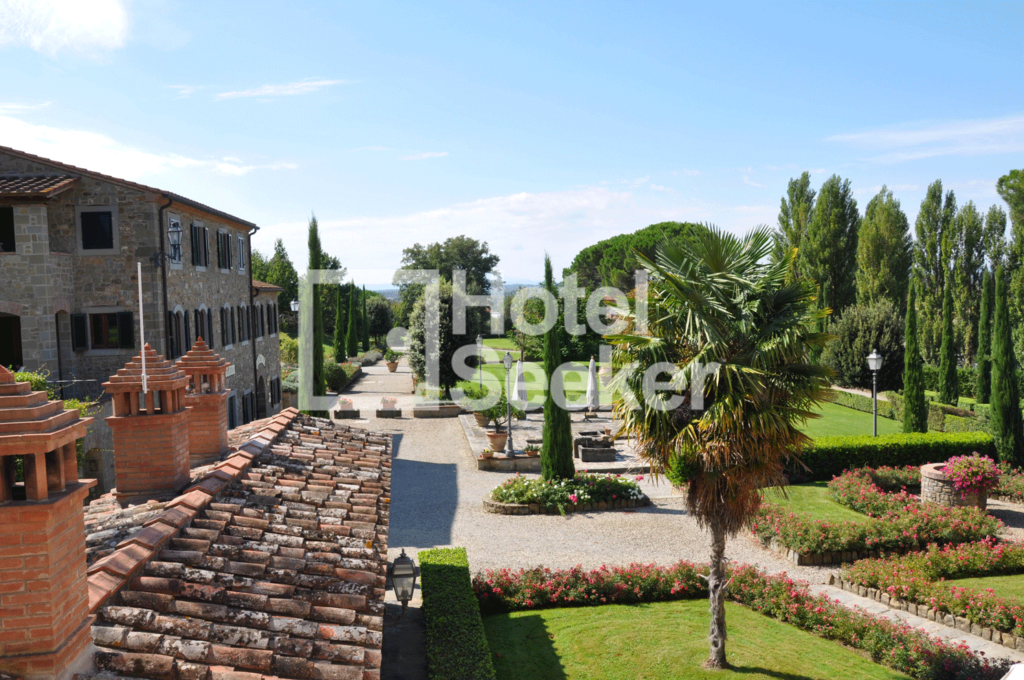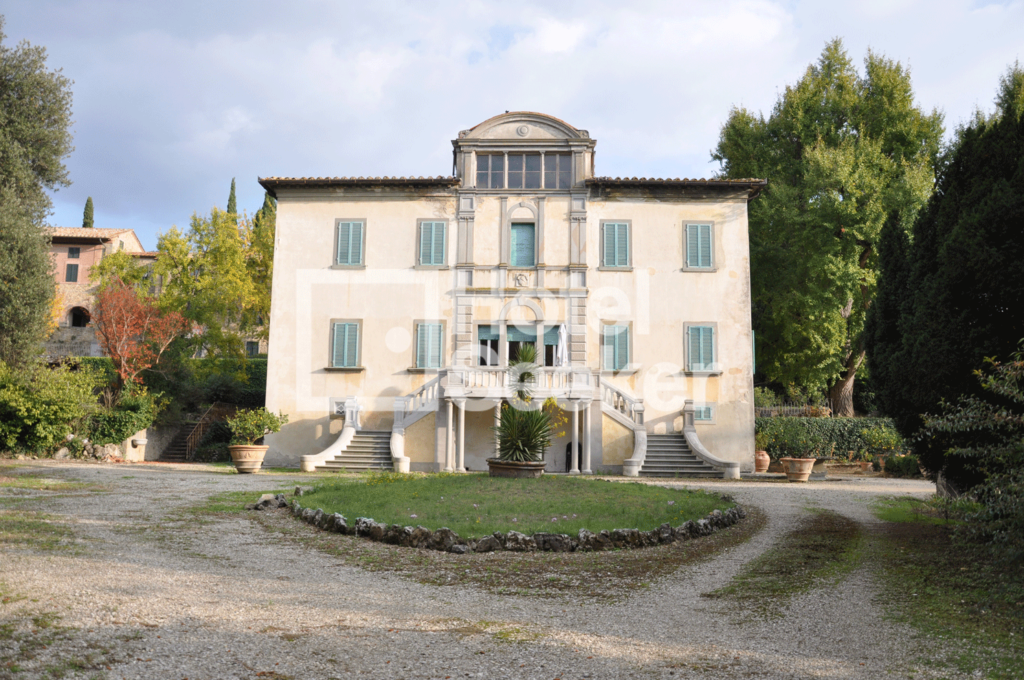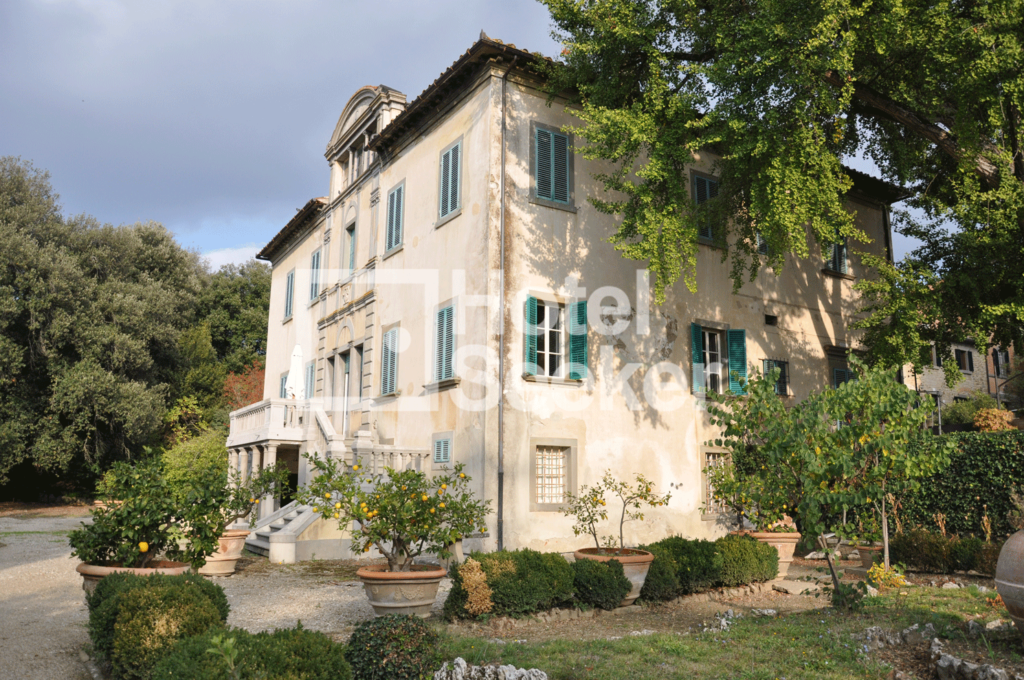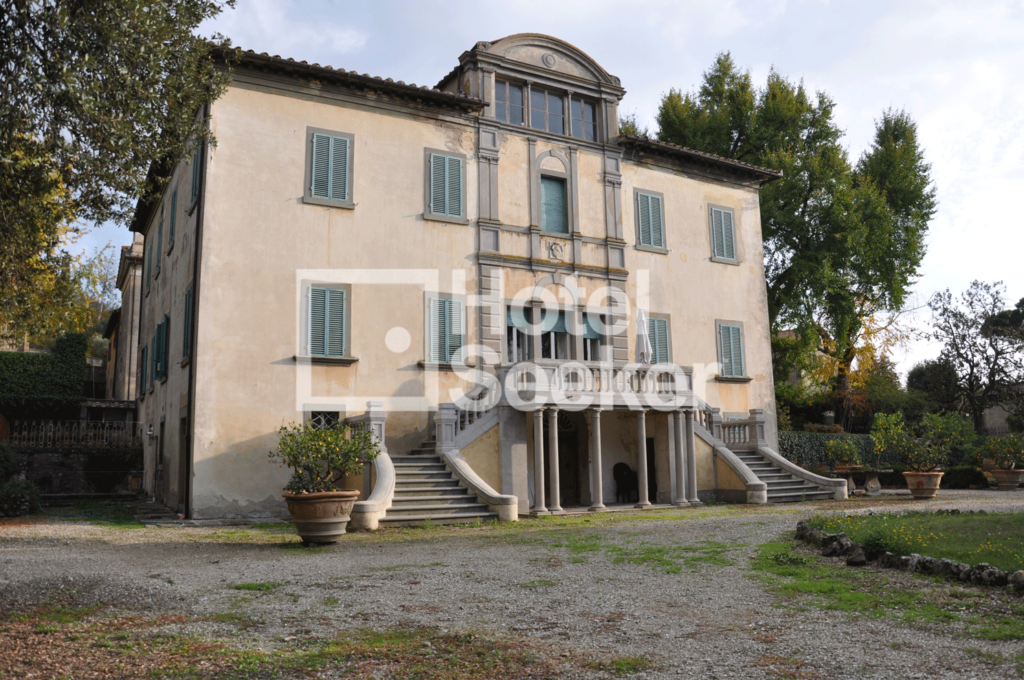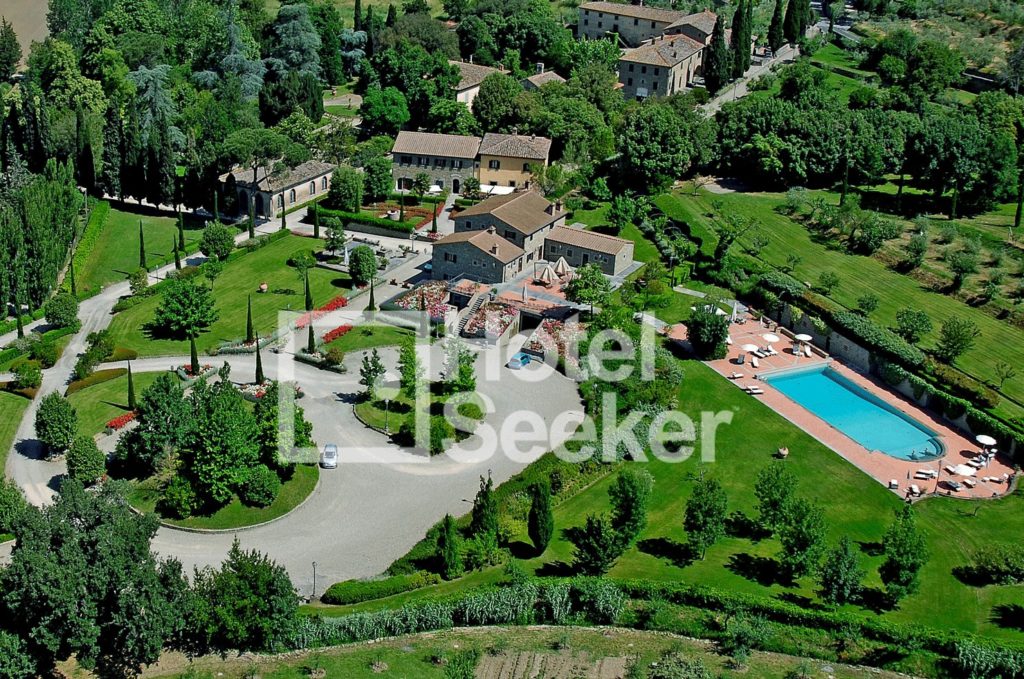 1

/

36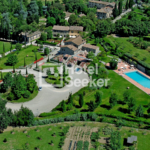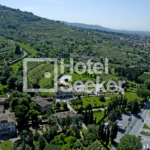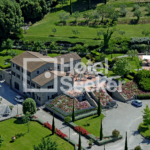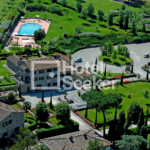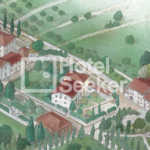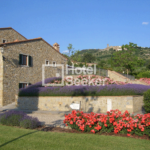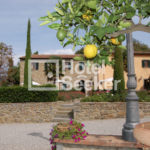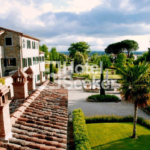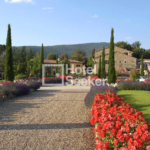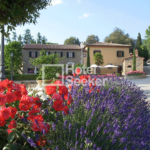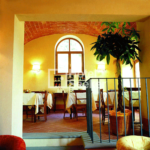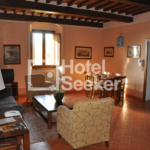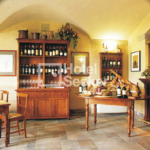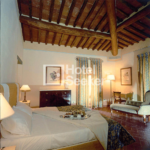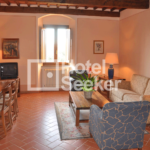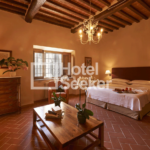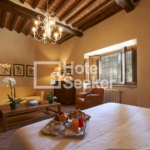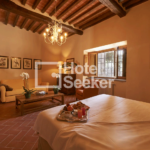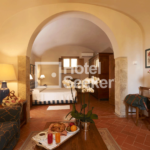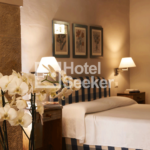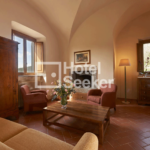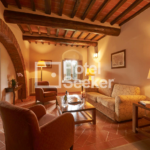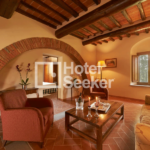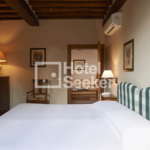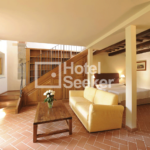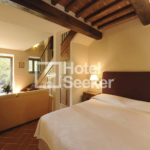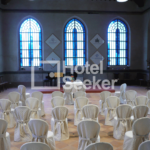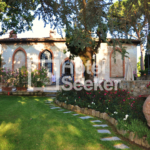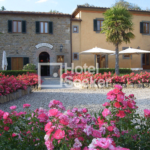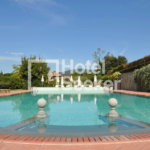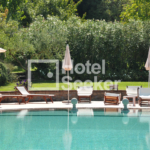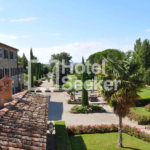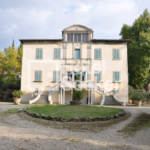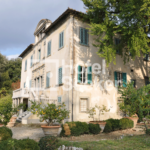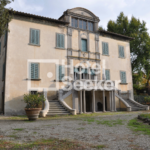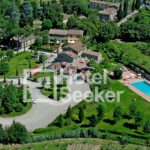 ---
Property ID

:

2019015

Listing

:

Offered for sale

Address

:

Sodo 52044 AR

Restaurant

:

200

Bar

:

50

Offer perimeter

:

Building

Preferred deal mode

:

Asset deal

Property development

:

Existing property

Hotel operations

:

Full service

Classification

:

4 stars

Asking price

:

On request

Year

:

2000

Rooms

:

40

Cadastral class

:

D1

Total buildings

:

8

Gross area

:

6.500 mq

Total floors

:

6

Meeting space

:

Yes

Parking

:

Yes

Short description

:

Large Luxury Resort Development
---
Our team has been exclusively instructed to sell an important development located in Tuscany, in Cortona, in the province of Arezzo.
This is Borgo Il Melone, a property that is perfectly suited for the construction of a single luxury resort in the heart of Tuscany, most loved by Americans and international tourists.
The Borgo belongs to a local aristocratic family, whose history of the members is closely intertwined with that of the city and the region itself. The Borgo was an agricultural settlement adjacent to the main villa, the Orangerie, the farm, three farmhouses with additional buildings for workers, barns and stables, wine and oil cellars. Starting in the 1960s, with the end of the sharecropping era, the buildings lost their purpose and remained unused until the 1980s, with the exception of the main historic villa. For this reason, the owner decided to restore the entire complex by renovating all the external buildings to their original beauty.
CURRENT COMPOSITION OF THE RESORT:
The property is located on a plot of 90,000 sqm (9 hectares), of which about 4 hectares are dedicated to a garden of roses and local essences. The Borgo has been carefully restored and transformed into a luxury Resort composed as follows:
4-star hotel, (650 sqm) 12 double rooms, 1 single
Relais with 24 rooms and 5 suites in 8 apartments located in an independent area of ​​the Borgo (1450 sqm)
Inside and outside elegant restaurant (280 sqm) with a splendid terrace (200 sqm), a tavern (210 sqm) with a special outdoor area for guests (170 sqm), cellar (100 sqm) and an upper floor (150 sqm)
An Orangerie (banquet hall up to 130/150 seated guests) completely renovated, heated and air-conditioned with a fully equipped kitchen in the basement (100 sqm)
Private chapel, available for ceremonies
Outdoor pool 10 x 25 meters, with hydromassage area, changing rooms, indoor and outdoor showers, solarium (800 sqm), relaxation area and garden
Two underground garages for a total of 540 sqm
Manor on three floors (total 950 sqm), private garden and garage
The current covered surfaces of the entire Borgo measure around 5,090 sqm, including garages and technical areas.
CURRENT TECHNICAL ASPECTS:
All Borgo units are equipped with optical connections for internet and satellite TV, WiFi, air conditioning, high and low pressure fixed irrigation system, wells and tanks as water reserve, independent water purifiers, connection to the municipal network for both clear water and drainage. Equipment: all ducts and cables work underground thus avoiding any impact on the natural environment.
DEVELOPMENT:
A further expansion of the structures provided by the current development can be obtained by restoring two other houses (1.090 sqm) and the possibility of building an additional building of approx. 600 sqm.