Public Procedure / AUCTION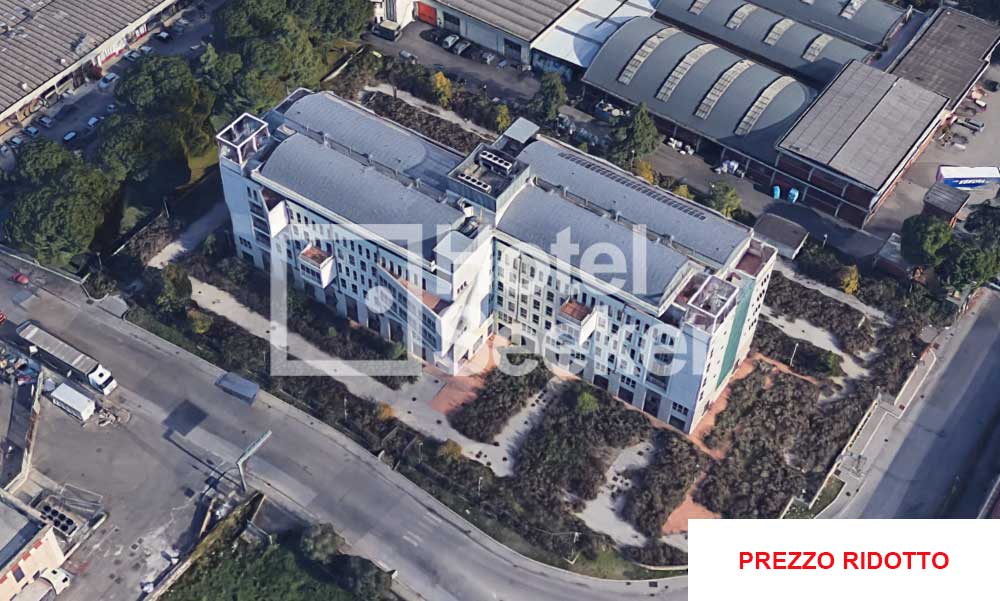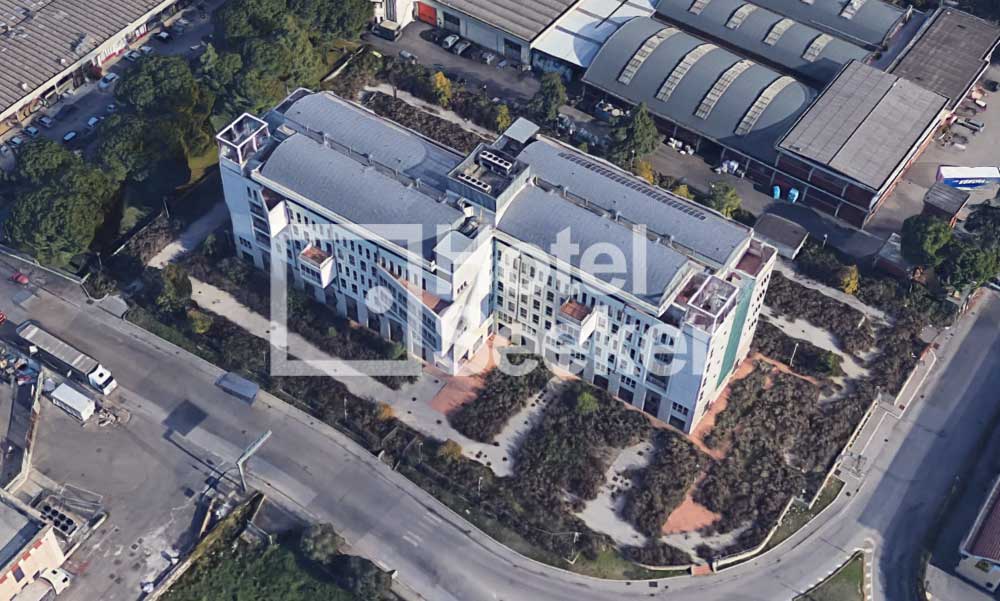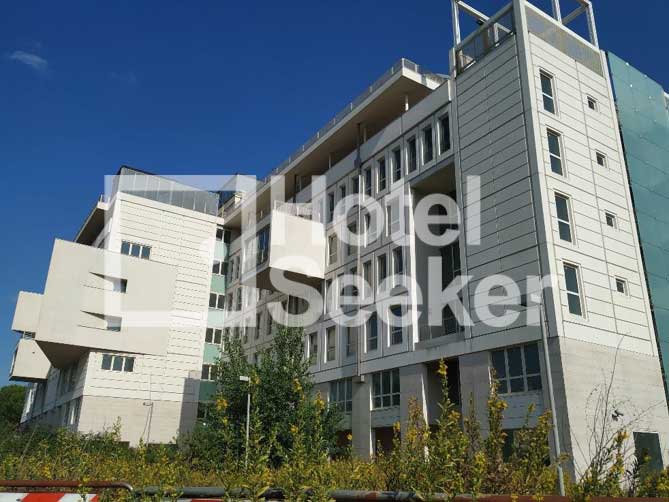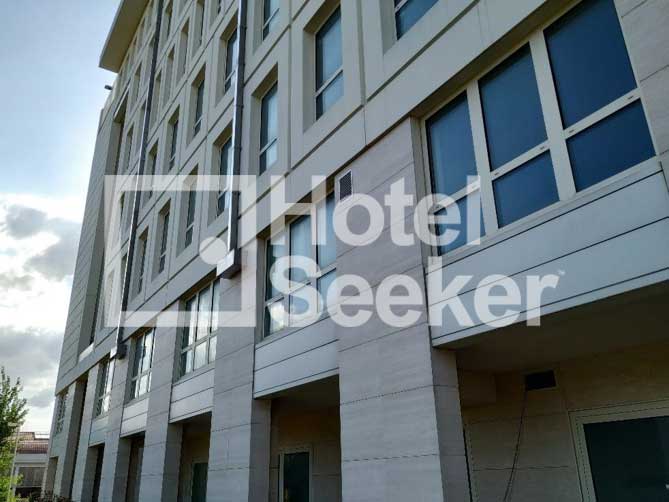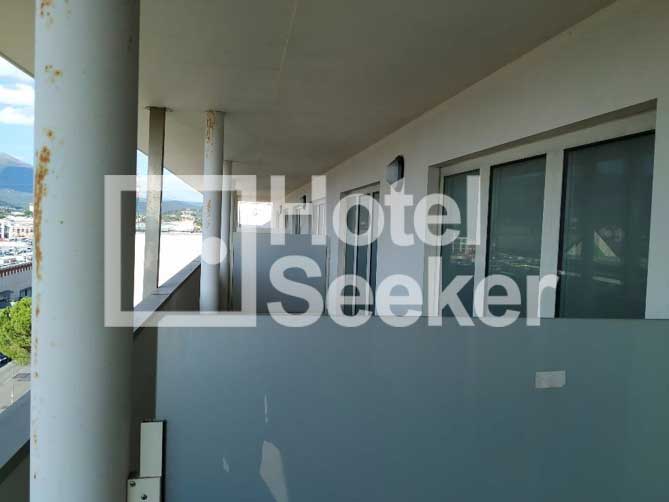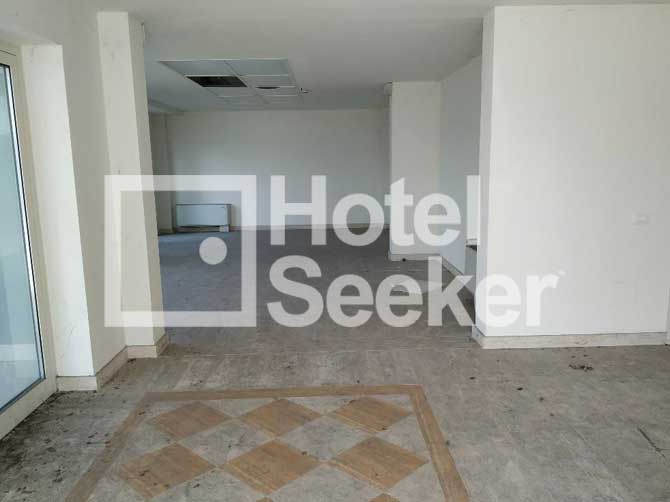 1

/

6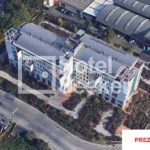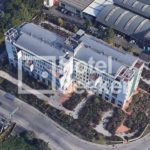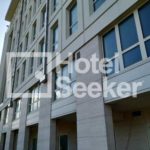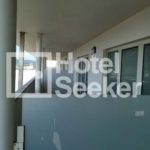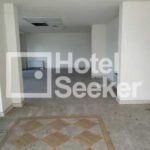 ---
Property ID

:

2019022

Listing

:

Offered for sale

Address

:

Via San Quirico 50013 Campi Bisenzio FI

Restaurant

:

No

Bar

:

No

Offer perimeter

:

Building

Preferred deal mode

:

Asset deal

Property development

:

Not operational

Hotel operations

:

Select service

Classification

:

3 stars

Asking price

:

€ 9.000.000

Year

:

2007

Rooms

:

180

Cadastral class

:

D2

Total buildings

:

1

Gross area

:

9.500 mq

Total floors

:

7

Meeting space

:

Yes

Parking

:

Yes

Short description

:

Hotel Sale in Auction

Info aggiuntive

:

Public Procedure / AUCTION
---
Opportunity to acquire an important receptive property located in Campi Bisenzio, Florence within a public procedure.
Location: productive and commercial vocation area, where there are numerous production facilities and commercial activities The building is located on an area at the intersection of Via San Quirico and Via Einstein in the Municipality of Campi Bisenzio, opposite the I Gigli Shopping Center. The area is well served by road infrastructures, the area is about 3 km from the A1 motorway exit and from the opposite side about 3 km from the A11 motorway exit. Florence Amerigo Vespucci airport is about 11 km away.
Property: Multi-storey tourist / reception and commercial building, consisting of four commercial spaces (shops) on the ground floor and eight garages on the ground floor, a tourist-hotel residence from the ground floor (entrance hall, reception and lounge as well as changing room, bathroom, technical room) and storage) on the sixth floor consisting of 150 one-room units and 30 two-room units, with the hygienic-building requirements envisaged for residential houses and therefore equipped with independent kitchen service. The reception service (entrance hall and reception), with staff rooms (dressing room, bathroom and storage), is located on the ground floor, in a central position and adjoining the column for elevators. The typological system is therefore characterized by a central core – atrium / reception and vertical center of gravity connection group with respect to the two symmetrical side bodies of the apartments.
At the current stage (February 2020) of the procedure, a base auction price of approximately 9,000,000 Euros is expected. Minimum offer of 6,500,000 Euros. The new auction date is set for April 22, 2020.
This opportunity is aimed at Italian and international buyers and investors who can acquire properties subject to public procedures, through professional assistance from third parties.
Hotel Seeker S.r.l. carries out assistance and consultancy activities for a possible fully informed and informed purchase. Each announcement published comes from an extract from the "Public Announcement" and is aimed exclusively at promoting the service indicated above. The announcements published with the Hotel Seeker brand do not replace or supplement in any way the information published by the Courts of jurisdiction in accordance with the art.490 c.p.c.