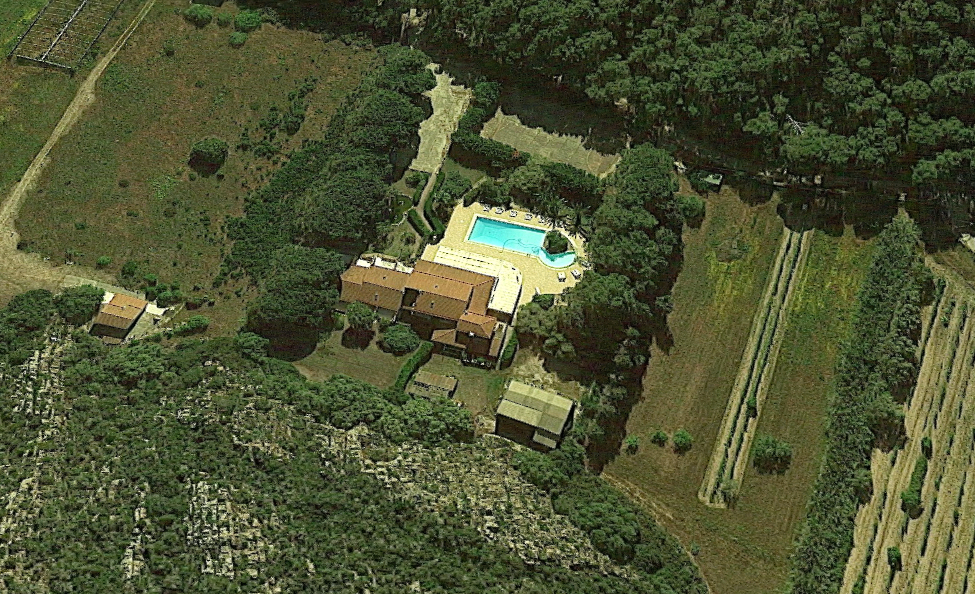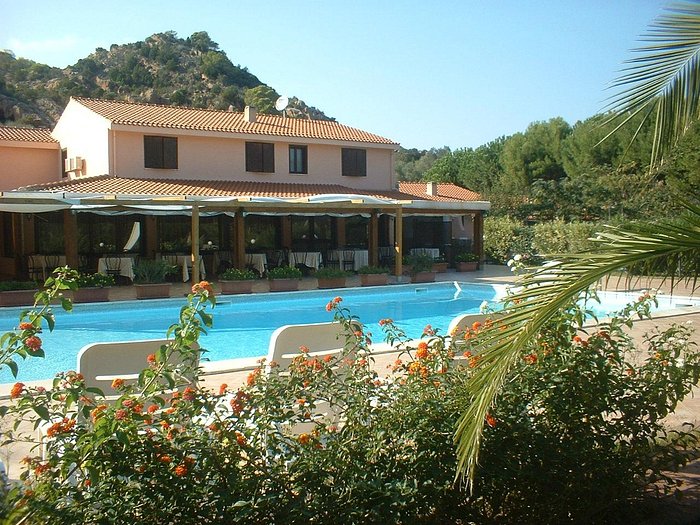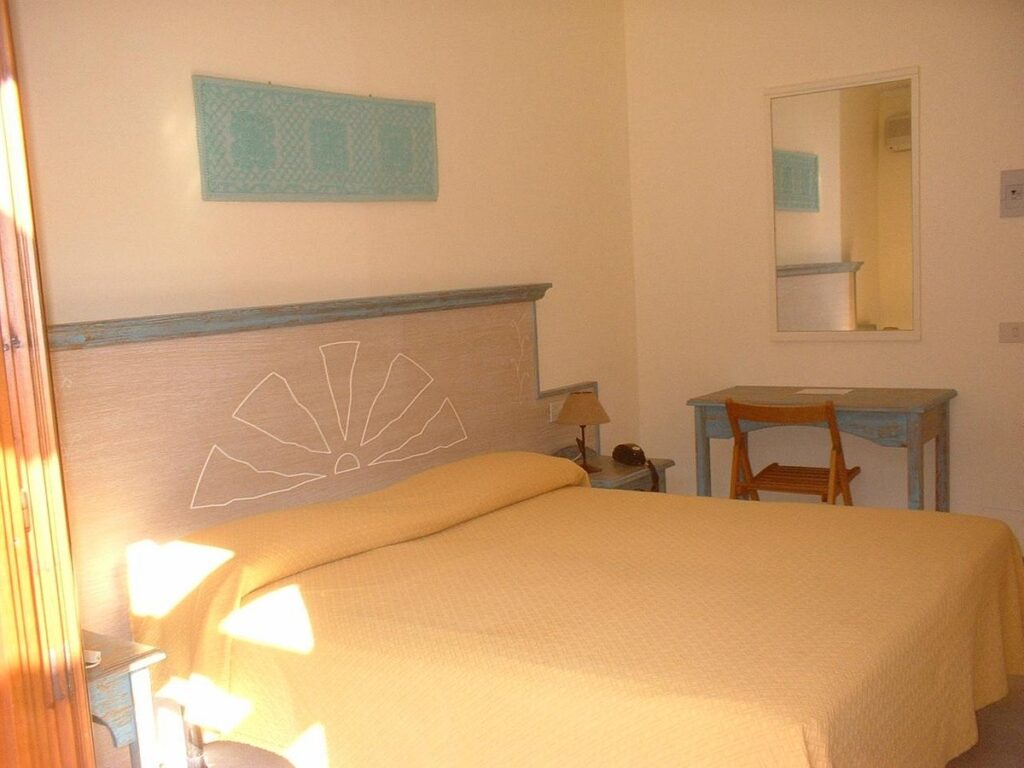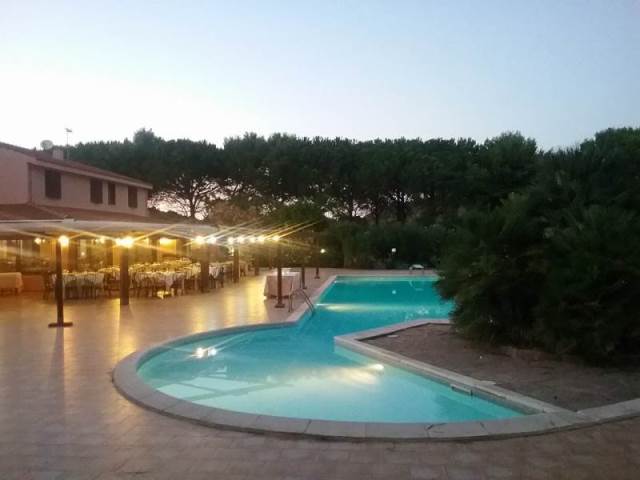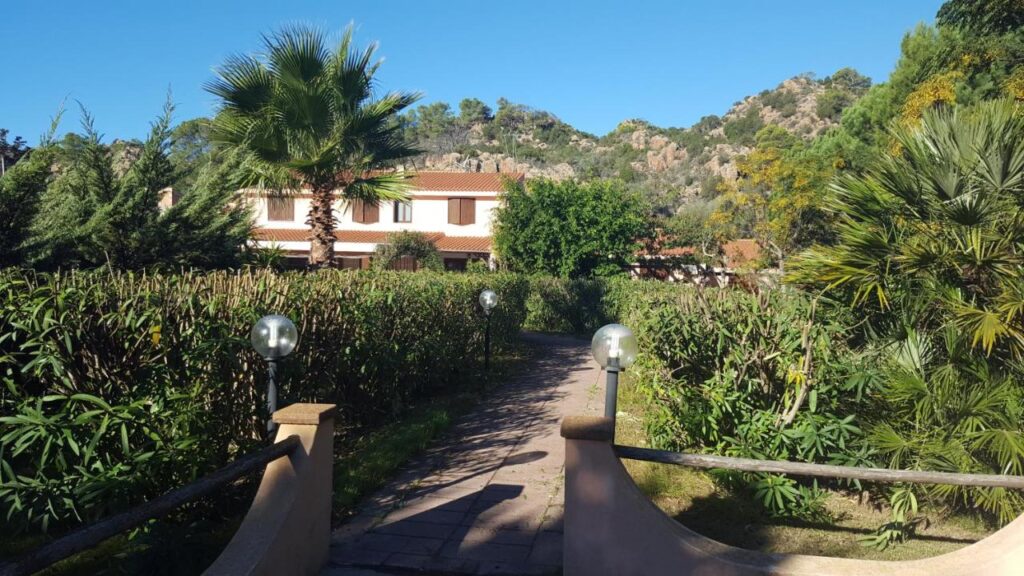 1

/

5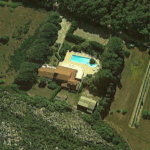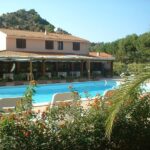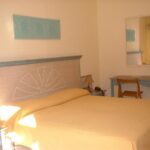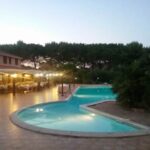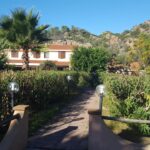 ---
Property ID

:

2022013

Listing

:

Offered for sale

Address

:

località Commende, 09014 Carloforte SU

Restaurant

:

150

Bar

:

20

Offer perimeter

:

Building

Preferred deal mode

:

Asset deal

Property development

:

Existing property

Hotel operations

:

Full service

Classification

:

3 stars

Asking price

:

€ 879.000

Year

:

1990

Rooms

:

13

Cadastral class

:

D2

Total buildings

:

1

Gross area

:

850 mq

Total floors

:

2

Meeting space

:

No

Parking

:

Yes

Short description

:

Sale of Property in Foreclosure

Additional info

:

Public Auction Sale
---
Opportunity to acquire real estate properties as part of an auction sale, a small hotel, located on the island of San Pietro, Carloforte, Cagliari, Sardinia.
The compendium of real estate that can be acquired at auction is made up of:
Definition of the lot: SINGLE LOT – share equal to the entire property right on a small three-star category hotel
It is a small three-star hotel, with an adjoining restaurant, located in the locality of "Commende", in the North-West area of ​​the countryside of the Island of San Pietro, about 7.00 km from the town of Carloforte. It stands on a completely fenced plot of regular shape with a surface area of ​​approx. 6050.00 cadastral, with a front of about mt. 73 along the Commende local road from which it has access through two large driveways and a pedestrian entrance. In the context of the lot, the accommodation facility includes a main building located internally in an isolated position (detached from the borders) surrounded by uncovered areas intended for walkways, green spaces, adjacent swimming pool, and tennis court on the street side. At the service of the hotel structure, also including other ancillary rooms. The hotel services include 13 guest rooms, 2 staff rooms, a restaurant, a bar, an outdoor swimming pool, large green areas used as a solarium.
Date of the sale, in "sale without auction" mode, with deadline for submitting offers: 09/01/2023, 4.30 pm electronically. Base price: 879,000 euros, minimum offer 659,250 euros.
This opportunity is aimed at Italian and international buyers and investors who can acquire properties subject to public procedures, through the professional assistance of third parties.
Hotel Seeker S.r.l. carries out assistance and consultancy activities for a fully informed and aware purchase. Each advertisement published comes from an extract of a "Public Announcement" and is aimed exclusively at promoting the service indicated above. Advertisements published with the Hotel Seeker brand do not replace or integrate in any way the information published by the competent Courts pursuant to article 490 of the Italian Code of Civil Procedure.