Public Procedure / AUCTION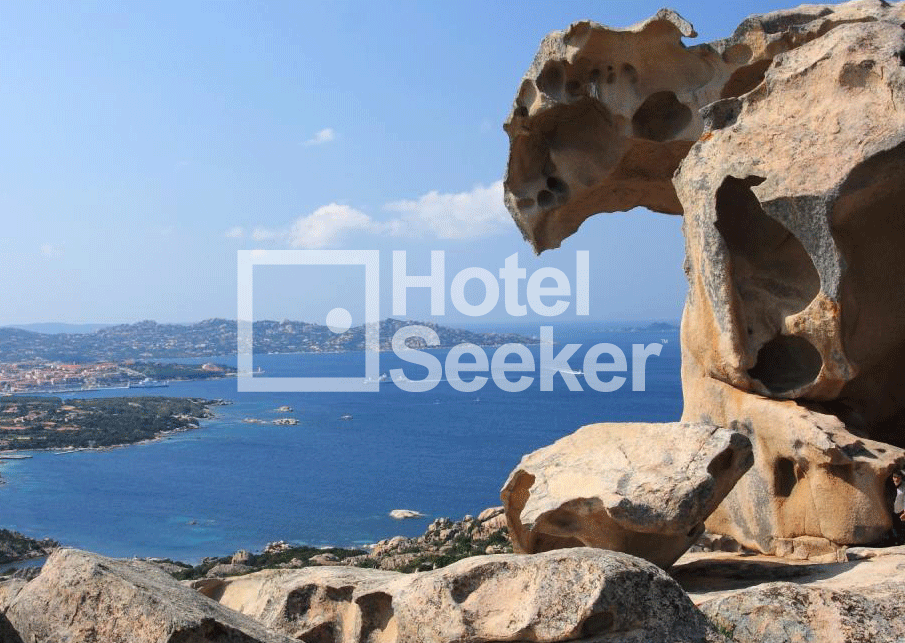 1

/

1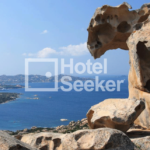 ---
Property ID

:

2019014

Listing

:

Offered for sale

Address

:

Via Tirso, 2-8 07020 Palau OT

Restaurant

:

150

Bar

:

80

Offer perimeter

:

Building

Preferred deal mode

:

Asset deal

Property development

:

Existing property

Hotel operations

:

Full service

Classification

:

4 stars

Asking price

:

€ 9.992.000

Year

:

2000

Rooms

:

97

Cadastral class

:

D2

Total buildings

:

2

Gross area

:

8.540 mq

Total floors

:

2

Parking

:

Yes

Short description

:

Sale of a Resort in Auction

Info aggiuntive

:

Public Procedure / AUCTION
---
Through a public procedure, which is implemented through a real estate auction for assets subject to foreclosures, bankruptcies or similar, there is the possibility of acquiring the full ownership of a hotel asset located in Palau, North of Sardinia. The hotel features 97 rooms, a restaurant, leisure services, a large pool.
The procedure provides for a basic auction price of 9,992,000 euros and a minimum bid of 7,494,000 euros. Deadline for submission of tenders on 2 July 2019.
This opportunity is adressed to Italian and international buyers and investors who can acquire properties subject to public procedures, through the professional assistance of third parties.
Hotel Seeker S.r.l. carries out assistance and consultancy activities for a possible fully informed purchase. Each sale ad published comes from an extract from the "Public Announcement" and is aimed exclusively at promoting the service indicated above. The announcements published with the Hotel Seeker trademark do not replace or supplement in any way the information published by the Courts of jurisdiction in accordance with the art. 490 c.p.c. Italian Civil Law.