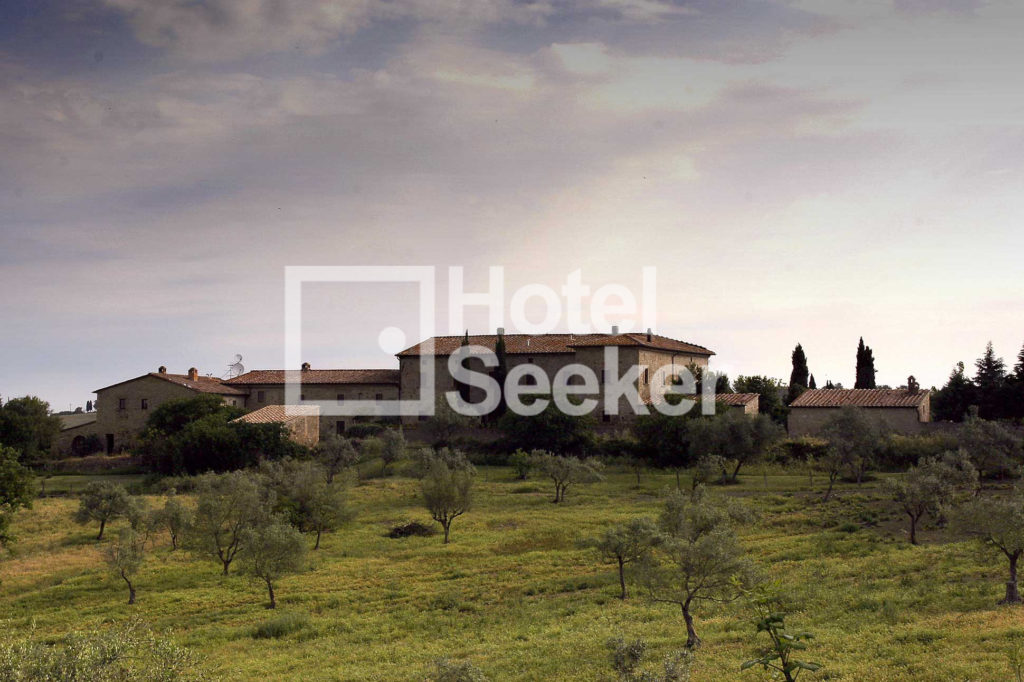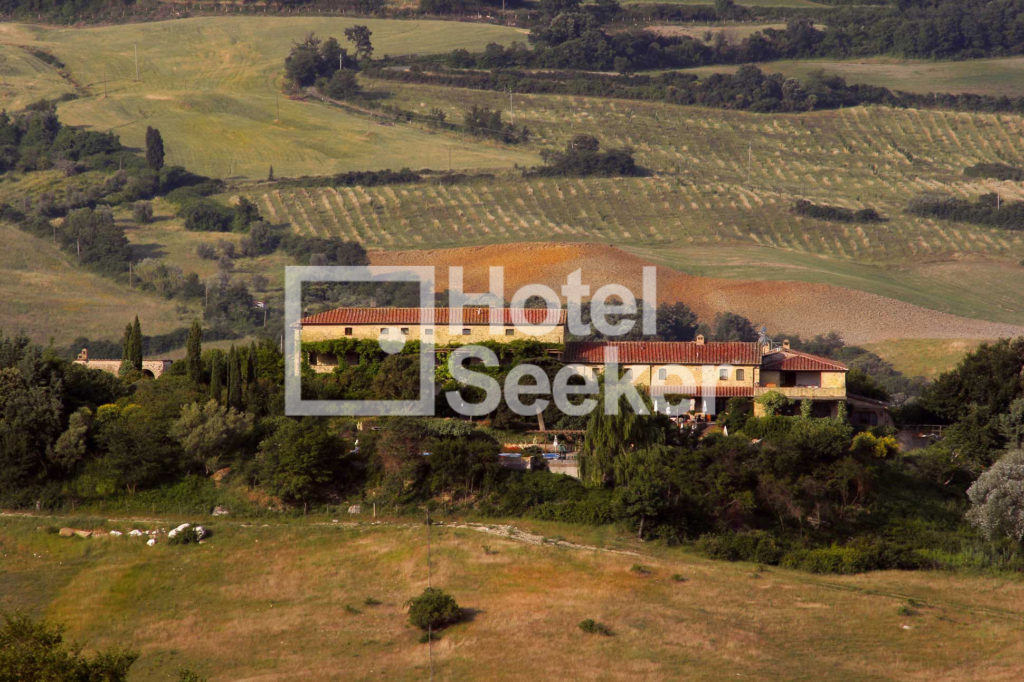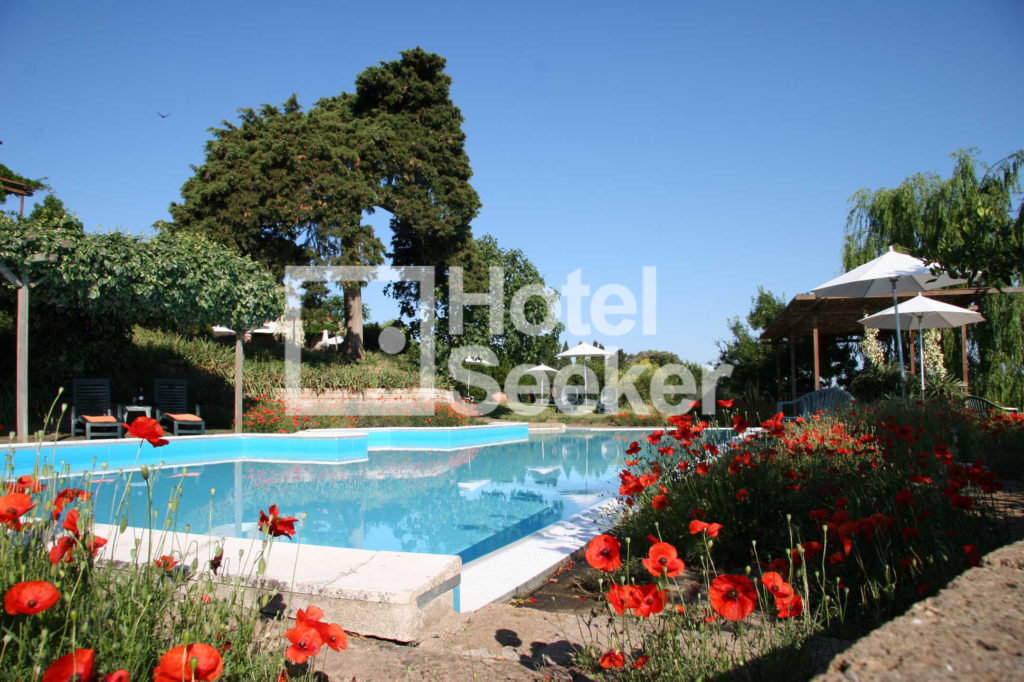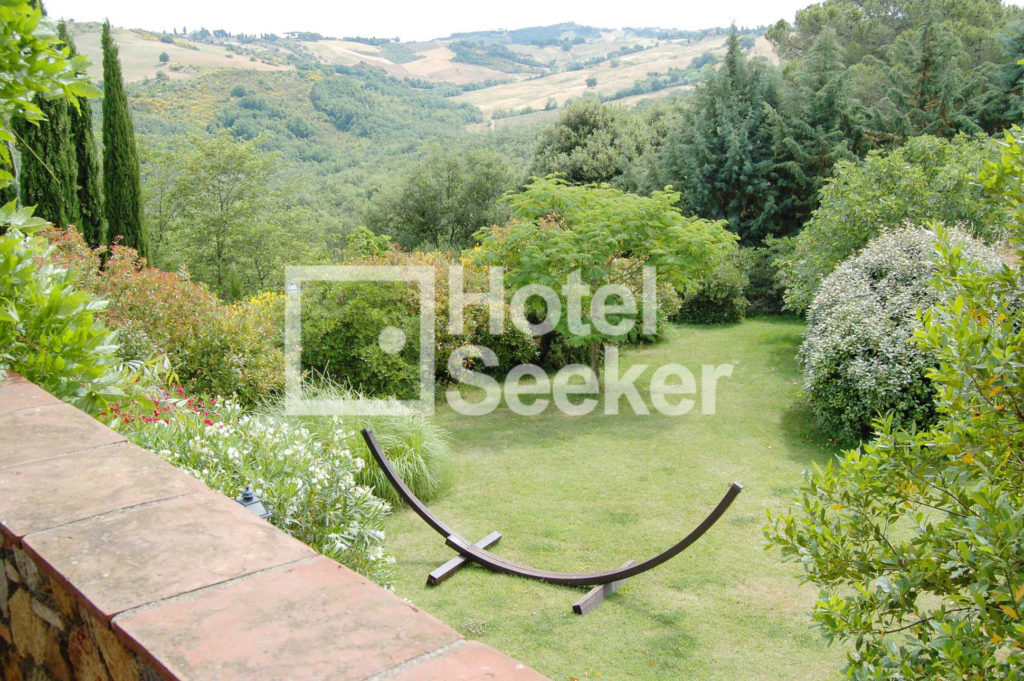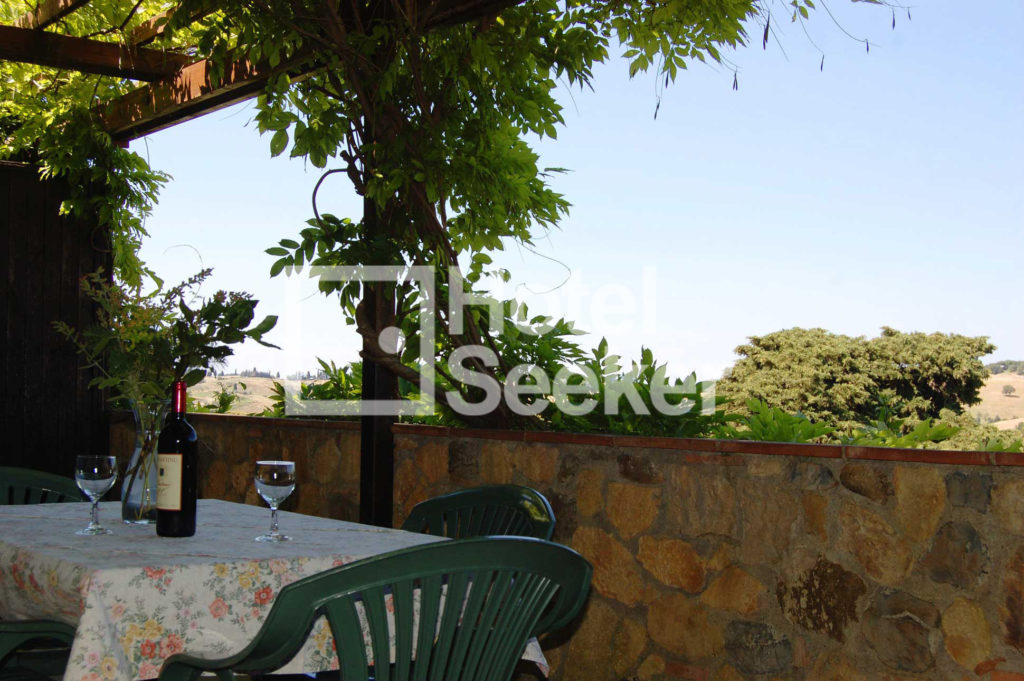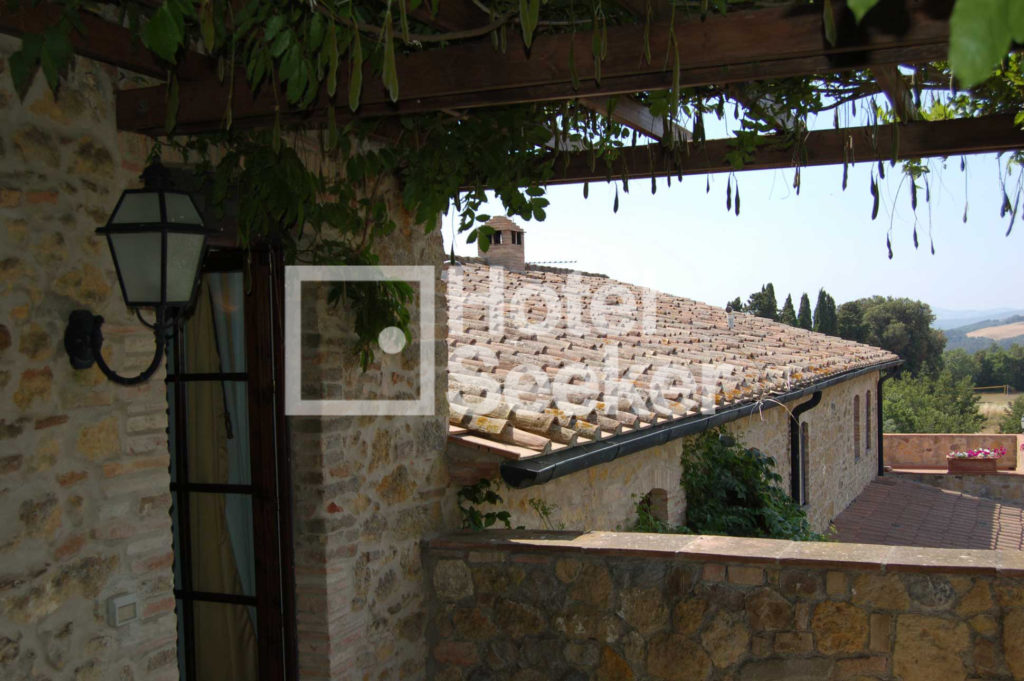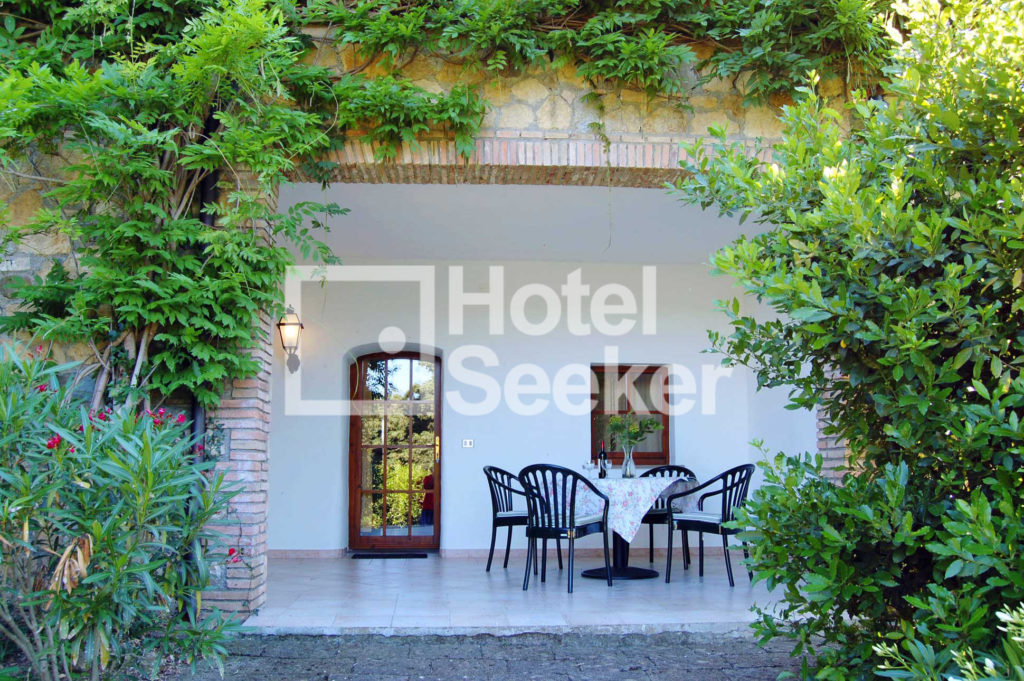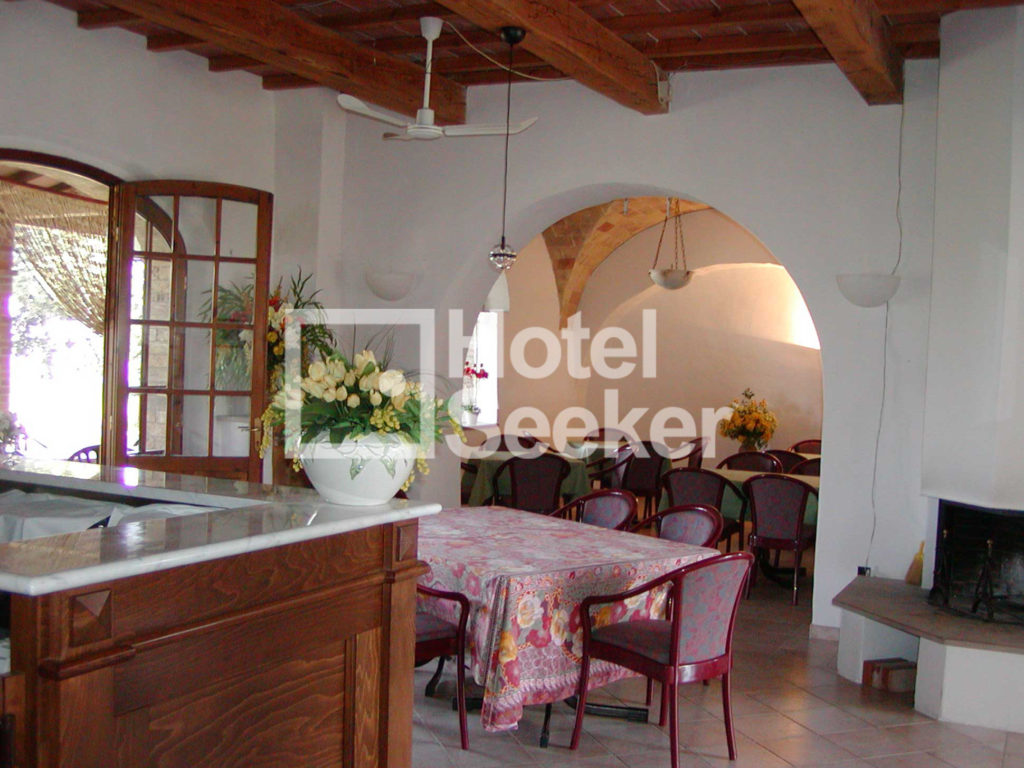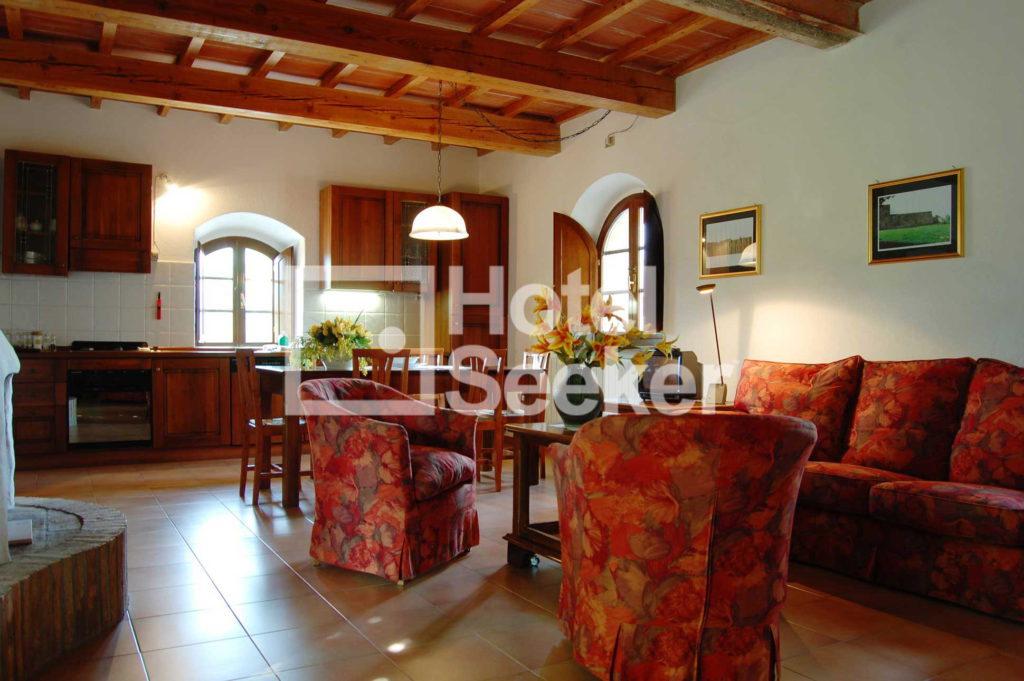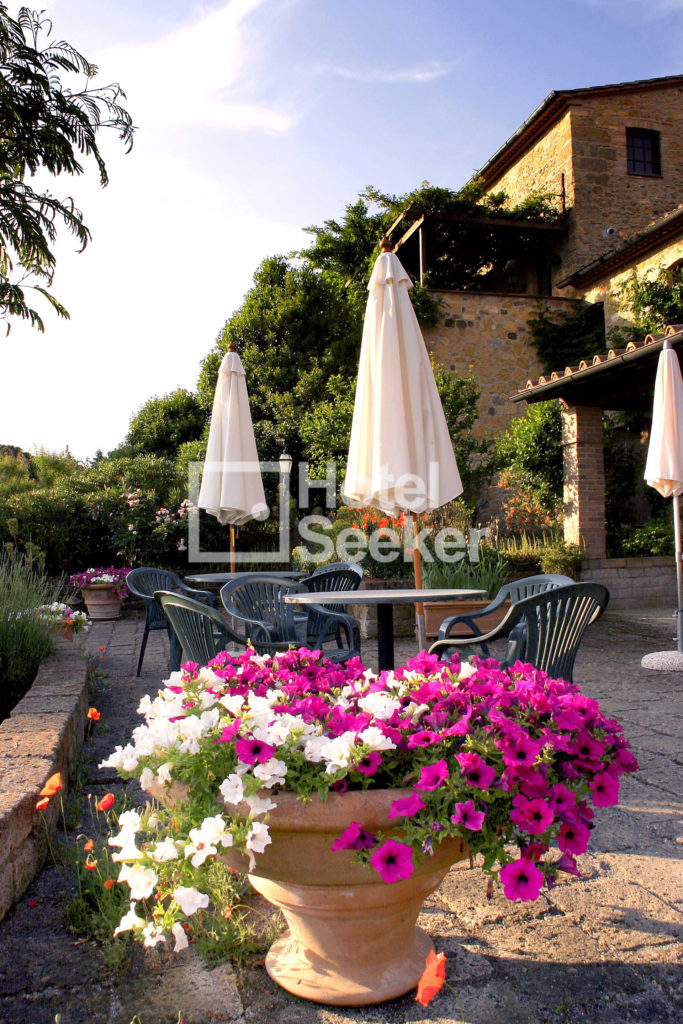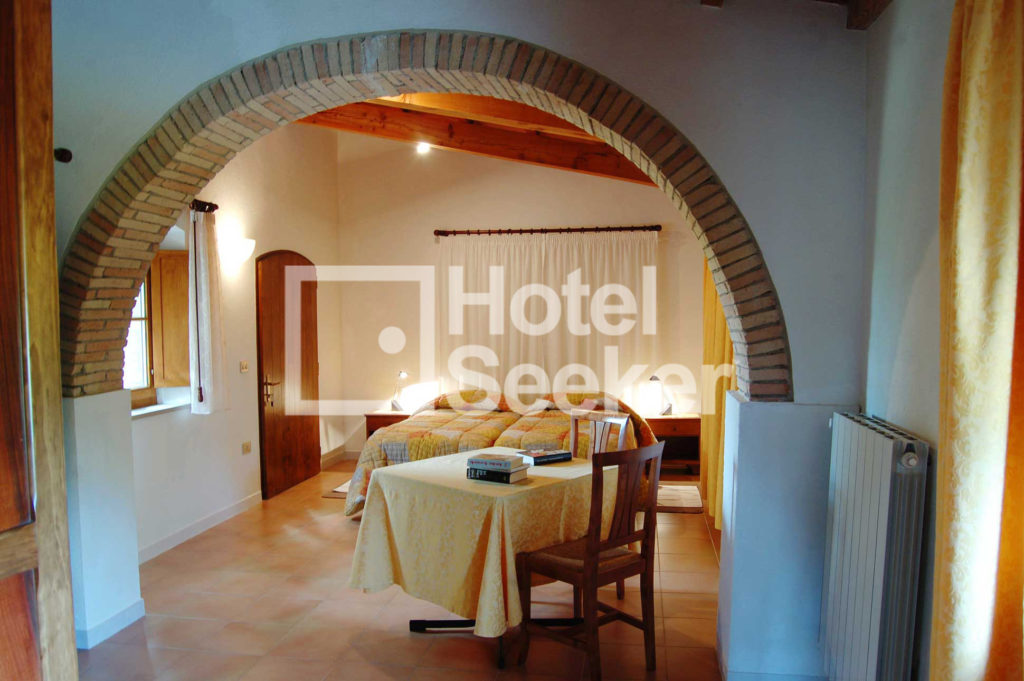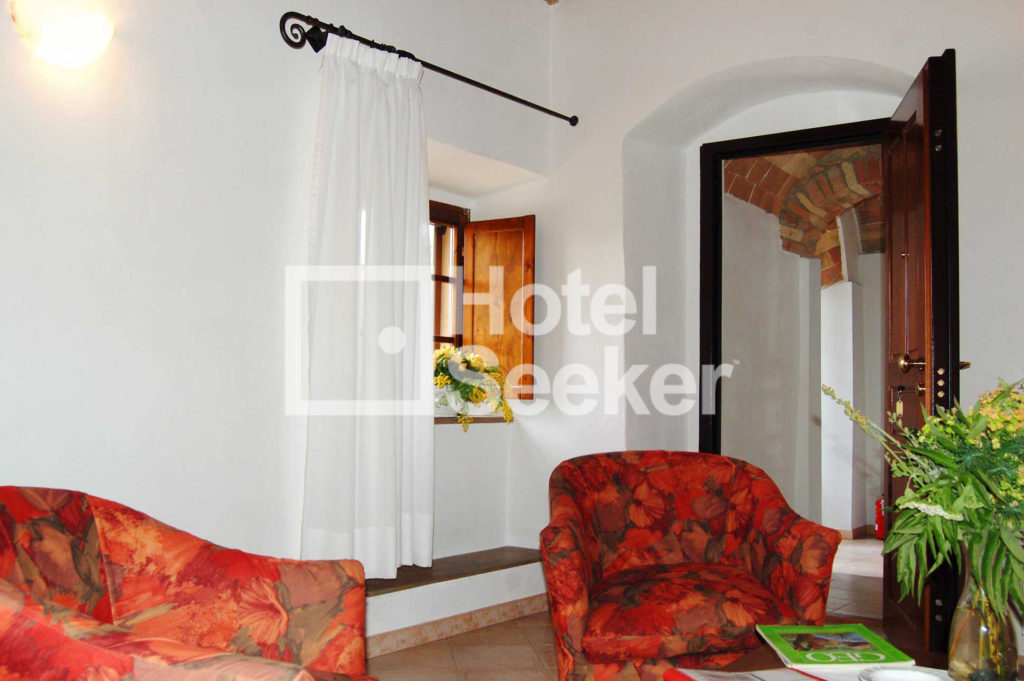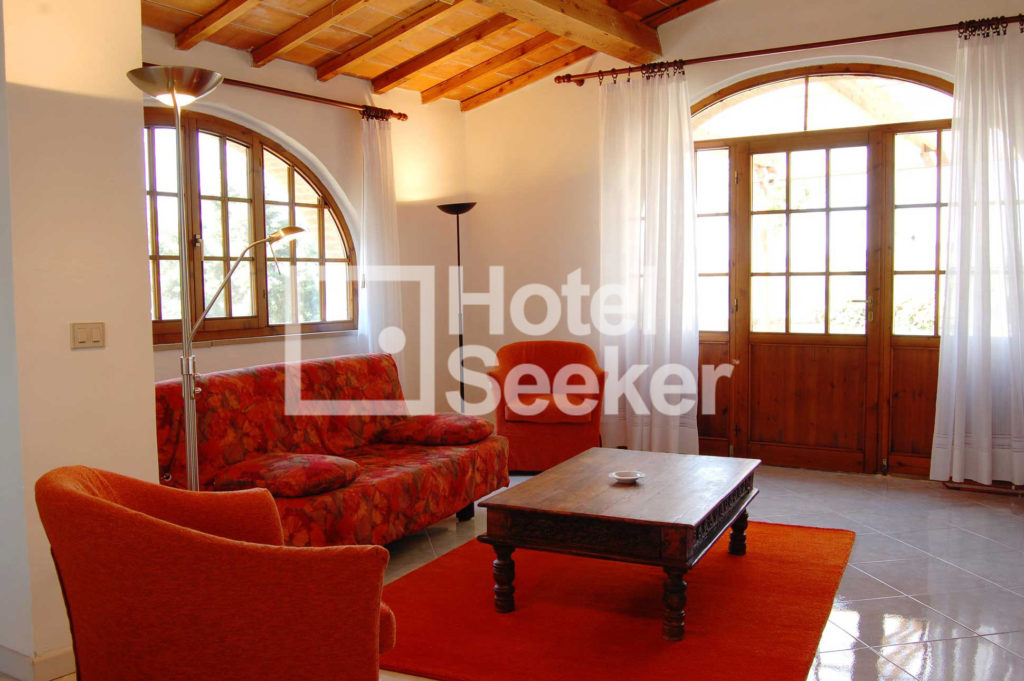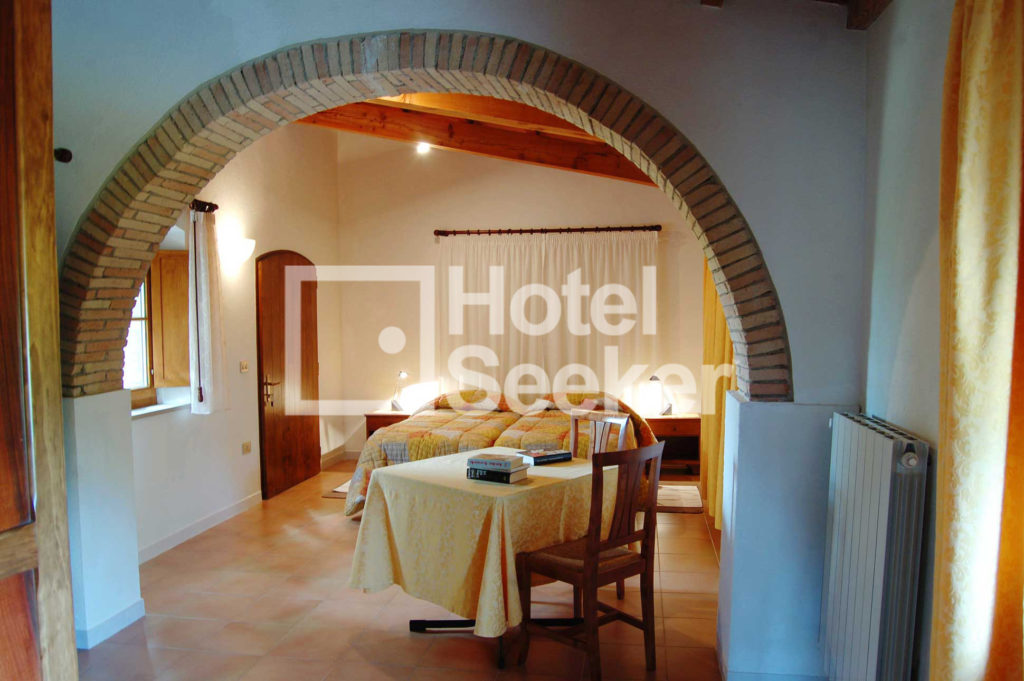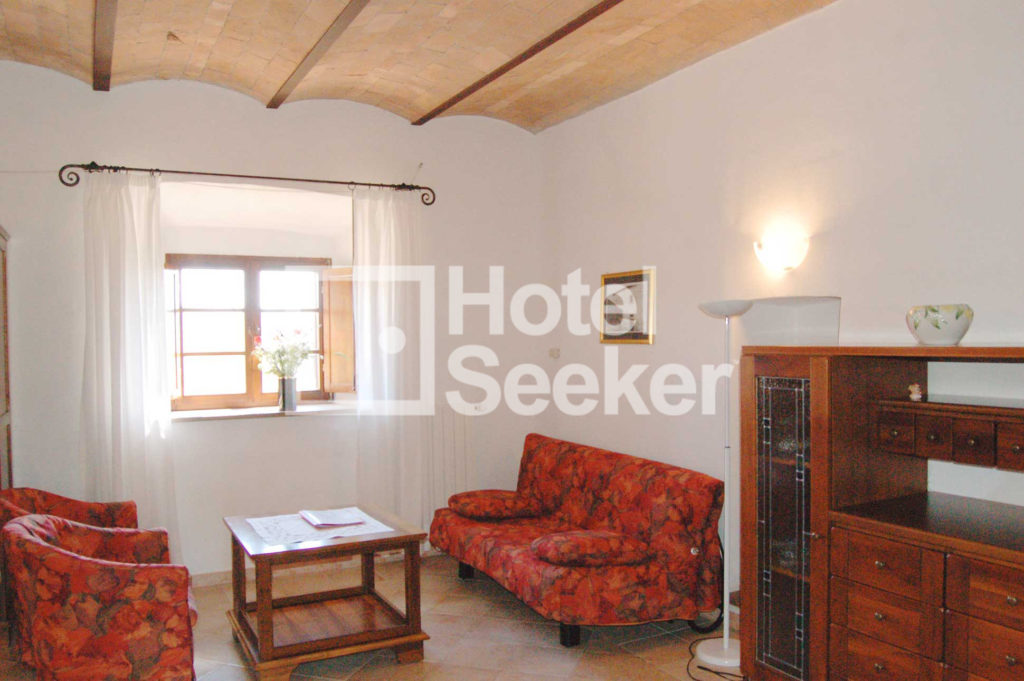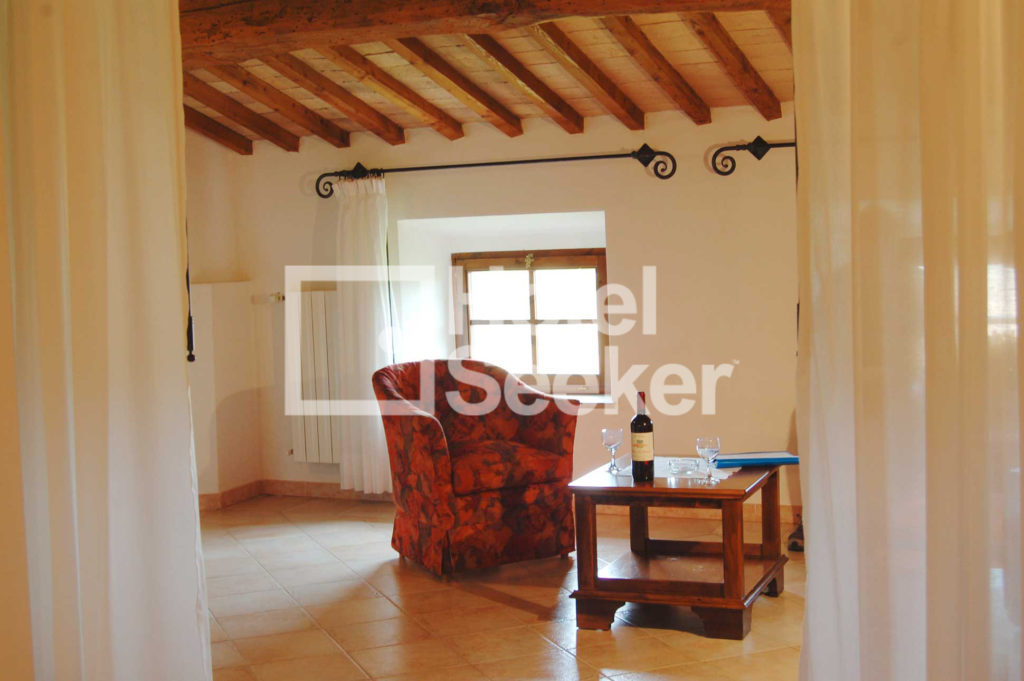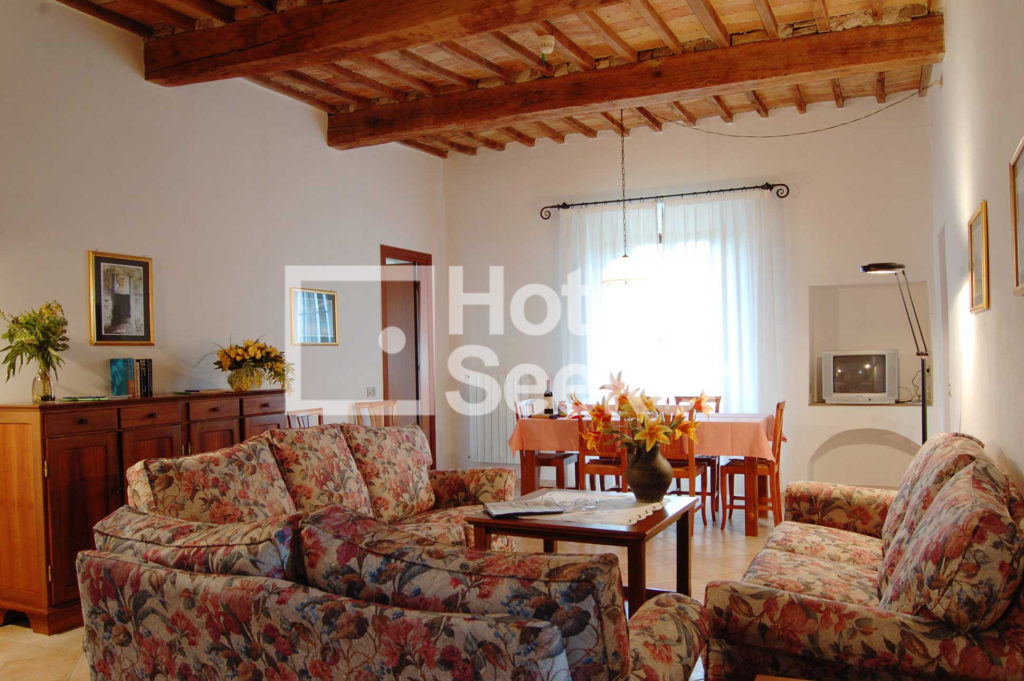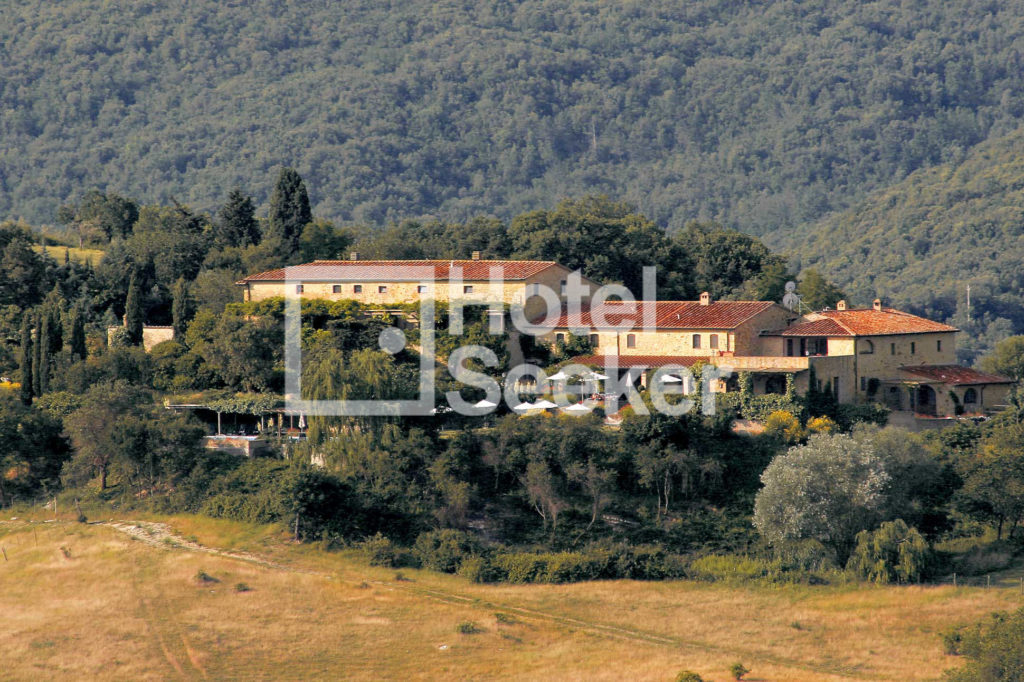 1

/

18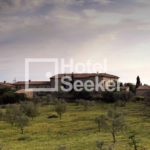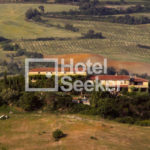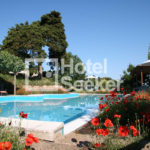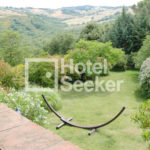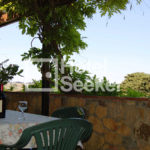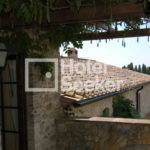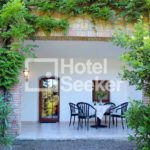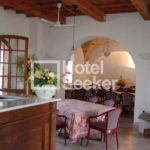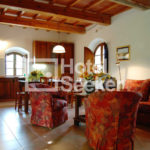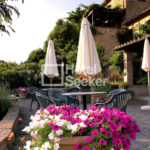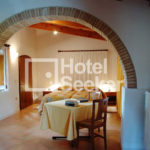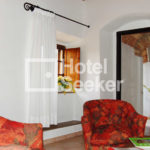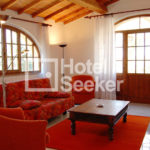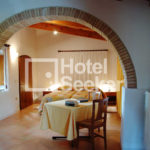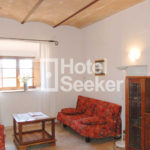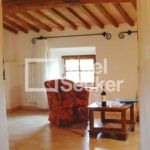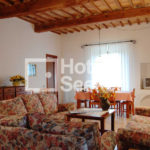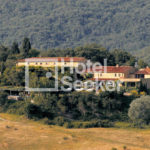 ---
Property ID

:

2019003

Listing

:

Offered for sale

Address

:

S.P. 47 Località Le Valli, 56045 Pomarance PI

Restaurant

:

50

Bar

:

50

Offer perimeter

:

Building and business

Preferred deal mode

:

Share deal

Property development

:

Existing property

Hotel operations

:

Limited service

Classification

:

3 stars

Asking price

:

€ 2.400.000

Year

:

2000

Rooms

:

26

Cadastral class

:

D2

Total buildings

:

3

Gross area

:

1.800 mq

Total floors

:

3

Meeting space

:

Yes

Parking

:

Yes

Short description

:

Sale Country House Tuscany
---
This magnificent estate has 26,000 sqm of land. It consists of a set of several buildings, dating back about 250 years, renovated professionally and with great care in many years of work.
The complex is surrounded by a superb Mediterranean garden with meadows, forests and walking trails. This area of Tuscany is perfectly suitable for hiking, mountain biking or road and even motorbike tours. The sea is only about 40 kilometers. The property has the style of a farmhouse in Tuscany. It features 11 modern apartments for up to 8 people and 5 rooms typical of Tuscany.
Two of the apartments are adapted to be wheelchair accessible. Overall, the property features the following accommodation spaces:
Total Rooms: 39
Number of Bedrooms: 26
Bathrooms: 20
Number of Beds: 58
The apartments generally have large terraces, loggias or seats on the ground floor and 1st floor, in front of the apartment. The fitted kitchens are also equipped with all the usual appliances such as gas stove, oven, fridge, extractor fan. The rooms are furnished in the Tuscan country style and fully equipped. The bathrooms have a shower, bidet and other usual equipment. In the lushly landscaped garden there is a great big pool and idyllic lawns. The guest terrace serves guests for breakfast and chill out in between. Several communal areas, including a bar / café, a billiard room, a library, a restaurant room / breakfast room, are available.