Public Procedure / AUCTION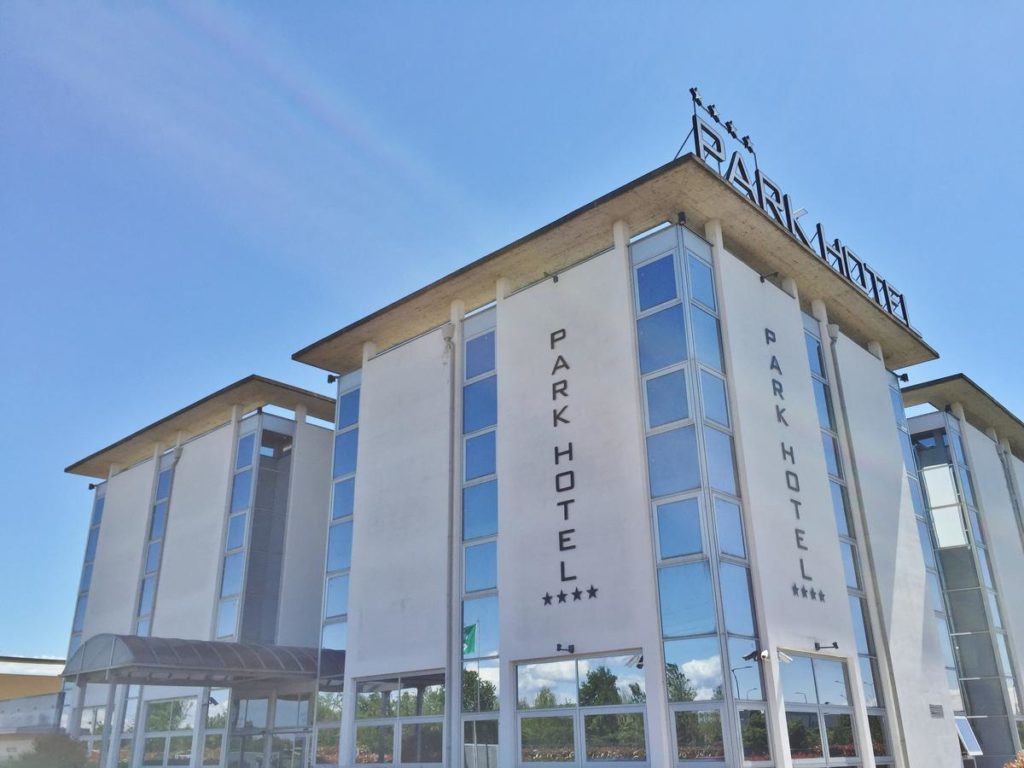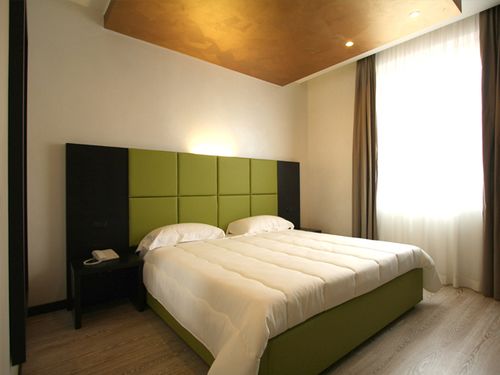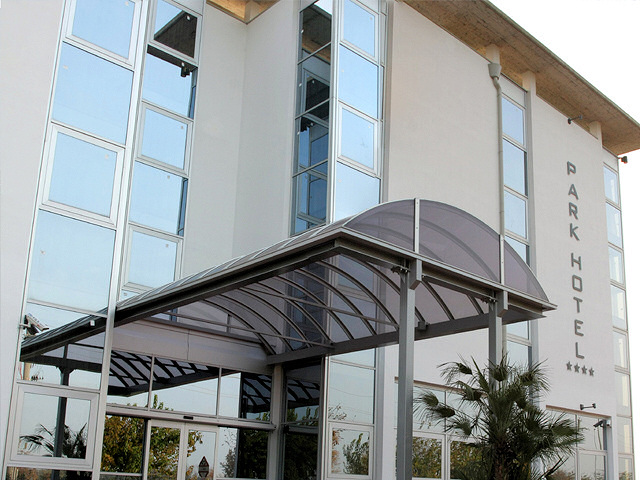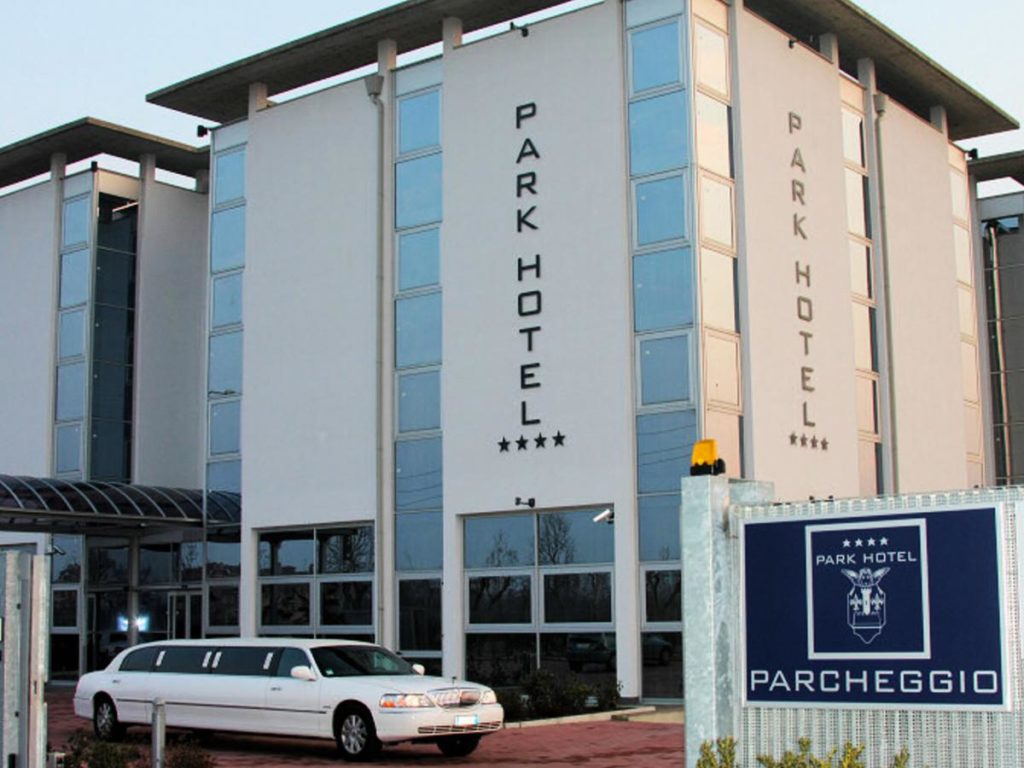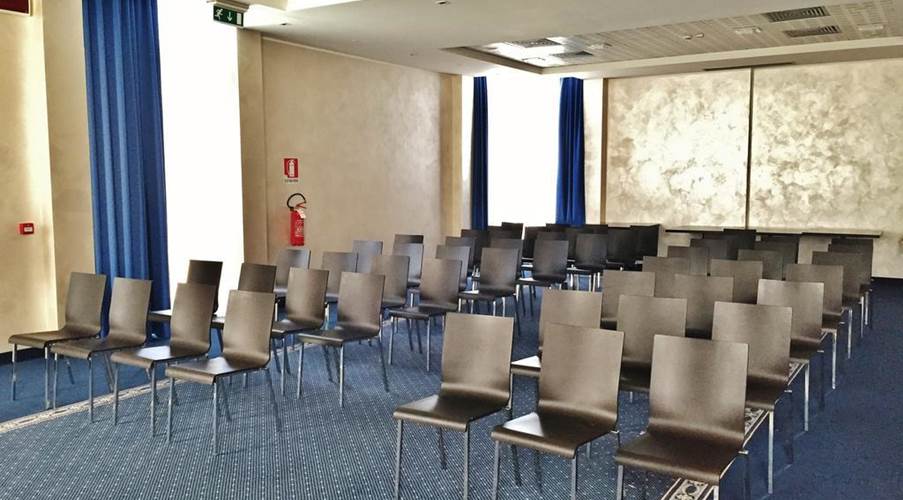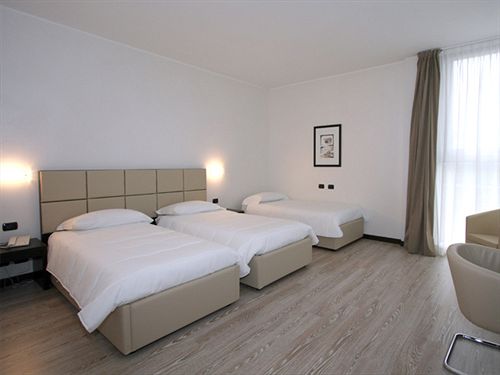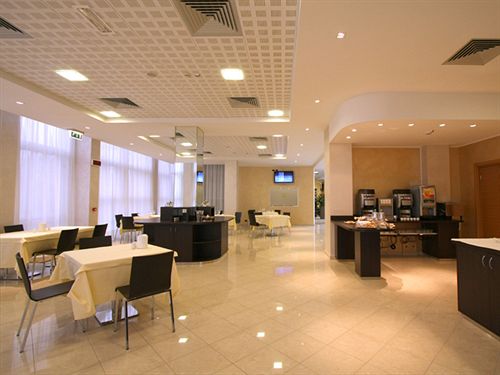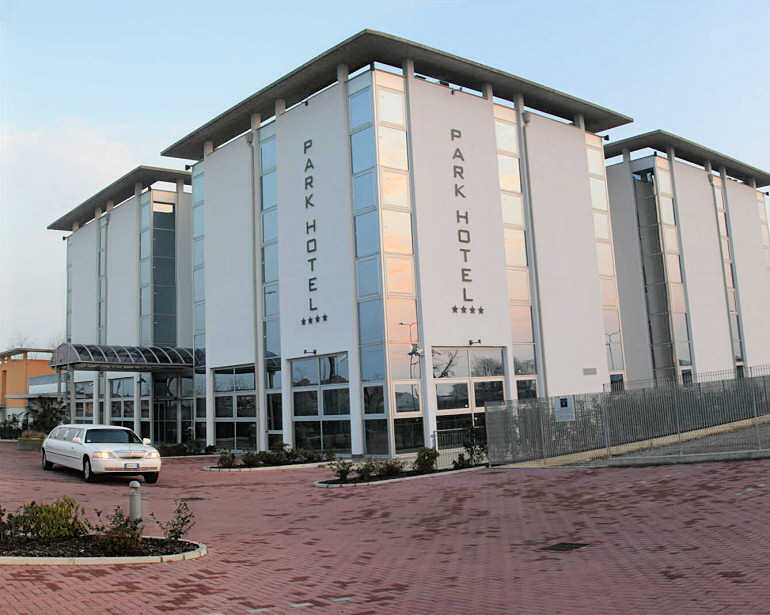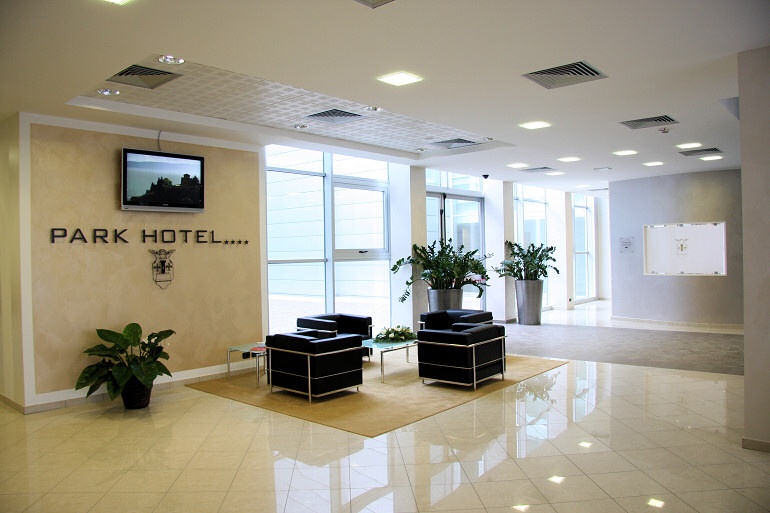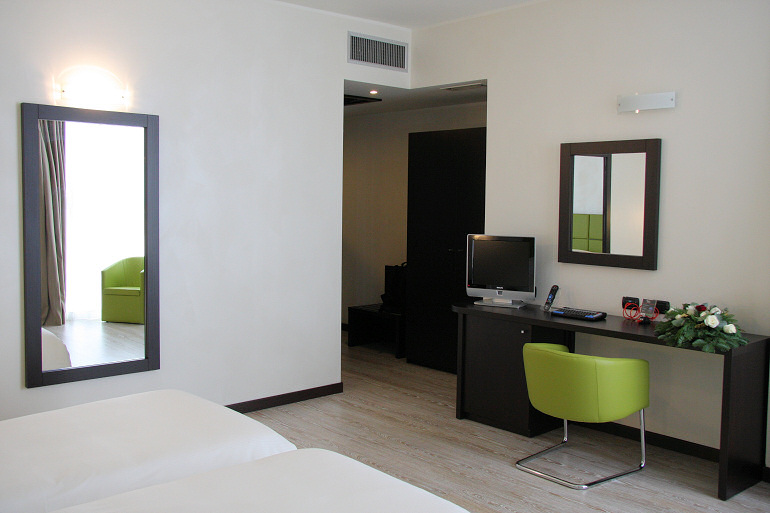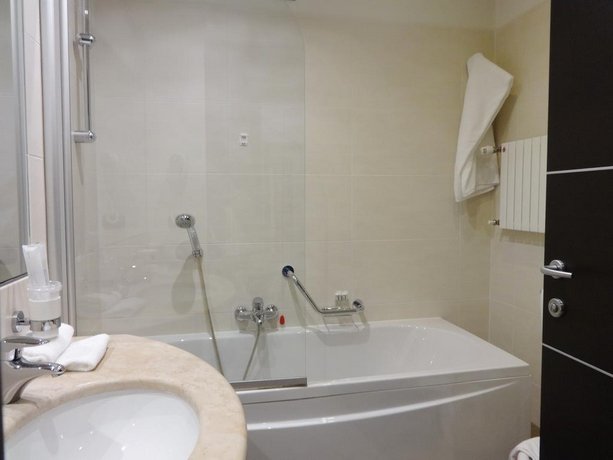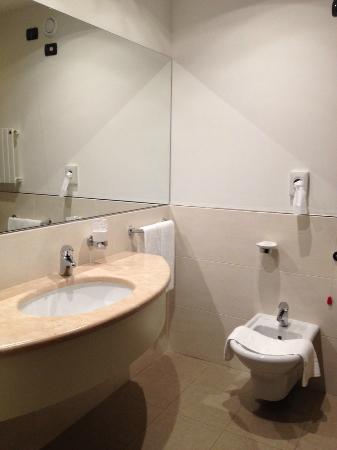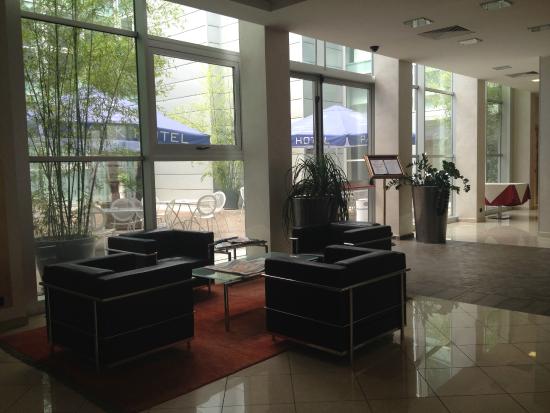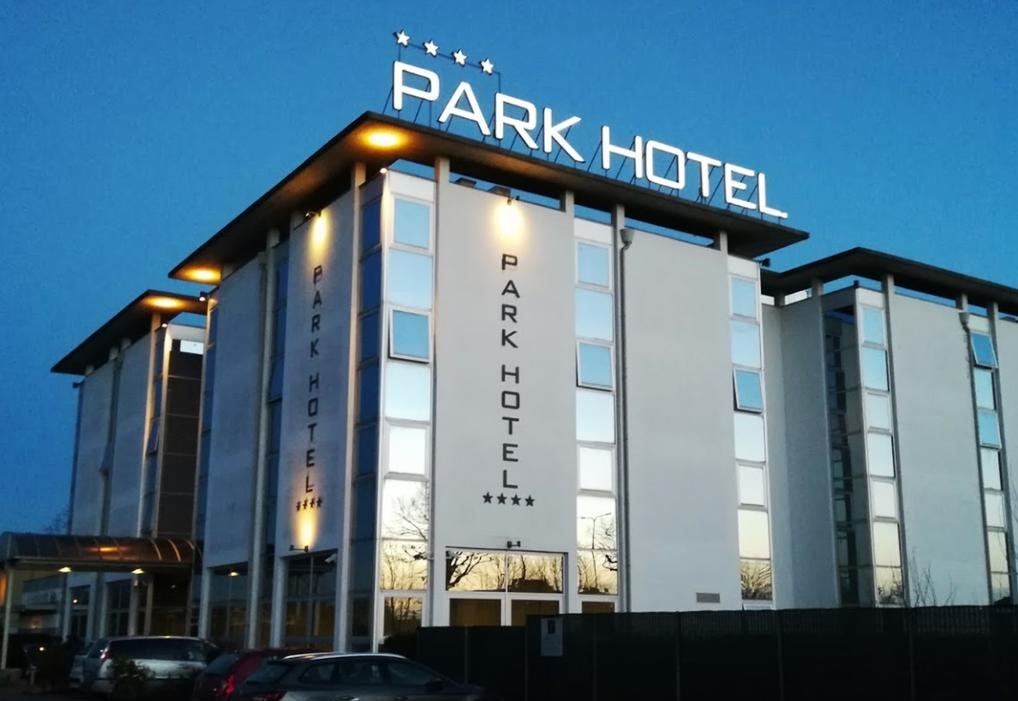 1

/

15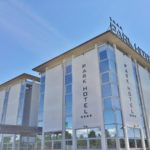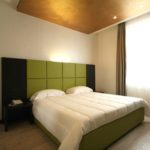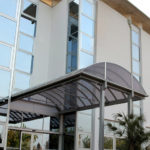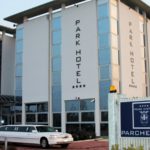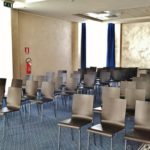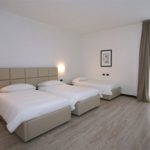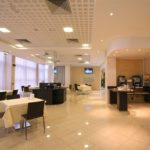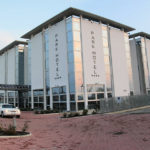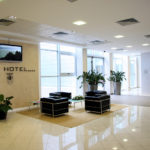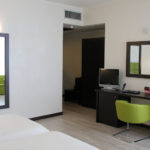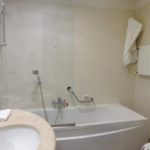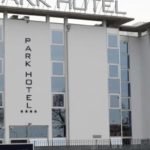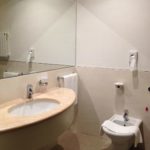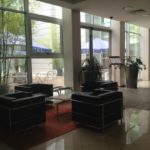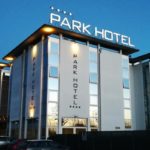 ---
Property ID

:

2019018

Listing

:

Offered for sale

Address

:

Via Strada Provinciale 20062 Cassano d'Adda MI

Restaurant

:

100

Bar

:

50

Offer perimeter

:

Building

Preferred deal mode

:

Asset deal

Property development

:

Existing property

Hotel operations

:

Select service

Classification

:

4 stars

Asking price

:

€ 3.400.000

Year

:

2006

Rooms

:

104

Cadastral class

:

D2

Total buildings

:

1

Gross area

:

8.500 mq

Total floors

:

3

Meeting space

:

Yes

Parking

:

Yes

Short description

:

Business hotel

Info aggiuntive

:

Public Procedure / AUCTION
---
Our company carries out auction facilitation activity for a hotel property named Park Hotel located in Cassano d'Adda, province of Milan.
It is a newly built hotel building with a total of 104 units, divided into hotel rooms (64) and motel rooms (40). Overall, the building has a gross area of ​​approximately 8,500 square meters. The outside area in front of the building is approximately 6,500 square meters. The complex has a restaurant, 4 meeting rooms, a wellness center and parking.
The procedure provides for a basic auction price of about 3,400,000 euros. Deadline for submission of tenders should be fixed for November 2019.
This opportunity is aimed at Italian and international buyers and investors who can acquire properties subject to public procedures, through professional assistance from third parties.
Hotel Seeker S.r.l. carries out assistance and consultancy activities for a possible fully informed and informed purchase. Each announcement published comes from an extract from the "Public Announcement" and is aimed exclusively at promoting the service indicated above. The announcements published with the Hotel Seeker brand do not replace or supplement in any way the information published by the Courts of jurisdiction in accordance with the art.490 c.p.c.