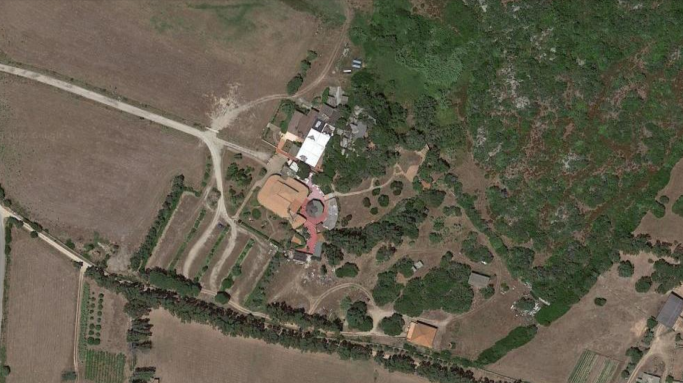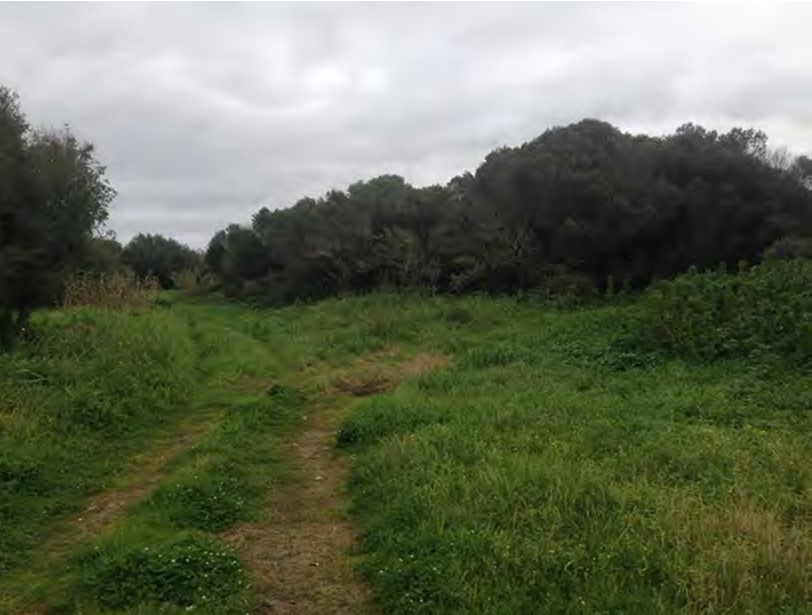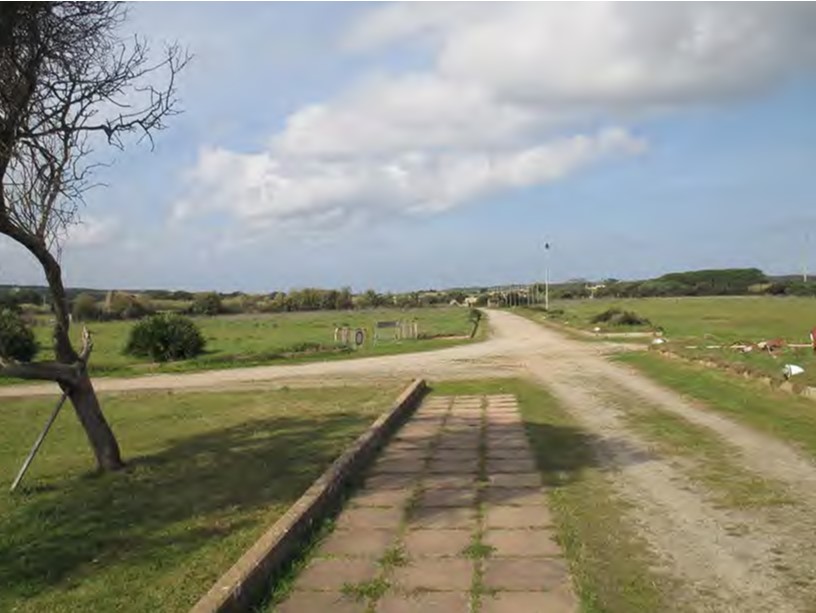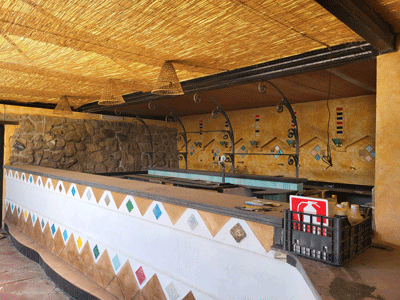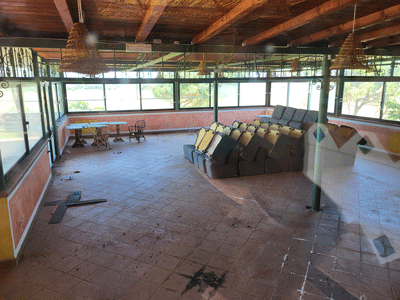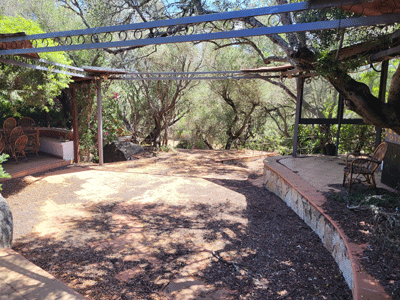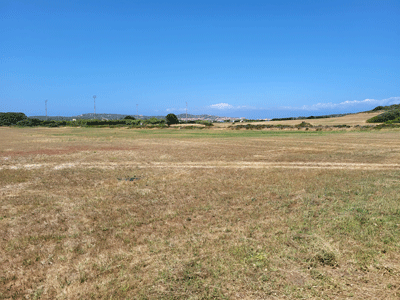 1

/

8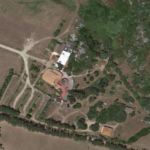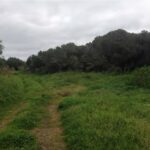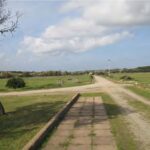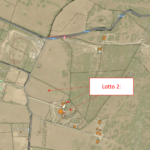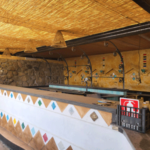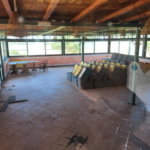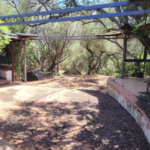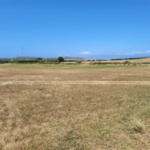 ---
Property ID

:

2022010

Listing

:

Offered for sale

Address

:

Località la Ruda, 1, 07028 Santa Teresa di Gallura SS

Restaurant

:

50

Bar

:

300

Offer perimeter

:

Building

Preferred deal mode

:

Asset deal

Property development

:

Not operational

Hotel operations

:

Full service

Classification

:

Other

Asking price

:

€ 1.735.000

Year

:

1980

Rooms

:

no

Cadastral class

:

C2

Total buildings

:

2

Gross area

:

1.200 mq

Total floors

:

1

Meeting space

:

No

Parking

:

Yes

Short description

:

Sale of Property in Foreclosure

Additional info

:

Public Auction Sale
---
Opportunity to acquire a commercial space for restaurant, pizzeria, within a larger complex having discoteque use, located in the Municipality of Santa Teresa di Gallura, Sassari, Sardinia.
The property that can be purchased at auction constitutes a portion of a nightclub with adjoining restaurant and commercial spaces, associated through 2 Lots currently for sale:
Lot 2: restaurant-pizzeria, warehouse-restaurant and open-air piano bar, including appliances, technical rooms, area of ​​technological systems, storage, parking – basic auction price 842,400 euros
Lot 3: residence-warehouse and with pertinent lotland  – basic auction price 892.944 euros
Auction Date: June 29, 2022.
UPDATE 22 AUGUST 2022: Auction went deserted on 29 June 2022, awaiting publication of a new notice, with the new auction date.
This opportunity is aimed at Italian and international buyers and investors who can acquire properties subject to public procedures, through the professional assistance of third parties.
Hotel Seeker S.r.l. carries out assistance and consultancy activities for a possible fully informed and aware purchase. Each advert published comes from an extract from the "Public Announcement" and is exclusively aimed at promoting the service indicated above. The advertisements published with the Hotel Seeker brand do not replace or supplement in any way the information published by the competent Courts pursuant to Article 490 of the Italian Civil Code.