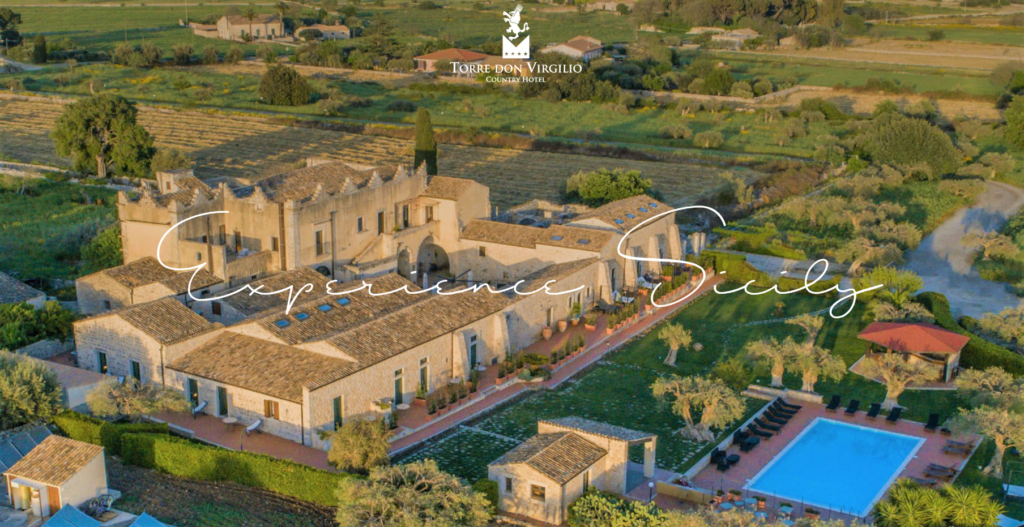 1

/

1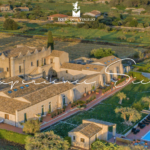 ---
Property ID

:

2019019

Listing

:

Offered for sale

Address

:

97015 Modica RG

Restaurant

:

130

Bar

:

50

Offer perimeter

:

Building and business

Preferred deal mode

:

Negotiable

Property development

:

Existing property

Hotel operations

:

Select service

Classification

:

4 stars

Asking price

:

€ 2.500.000

Year

:

2000

Rooms

:

16

Cadastral class

:

D2

Total buildings

:

3

Gross area

:

2.000 mq

Total floors

:

2

Meeting space

:

Yes

Parking

:

Yes

Short description

:

Sale of Country Hotel
---
Our team has been appointed as exclusive agent for the sale of a country resort located in the heart of Sicily, the Torre Don Virgilio Country Hotel.
This property is a typical rural building of the Hyblaean territory, restored to its ancient splendor and equipped with modernity through a unique conservative restoration.
As a result, the complex has seen a new light in the early 2000s and is a true example of the construction of the Modica territory. As a whole, it was born as a tower at the center of an extensive farm located along the Via del Grano (Grain Road) which connected the hinterland to the grain loading site in Pozzallo. These towers also had a defensive purpose and a trade protection that the local nobility exercised. With the passage of time and due to the anthropization of the countryside due to the phenomenon of emphyteusis, the farms turned from fortified constructions to open farms, where they carried out farming and agriculture activities.
With the commitment of the family that historically possessed the immovable property for generations, the complex was transformed through a wise conservative restoration, started in the 2000s and lasted 8 years.
Today Torre Don Virgilio is a welcoming Country Hotel managed directly by the property.
MAIN FEATURES OF THE PROPERTY
Torre Don Virgilio offers 12 double rooms, 1 apartment of about 70 square meters with bedroom and living room, 3 apartments on two levels with double room, single room, kitchen in living-dining area. The rooms have a small terrace on the floor. There is also a manor house of about 180 square meters, potentially convertible into another 4 rooms.
The catering services consist of a large restaurant with about 130 seats, a bar, a professional kitchen, a wood-burning oven and complete equipment suitable for banqueting and wedding organization services.
The hotel facilities are completed by a meeting room equipped for about 70 seats, a large parking area for cars and buses, a 7×14 meter swimming pool with solarium. The property is immersed in a large well-kept garden suitable for organizing outdoor events, and it is possible to rent the entire resort exclusively for private events.
For selected hotel operators with reputation, it is possible to evaluate the rental of the complex aimed at the sale of the entire asset. Ideal for quality catering activities, as the area allows the organization of weddings and events.