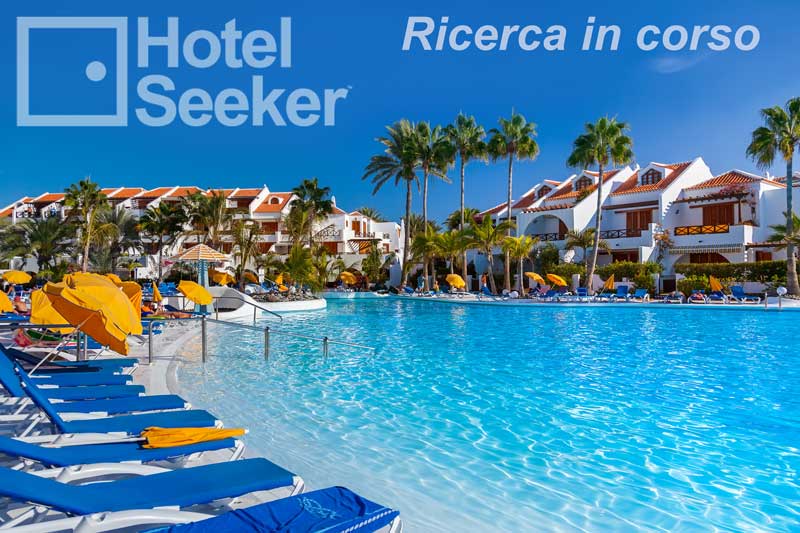 1

/

1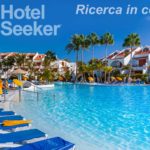 ---
Property ID

:

2019008

Listing

:

Requested to purchase

Address

:

Sicilia, Sardegna, Puglia

Restaurant

:

600

Bar

:

200

Offer perimeter

:

Building and business

Preferred deal mode

:

Negotiable

Property development

:

Existing property

Hotel operations

:

Full service

Classification

:

4 stars

Asking price

:

Negotiable

Year

:

2000

Rooms

:

300

Cadastral class

:

D2

Total buildings

:

4

Gross area

:

9.000 mq

Total floors

:

2

Meeting space

:

Negotiable

Parking

:

Negotiable

Short description

:

Search Sea Resort
---
Our team has been instructed to select a hotel / village / resort with beach operations located in Sicily, Sardinia, or Puglia.
The resort should be large, ideally 200/300 units and 600/800 beds, with extensive food&beverage and leisure facilities.
Beach operations, with exclusive concession, represent a fundamental criterion, such as direct access to the sea.
The investor is interested in both negotiating a long term agreement and the purchase of the real estate asset. Assets in need of capex will also be analyzed.