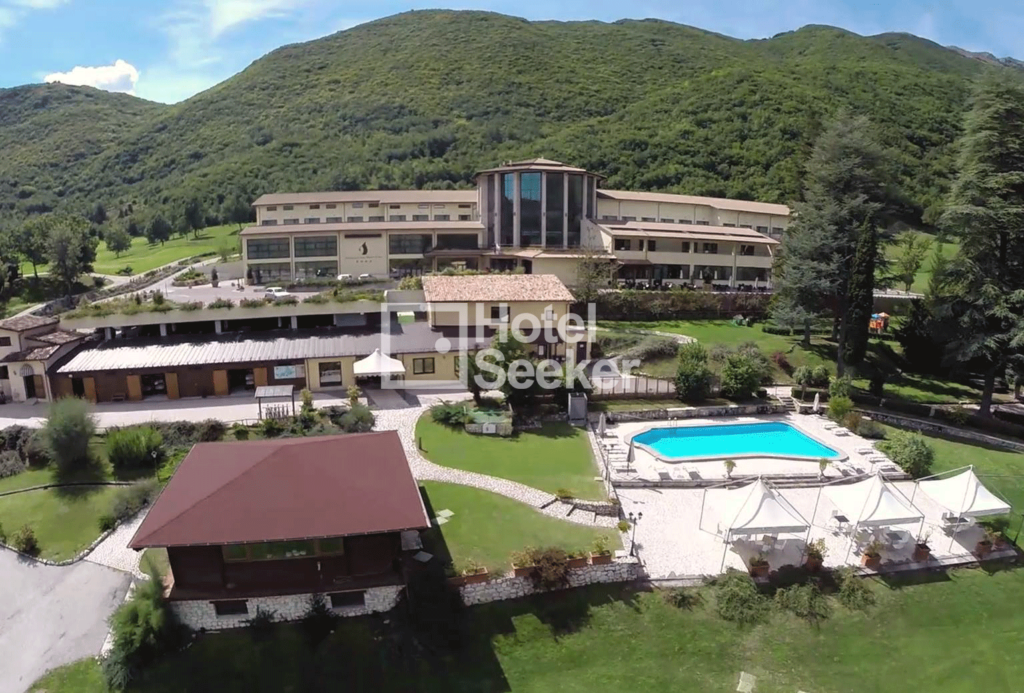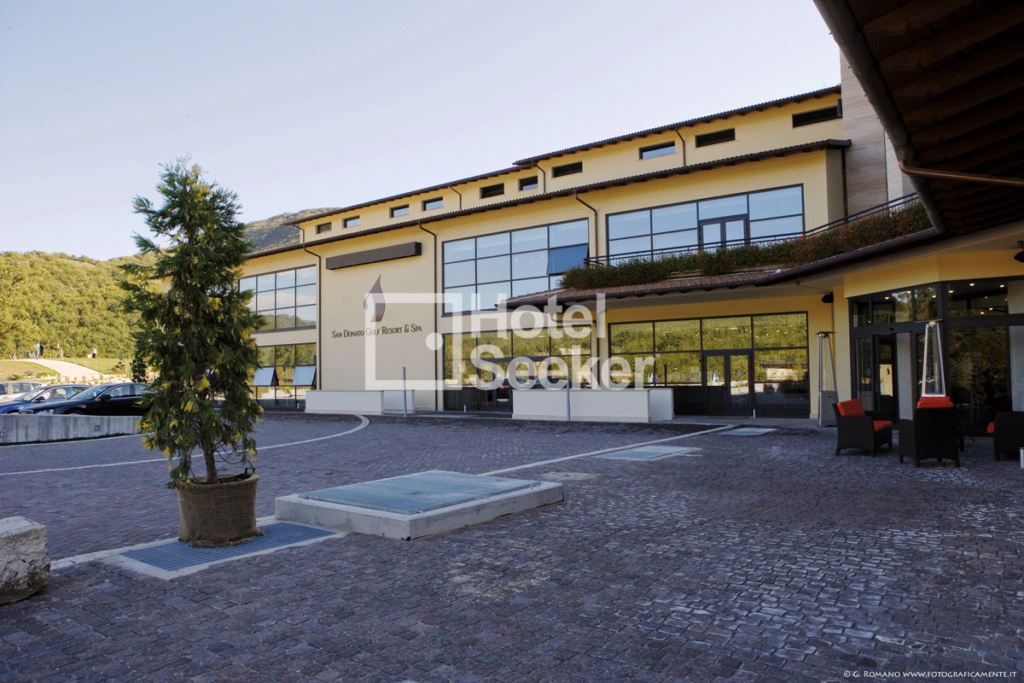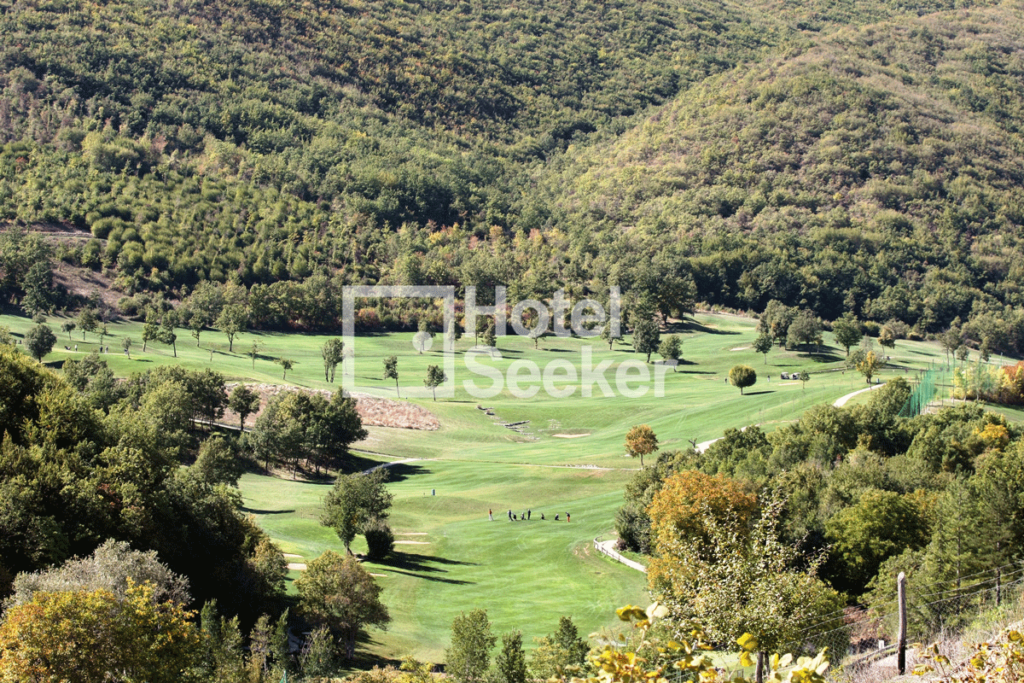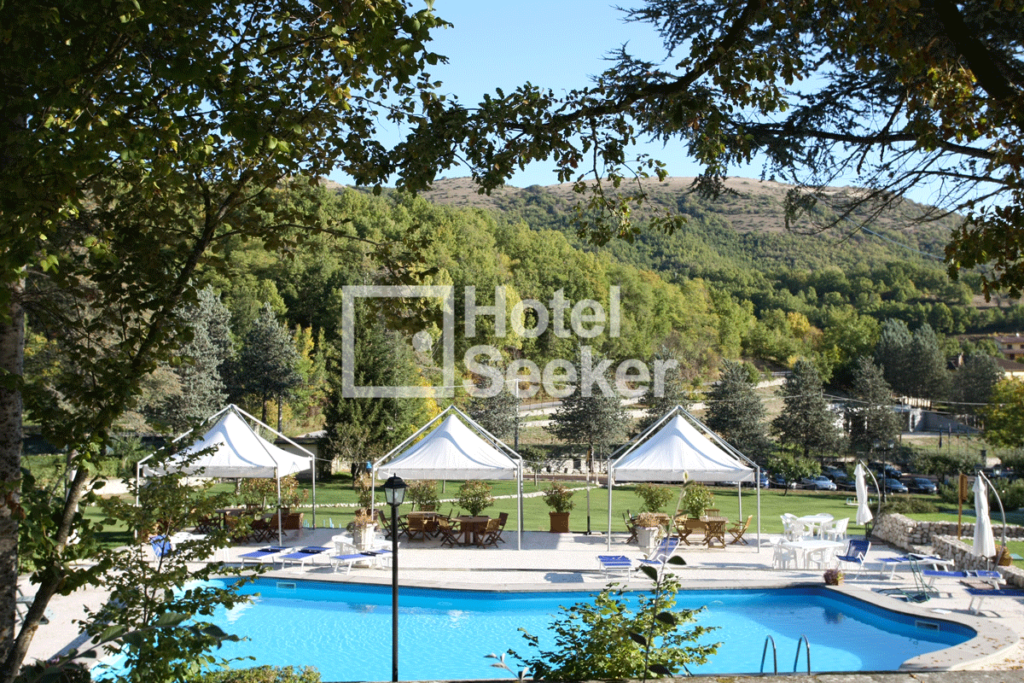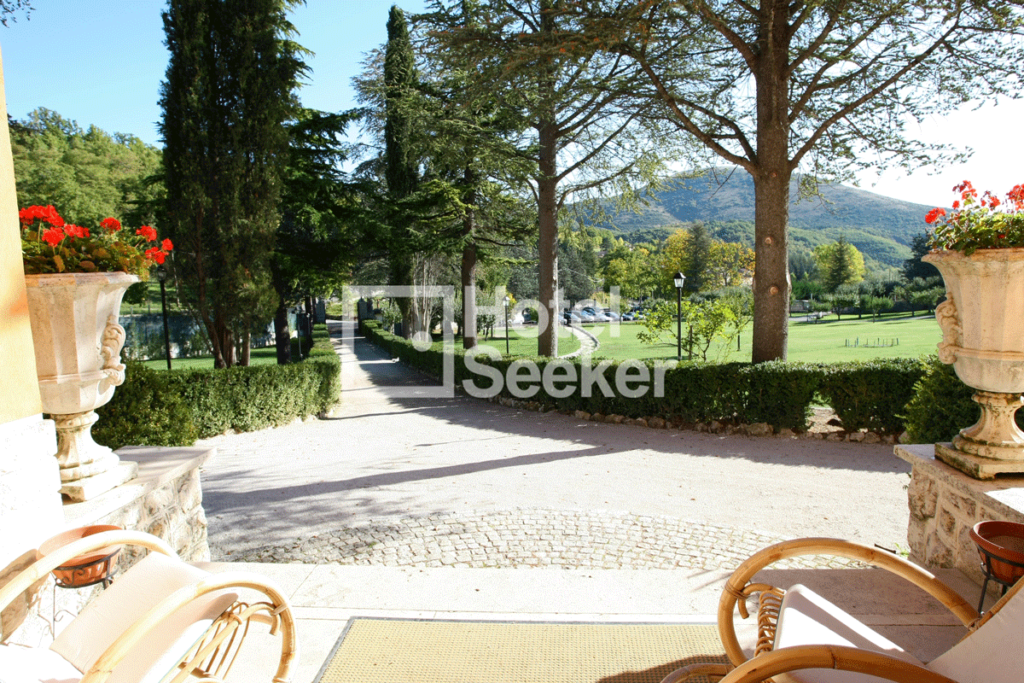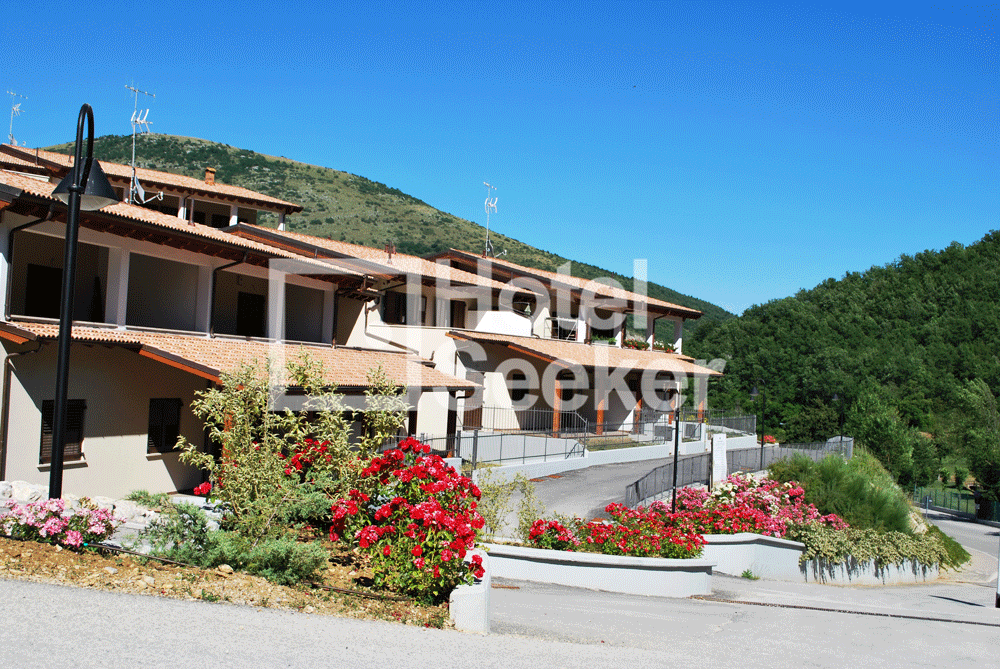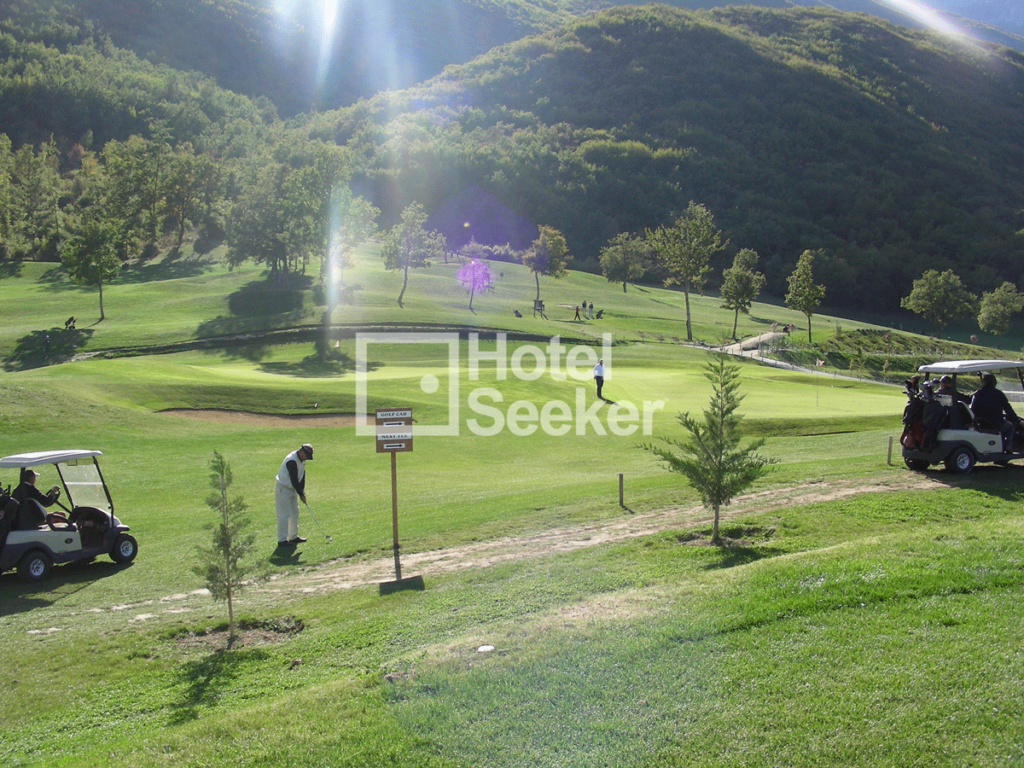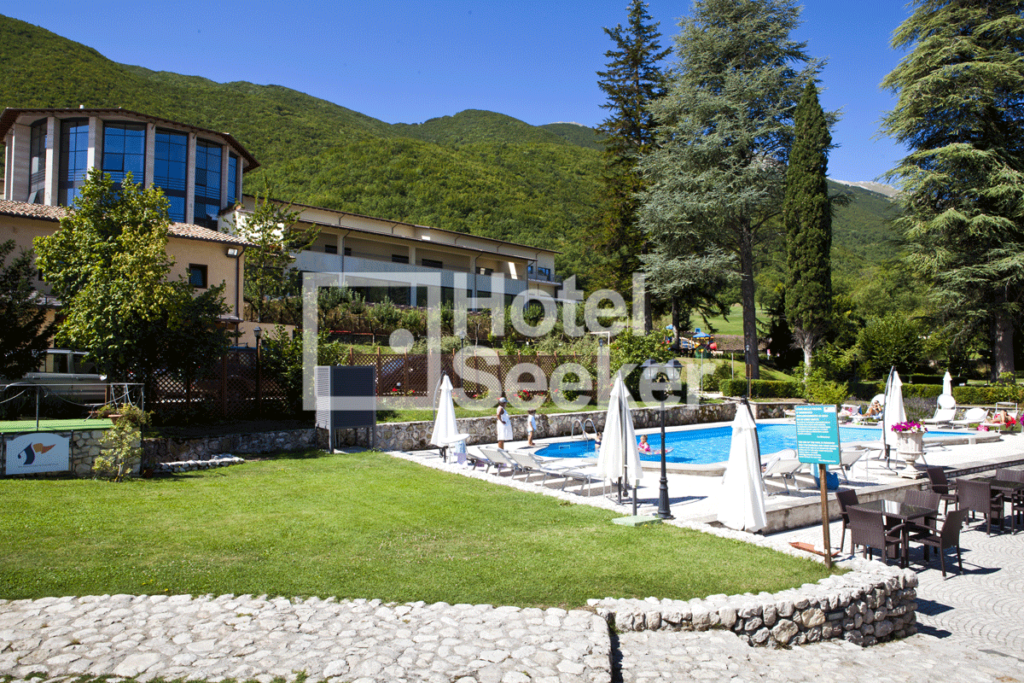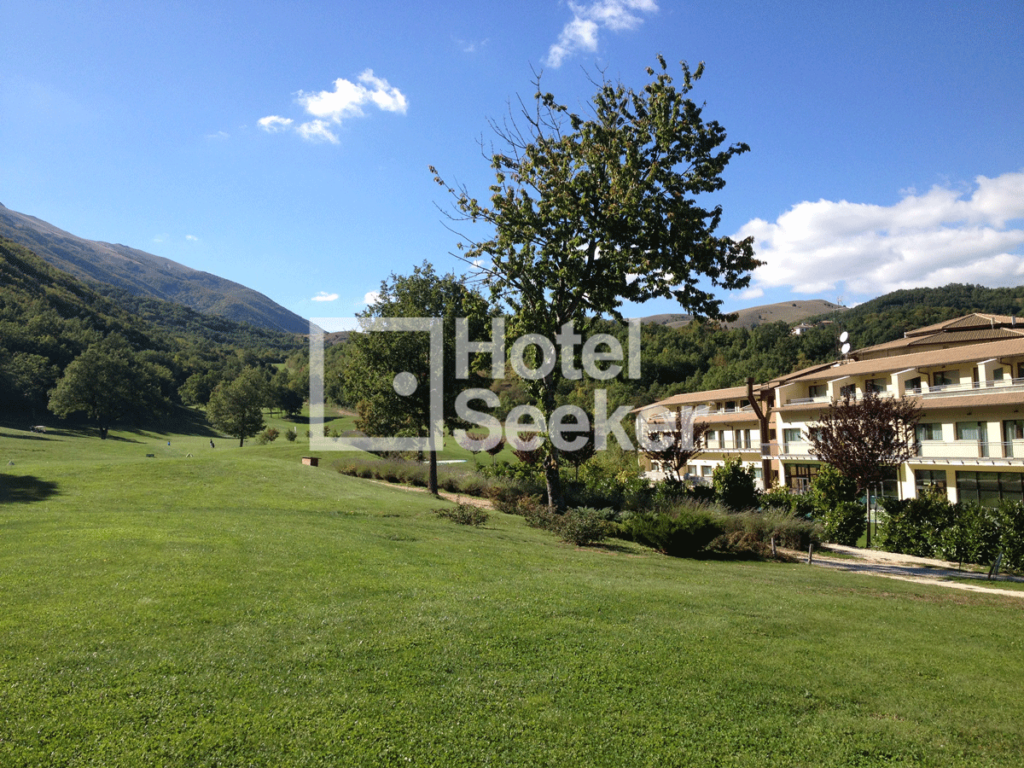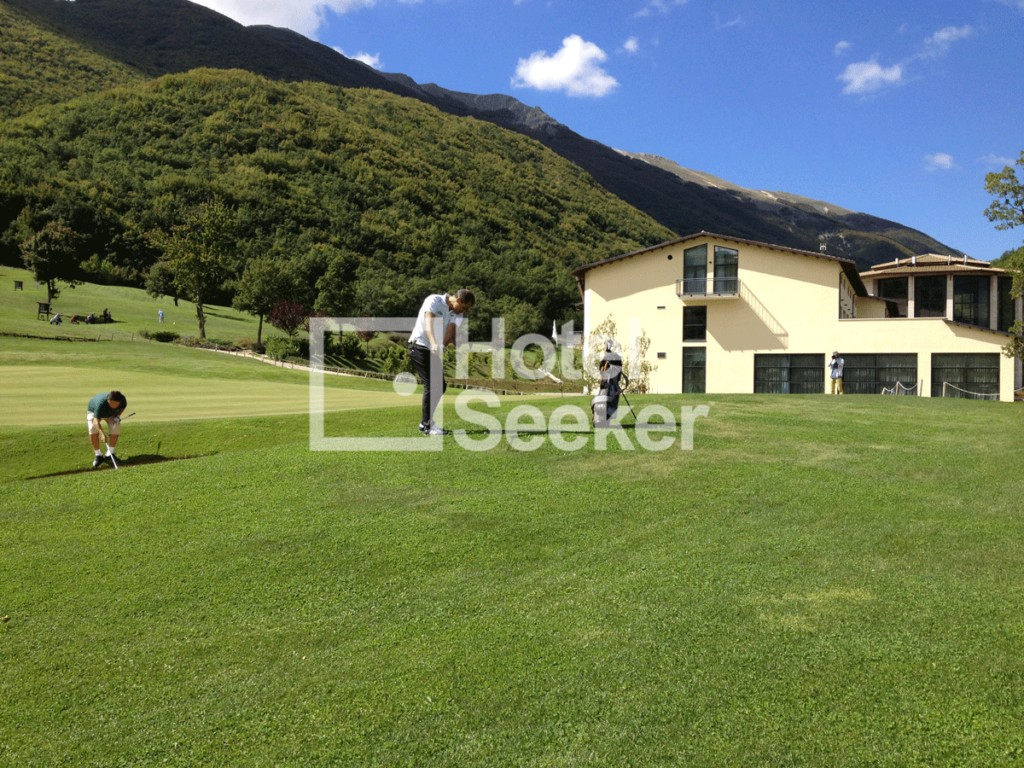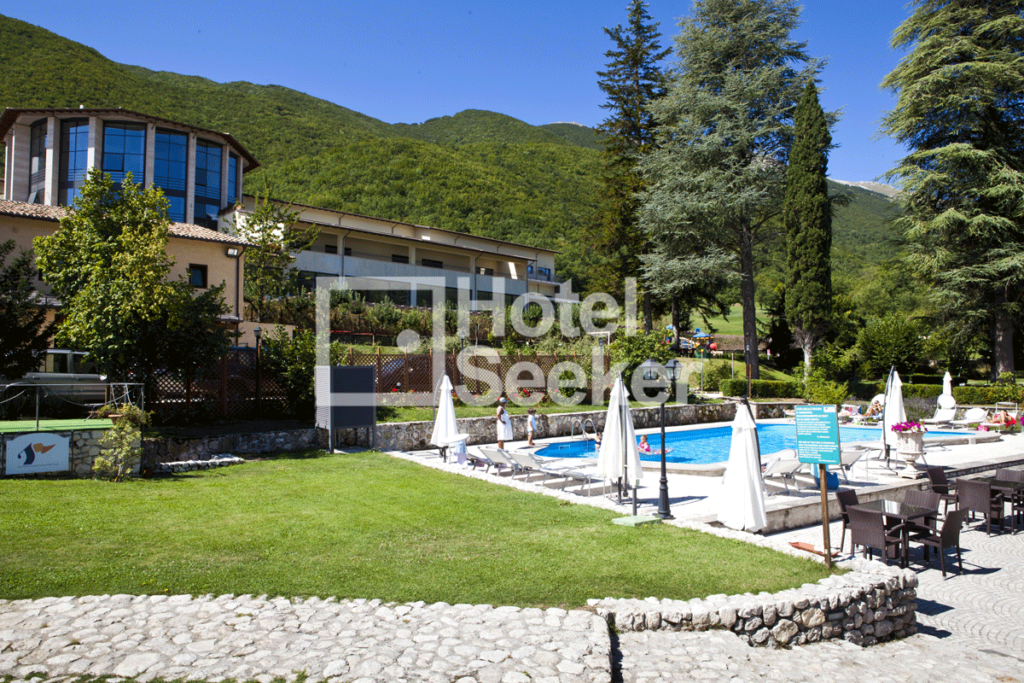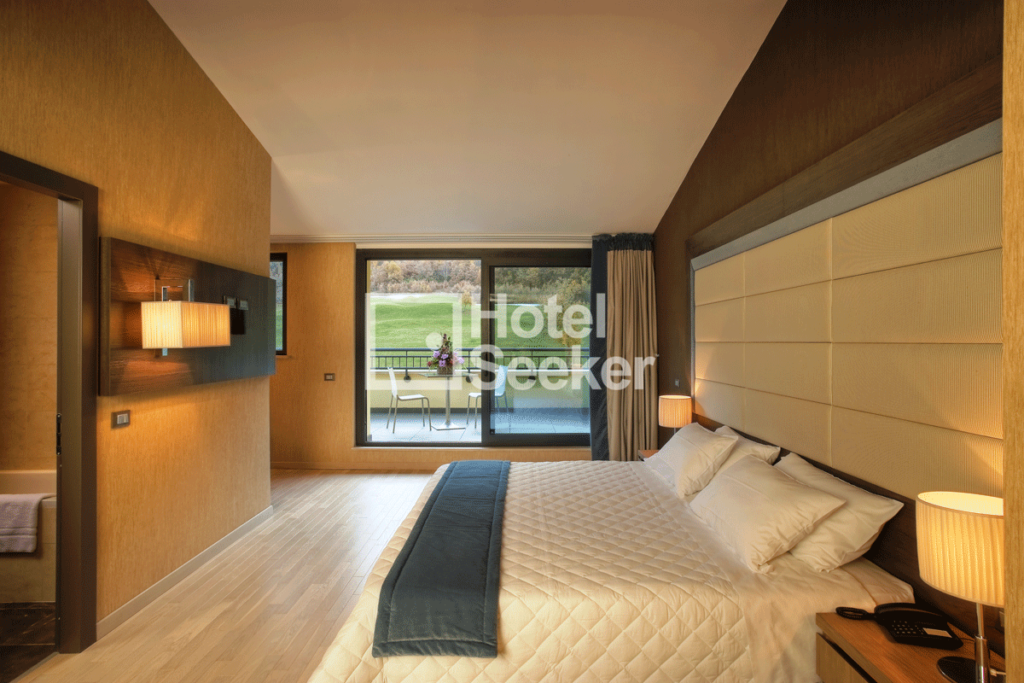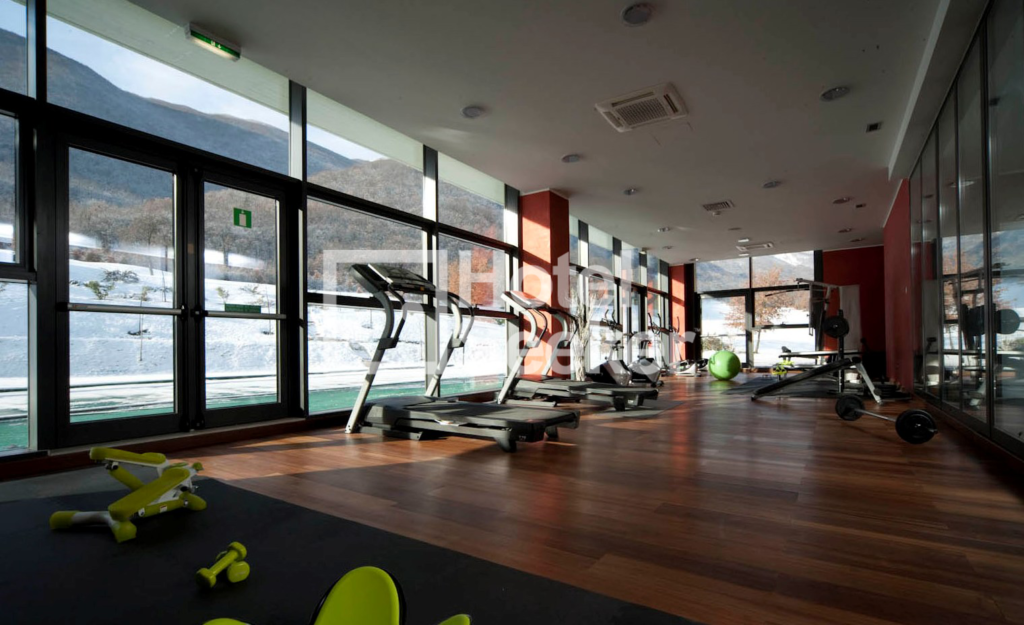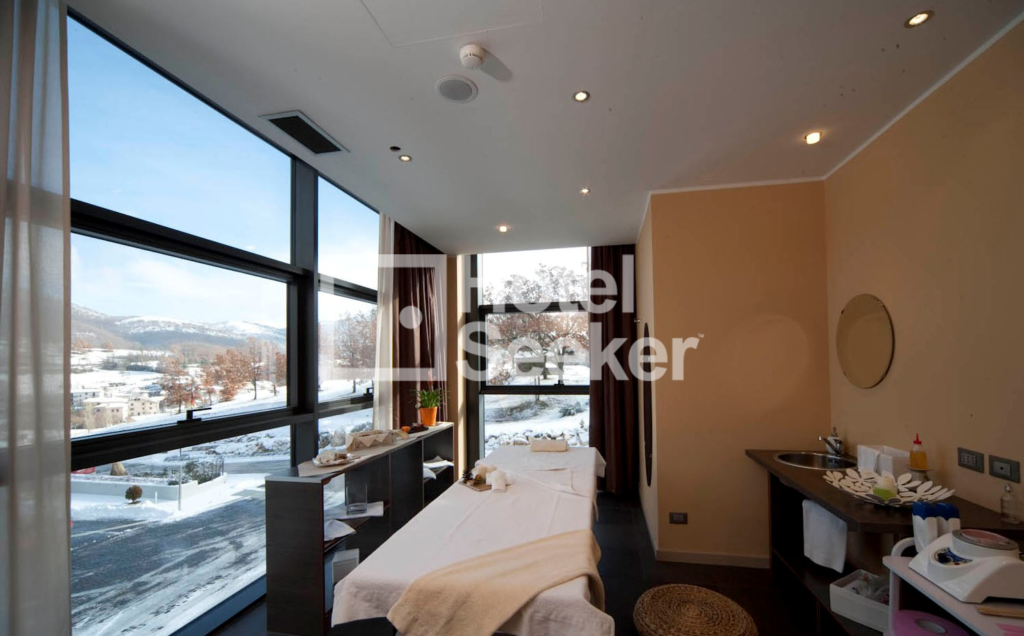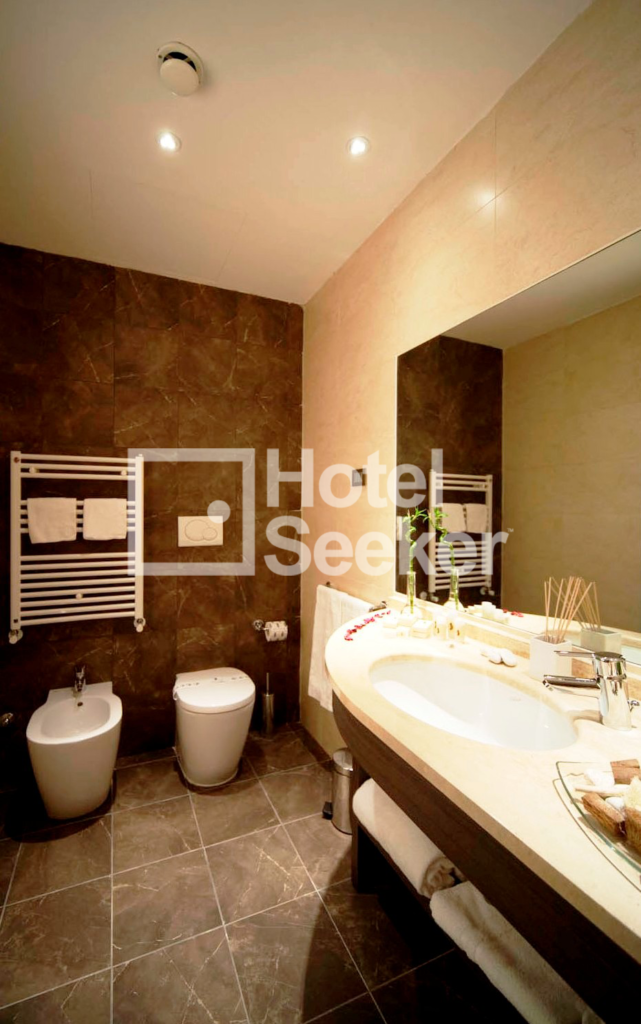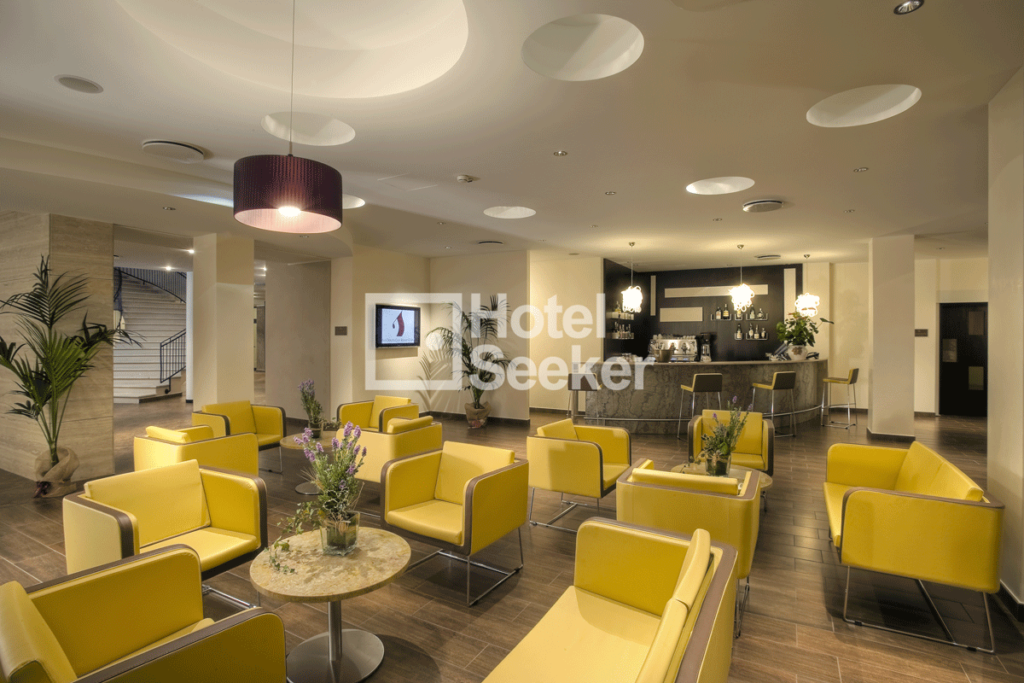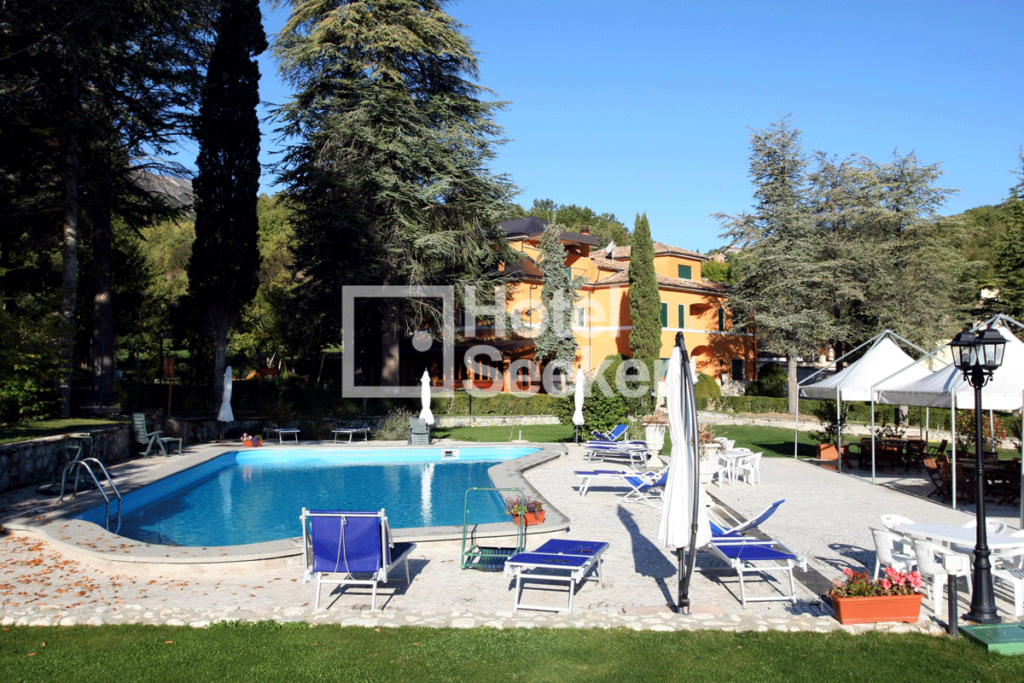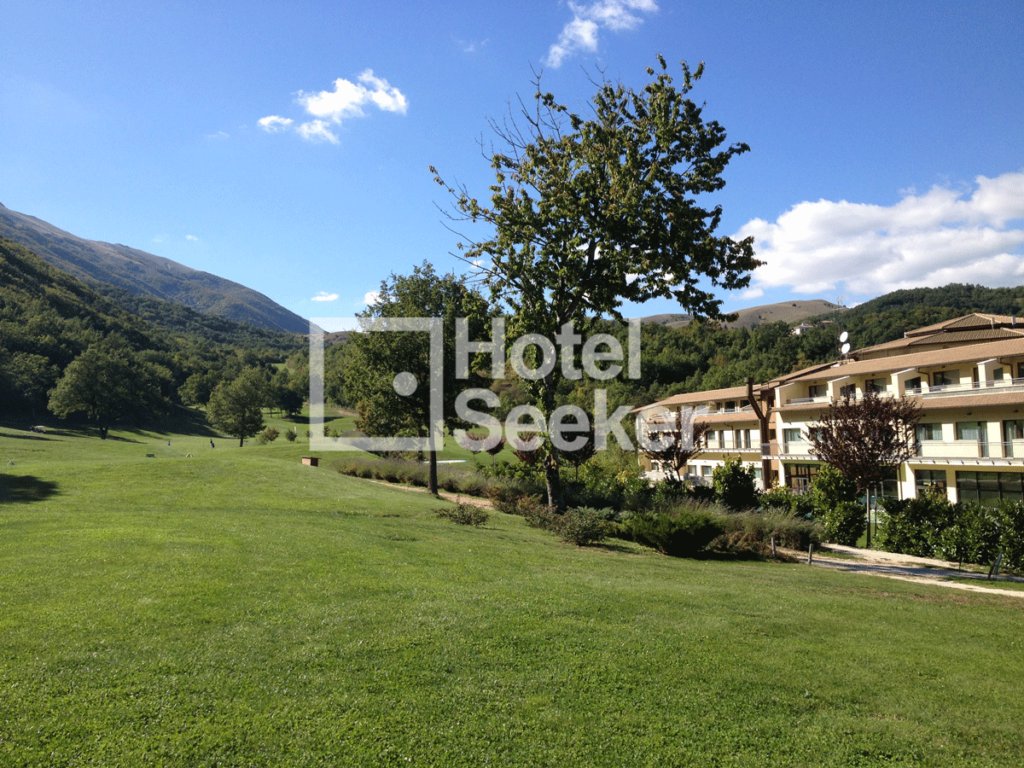 1

/

21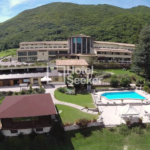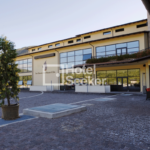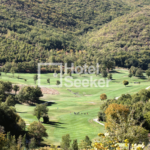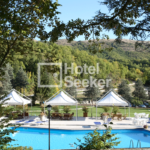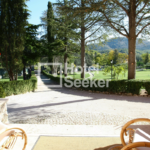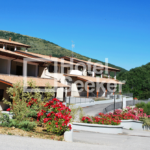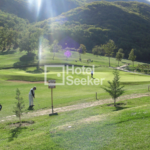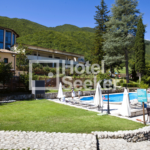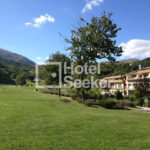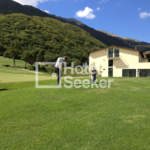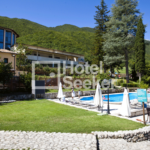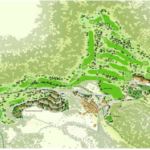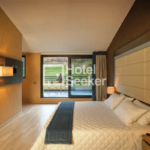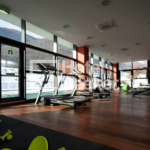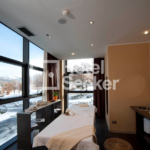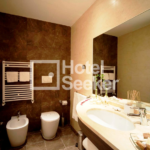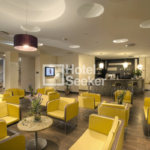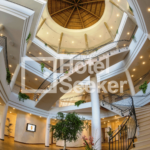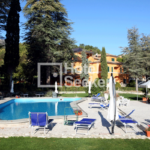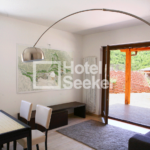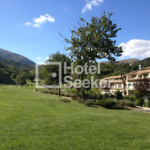 ---
Property ID

:

2019013

Listing

:

Offered for sale

Address

:

L'Aquila 67100 AQ

Restaurant

:

80

Bar

:

50

Offer perimeter

:

Building and business

Preferred deal mode

:

Asset deal

Property development

:

Existing property

Hotel operations

:

Full service

Classification

:

4 stars

Asking price

:

Upon request

Year

:

1990

Rooms

:

82

Cadastral class

:

D2

Total buildings

:

4

Gross area

:

20.000 mq

Total floors

:

4

Meeting space

:

Yes

Parking

:

Yes

Short description

:

Golf resort for sale
---
In partnership with Nomisma SpA, our team manages the exclusive sale of an important Italian Golf Resort.
Located in Santi di Preturo, in the province of L'Aquila (IT), the complex is located in the heart of the Gran Sasso National Park, just 80 minutes from Rome.
The Resort consists of a 4-star 82-room hotel, a golf course affiliated to the Italian Golf Federation, a Club House and a restaurant inn.
The property includes a newly built hamlet of 115 planned units, of which 27 have already been built.
Location • The San Donato Golf Resort is located in a central position in central Italy, able to attract and focus new tourist flows related to golf and leisure activities.
Buildings • The complex is composed of different buildings that constitute a golf resort with a real estate component. Overall, the property consists of approximately 44 hectares of land and 21,000 square meters of commercial real estate area.
Development potential • The Resort lends itself to repositioning and upside operations, with the possibility of creating additional residential units.
Property • The property is offered for sale in full ownership.
LOCATION
The tourist complex is located in the village of Santi di Preturo, in the province of L'Aquila, Abruzzo. It is located near the borders with Umbria and Lazio and the Gran Sasso mountain system.
Easily accessible from both north and south by car, it is only 15 km from the A24 exit, also known as Strada dei Parchi, which connects Rome to Teramo via L'Aquila. The nearest airport is Pasquale Liberi in Pescara, while the two airports of Rome, Ciampino and Fiumicino, are 133 and 159 km away respectively.
CURRENT STATE OF DEVELOPMENT
Open since March 2012, the San donato Golf Resort & Spa is spread over 4 floors for a total of 75 rooms in the main building. The structure also includes a nearby 3-storey Manor House which houses 7 rooms. All the rooms have a suggestive view: some overlook the golf course and the mountains of the Gran Sasso, others turn towards the park of the Club House giving a fascinating view of the ancient village of Santi. The Golf Course is fully operational and currently managed by a sports association. The residential component has been partly developed, and currently planned residential developments can be completed.
As part of the assignment, a hotel operator will also be selected to negotiate a long-term lease.